Haircuts You Should Avoid In 2020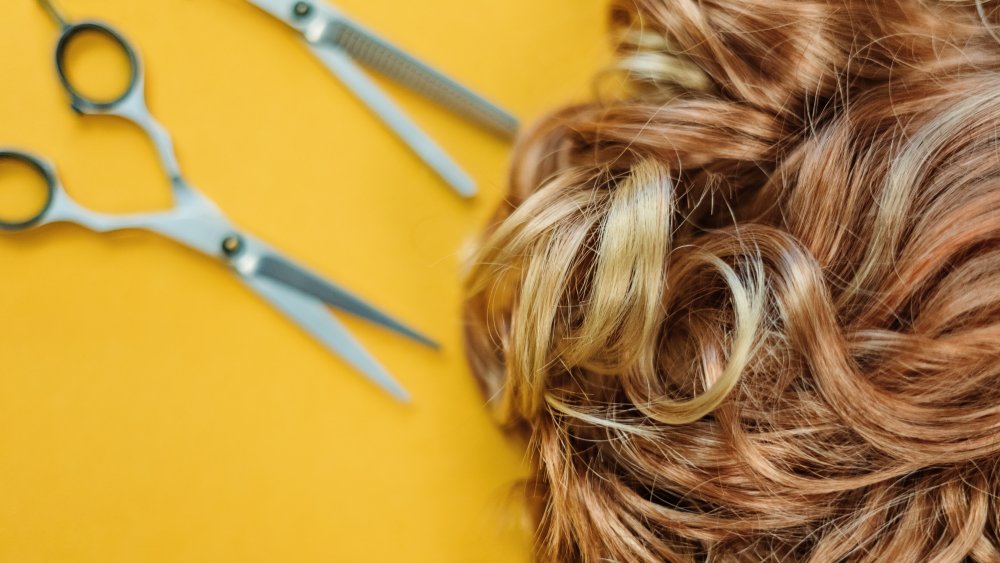 Shutterstock
When it comes to getting your hair cut, it's easy to play it safe and keep your hair in a style that you know well and are happy with. But every now and then, you want to shake things up. And that's exactly when you need to take a moment to determine what face shape you have (if you don't already know) and work out what will and won't suit you. 
More importantly, it's a good idea to identify which specific hair trends you should stay away from. Don't worry, though — we're here to help. Here are the three haircuts we think you should avoid in 2020.
The structured bob is dated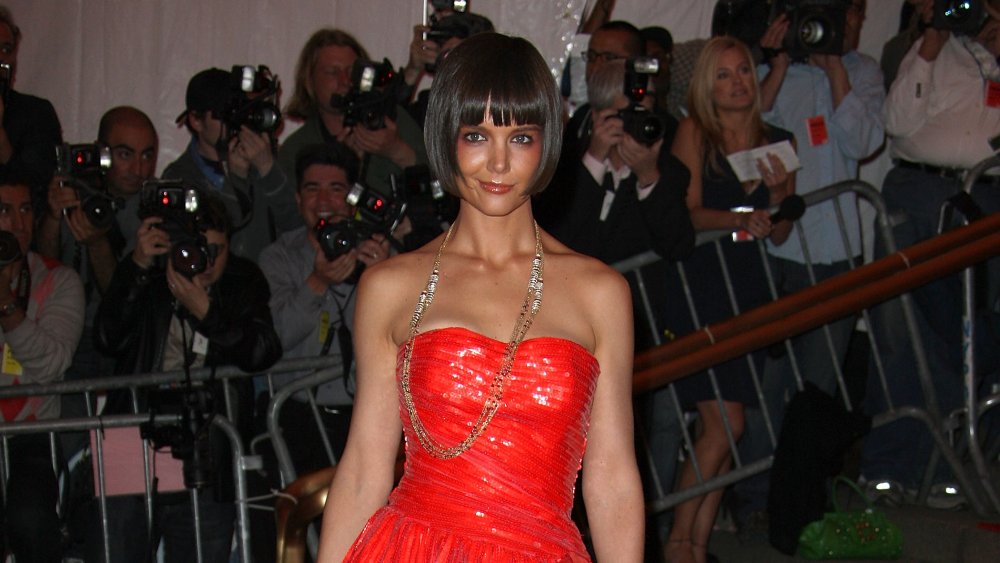 Andrew H. Walker/Getty Images
2020 is all about the bob, but there's one particular bob you should avoid — the structured bob. Popular in the 2010s, structured bobs have since become dated, and soft bobs or long bobs (known as lobs) have replaced them. 
"Shorter lengths will continue to reign with softer edges and more movement, but this year bob haircuts will become softer and a little more grown out," celebrity hairstylist David Lopez told POPSUGAR. "I like to call it the 'soft blunt' bob, where the perimeter of the haircut looks thick but is slightly piece-y."
Stay away from traditional mullets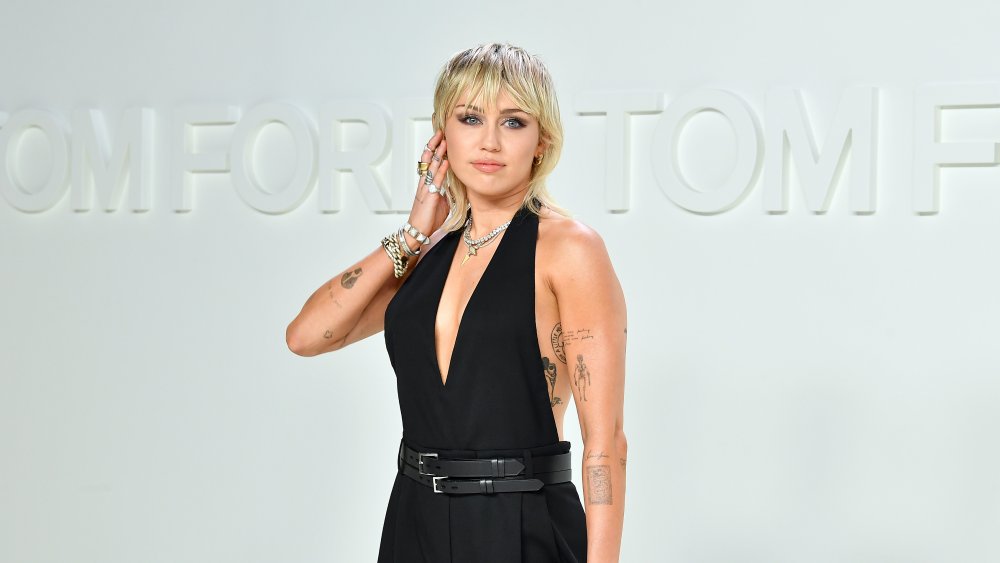 Amy Sussman/Getty Images
Mullets might be making a comeback (we're looking at you Miley!) but unfortunately, they're one of the hardest haircuts to pull off. "The mullet is the anti-fashion hair cut," hairstylist Harry Josh told Glamour. "This is the cut that says, 'I don't care what people think about me.' It takes a certain amount of courage and attitude to carry off a haircut like that," he added. 
If you want an anti-fashion look, opt for long side bangs, instead, or a subtle shag to get a similar look without fully committing to an actual mullet.
Side-swept bangs are truly over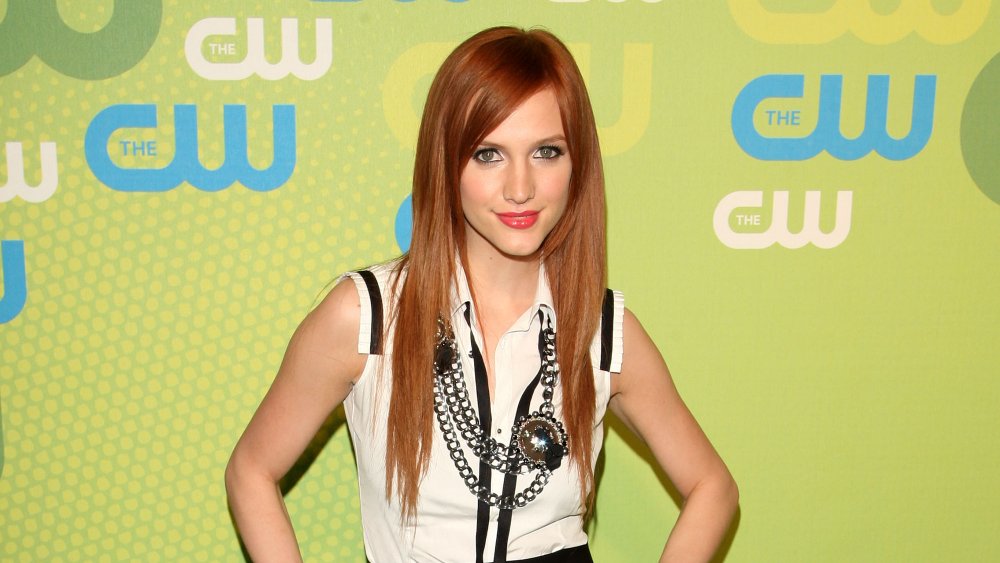 Bryan Bedder/Getty Images
Side-swept bangs (worn by the like Taylor Swift and Ashlee Simpson) reigned supreme in the early 2010s but one decade later, the look is well and truly over. Instead, you should be opting for curtain bangs. 
"The curtain fringe is easy to wear, easy to maintain and suits a variety of face shapes," Declan Haworth, Colour Director at Blue Tit hair salon in London, told Glamour. "It's also a great way to add shape to your hairstyle if you're not ready to commit to a full fringe."