Beauty Products You Should Never Buy Online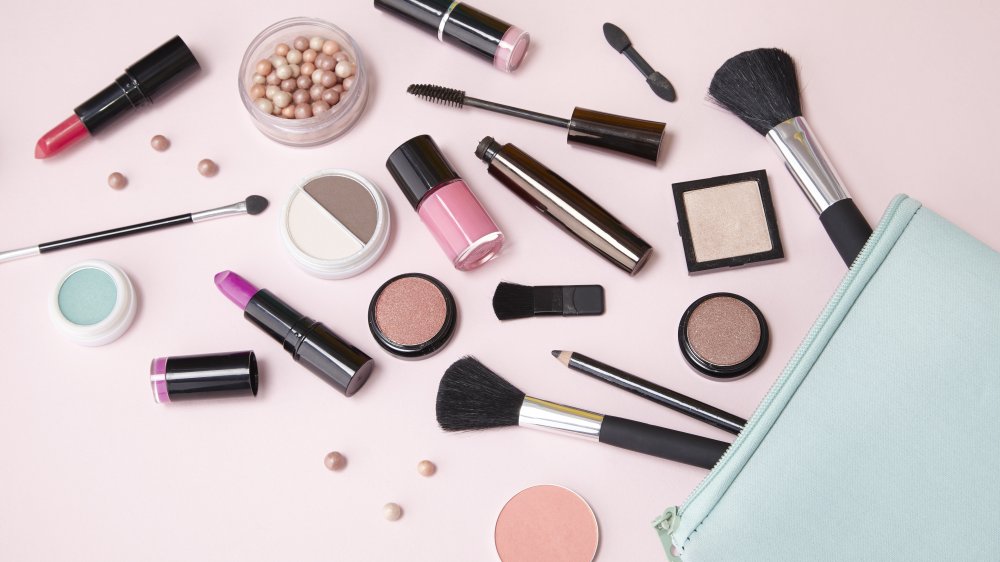 Shutterstock
There's nothing better than online shopping. Not only do you not have to deal with long lines, but everything's searchable and therefore easy to find, and there is no staff hovering, trying to get their commission, so you can shop in peace. But unfortunately, you can't always buy everything online. And when it comes to cosmetics and beauty products, there are certain things you should never buy online.
According to Reader's Digest, there's only one rule you need to be aware of when shopping for beauty products online, and that is that you should never buy anything you haven't already tried. When it comes to foundations and concealers, if you haven't already tried a product, you won't know if it's the perfect color match. Likewise, you need to sample or feel certain products for texture, like a highlighter, eyeshadow, and even bronzer. You can't do this if you're buying something online for the very first time. 
If the price of something seems to good to be true, it probably is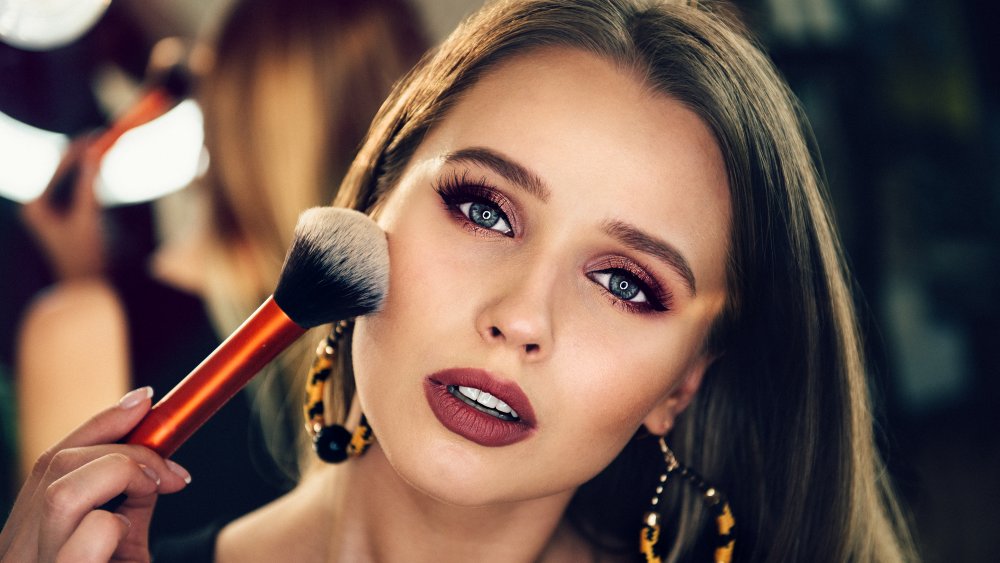 Shutterstock
Ultimately, if you buy something online then open it and don't like it, you can't return it. "A lot of online purchases won't take things back that have been opened up if it's sealed like cosmetics," Brent Shelton, online shopping expert for FatWallet.com, warned Reader's Digest. In other words, when it comes to makeup and beauty products, you should only really buy repeat purchases online to ensure you don't lose any money or contribute to waste.
Business Insider notes that if you are buying cosmetics online, you also need to make sure that you are buying from a reputable seller, as there are many counterfeits, often made up of all sorts of toxic ingredients, pretending to be the real deal. Use your common sense and if the price of something seems too good to be true, it probably is.