When You Drink Fireball Every Day, This Is What Happens To Your Body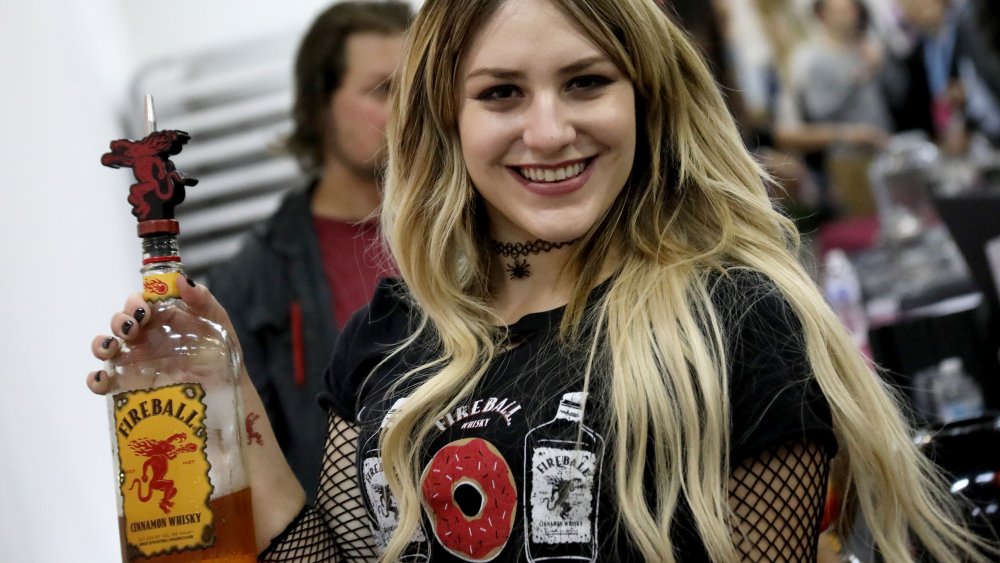 Rob Kim/Getty Images
Fireball is a cinnamon whiskey known for its sweet and spicy kick, and the company gives you a glimpse of what you're getting yourself into with its product by saying, "...imagine what it feels like to stand face-to-face with a fire-breathing dragon who just ate a whiskey barrel full of spicy cinnamon." Considered by some a little easier on the palate, this spicy alcohol still has its own definite kick. At 33 percent alcohol, this fun beverage seems to pack just the right amount of punch to lighten the mood but isn't so strong you'll be headed for home early. But as always, if you consume, you should understand how this recreational beverage can affect your health. 
Fireball's 2014 anti-freeze scare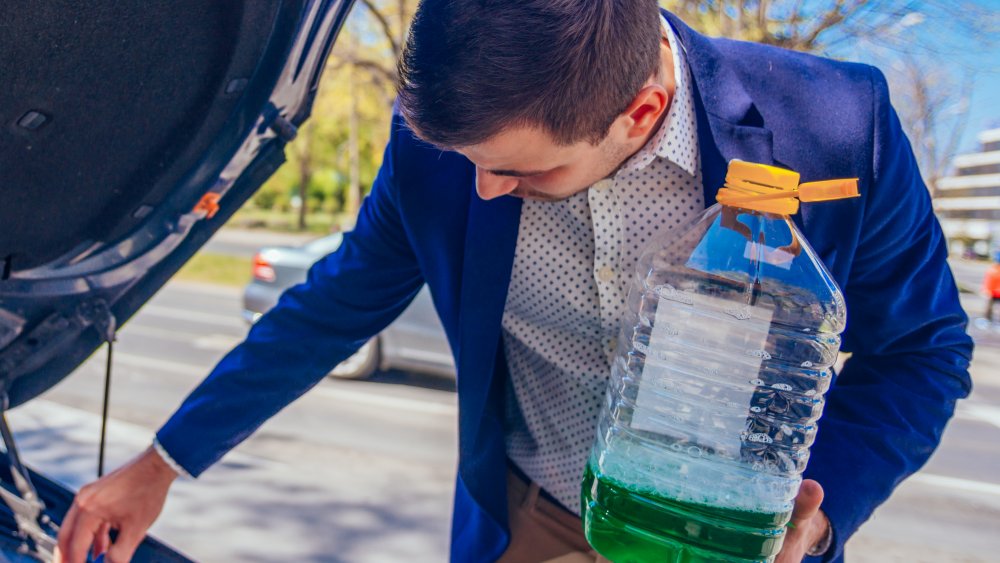 Shutterstock
In 2014, Fireball Whisky made headlines after being recalled for containing an ingredient common in anti-freeze. As people are not cars, this was naturally disturbing. Refinery29 reported that the recall occurred in Europe, specifically Finland, Norway, and Sweden. The recall was for an ingredient called propylene glycol, which is used as both a mild sweetener and also in less toxic versions of anti-freeze. The CDC considers propylene glycol generally safe, and it's used in many products across the United States. The levels of propylene glycol in the recalled batch, however, did not match the European Union standards.
Fortunately, parent company Sazerac notes that Fireball no longer contains any propylene glycol, nor any anti-freeze components. 
Drinking Fireball every day is bad for your health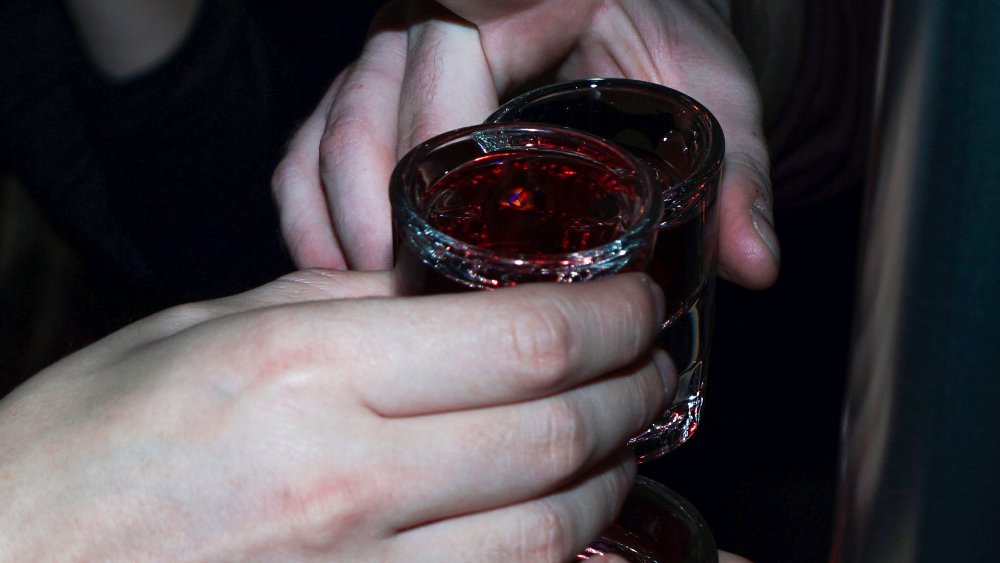 Shutterstock
There's a reason alcohol vendors caution you to drink responsibly. Extended use or overconsumption of alcohol is bad for your health, and Fireball is no exception to this rule. Healthline lists the cumulative effects of alcohol on your body to include: shrinking brain, blackouts, hallucinations, cancer, lung infections, liver problems, fatigue, stomach distress, diarrhea, infertility, sexual dysfunction, diabetes, and more. While it's true that enjoying a simple few shots of Fireball won't cause this level of illness, even mild consumption can still have its effects. 
GQ explains the problem with sugary shots: less alcohol, more sugar. And in this case of cinnamon whiskey, that means more weight gain and less buzz. At 33 percent alcohol, Fireball is actually less potent than a traditional whiskey, but still has loads of the sugar that makes it tastes so good. High sugar alcohol is also associated with increasing hangover symptoms. While there is some debate on whether the sugar itself makes you feel bad, or whether it masks the taste of alcohol to let you drink more, there's a pretty universal consensus that the next morning is gonna be rough. 
Instead, treat your Fireball like a bar of delicious chocolate or a slice of cake. Avoid excess to keep harsh and unpleasant health effects at bay, and savor it once in a while instead.