Is My Big Fat Fabulous Life Real Or Scripted?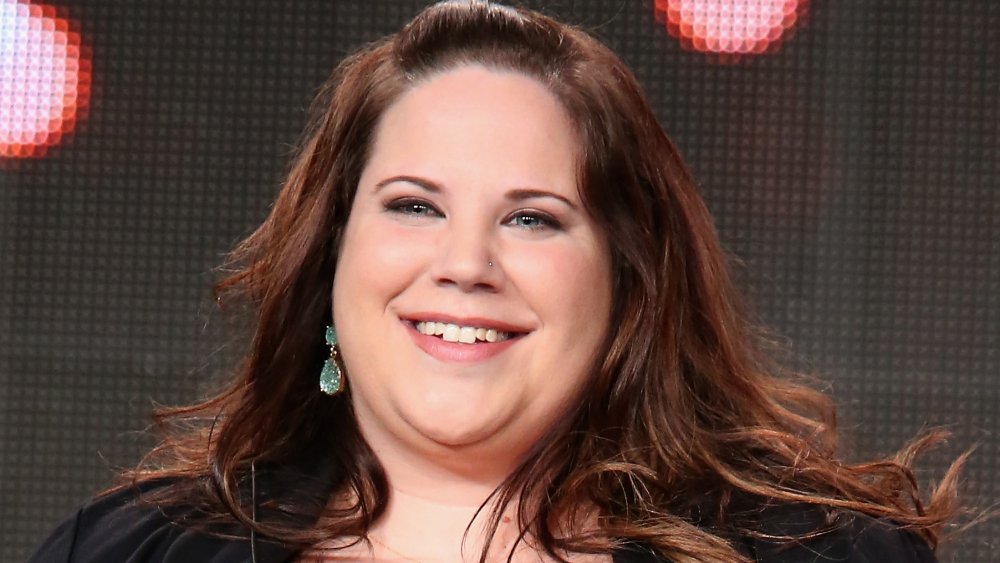 Frederick M. Brown/Getty Images
For seven explosive seasons, My Big Fat Fabulous Life has charted star Whitney Way Thore's trials and tribulations as a plus-sized woman making her mark on the world. From getting fitter to launching her own business, to falling in and out of love many times over, Thore has never been shy about sharing the nitty-gritty aspects of her complicated life with millions of strangers watching at home.
And yet, just like any other reality TV show, My Big Fat Fabulous Life has been plagued with accusations of faking drama and producing moments to engineer more interesting interactions among its cast of characters. Although Thore is hardly being accused of Keeping Up with the Kardashians-level fakery (at least, not yet), there is a vocal minority of fans who believe some of what occurs on My Big Fat Fabulous Life is simply too good to be true.
Reality TV shows like My Big Fat Fabulous Life are never 100 percent real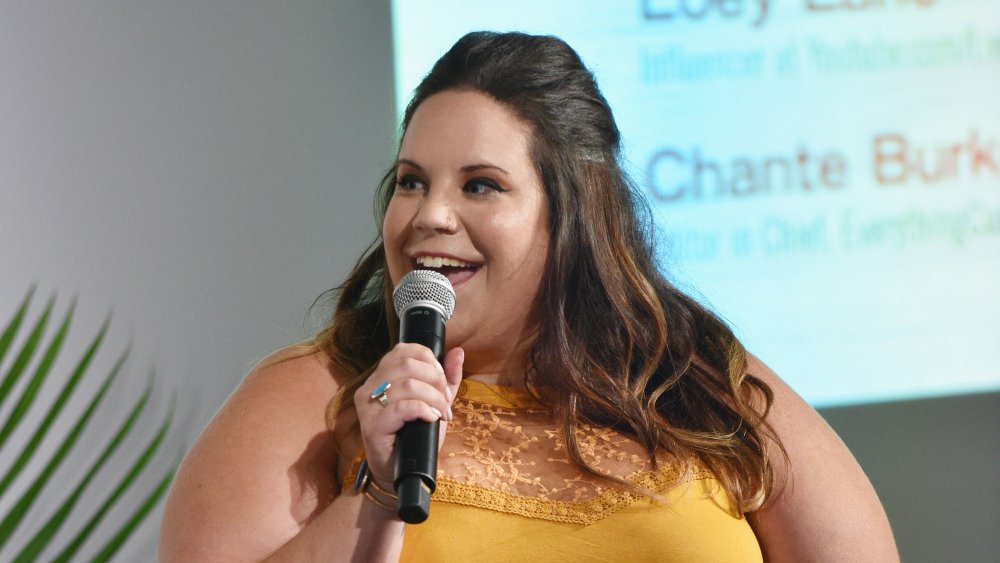 Bryan Bedder/Getty Images
If Thore is indeed re-shooting moments so they pop more or even creating drama to boost her show's ratings, she certainly wouldn't be the first to do it. Not too long ago, Laguna Beach and The Hills alum Kristin Cavallari spilled the tea in an interview with BuzzFeed about just how much of the beloved MTV reality shows were actually real. Hint: very little.
My Big Fat Fabulous Life isn't that comparable as a show, however, because the focus is on Thore's journey rather than a group of 20-somethings who often fight with each other to keep viewers interested. If anything, Thore's outsized, bubbly personality ensures her show always feels more grounded than the likes of, say, Vanderpump Rules – chiefly because she clearly isn't faking anything, whether she's struggling or thriving.
My Big Fat Fabulous Life may be edited, but it's not faked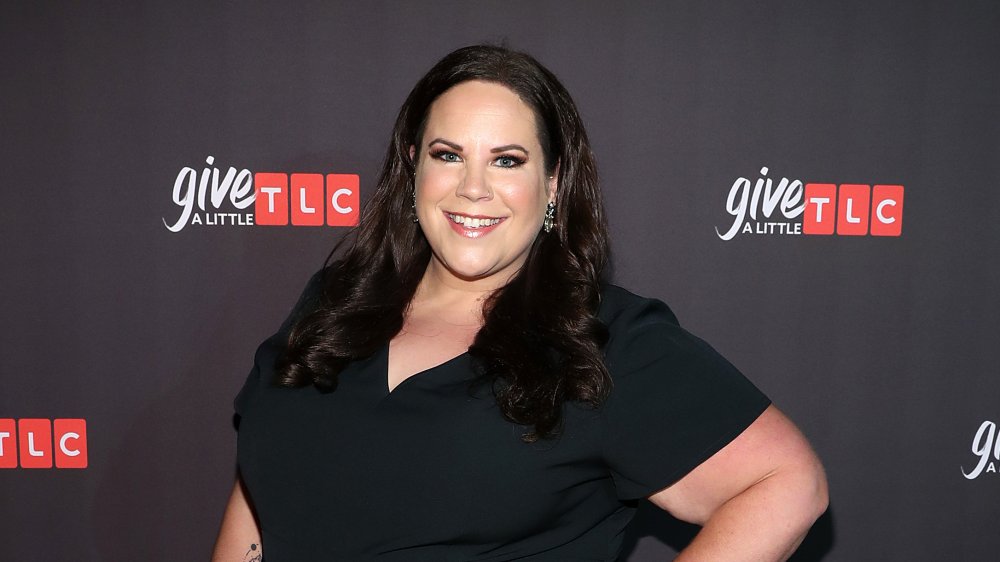 Cindy Ord/Getty Images
Still, fans have taken issue with the way certain things in Thore's life have unfolded to the benefit of My Big Fat Fabulous Life. On Reddit, a fan suggested Thore's sweet relationship with fiancé Chase Severino might not be real. Another agreed, arguing it was too much of a "fairy tale" to be believable. However, another Reddit commenter suggested the drama might be fake but reasoned it's entertaining.
Twitter users have also pointed to the supposed falseness of Thore and Severino's relationship, with one writing, "The Chase storyline seems forced... so many of the male storylines with her [Thore] seem fake." Another pointed to a supposedly spontaneous event ringing untrue, noting that it seemed the show's network, TLC, had staged things.
But according to Soap Dirt, Thore once set a fan straight when asked if the show was scripted. She clarified that it's "edited, not scripted." This suggests certain scenes might be reshot when necessary or that footage could be slightly manipulated, but the bones of the show are rooted in reality.