Will A Million Little Things Get A Season 3?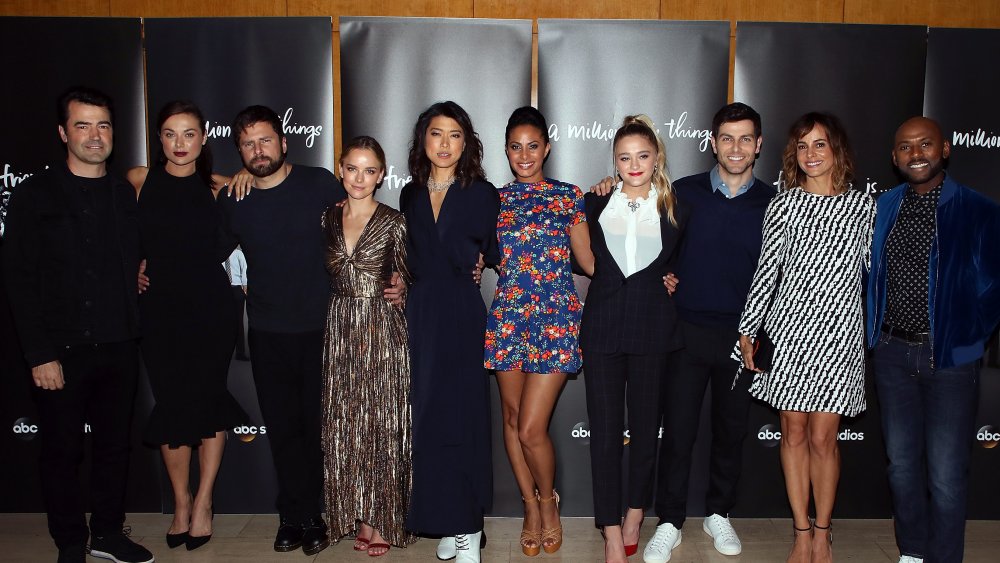 David Livingston/Getty Images
Fans of ABC's A Million Little Things are waiting with bated breath to find out if the heart-rending television drama will be renewed for a third season. Especially since the end of the second season left viewers with a major cliffhanger (spoilers ahead) involving Eddie, played by David Giuntoli, getting hit by a truck whose driver is unknown (via TV Guide). Not another life and death situation! Not Eddie! Of course, the friend was on his way to renew his vows with Katherine (played by Grace Park) when this all went down, so will this declaration of love get to take place after all? 
Sadly, as of now, the fate of A Million Little Things is still as up in the air as Eddie's status. But there is some good news to report that indicates the popular show and its beloved cast will return in the fall.
A Million Little Things left fans with this little thing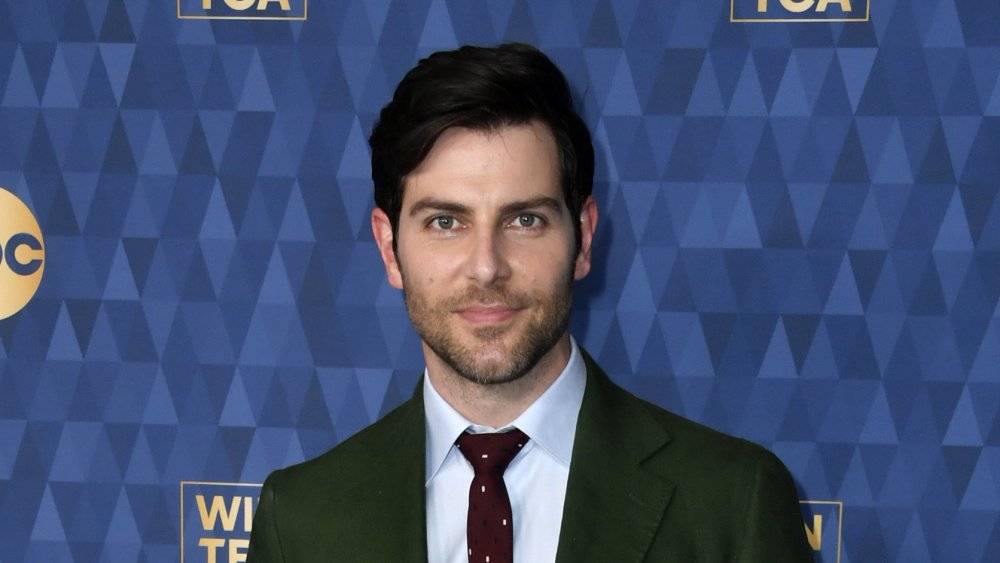 Frazer Harrison/Getty Images
Here's a clue that the show is going to come back for a season 3: A Million Little Things' showrunner DJ Nash signed a deal to remain on for new episodes if the show returns. Nash also hinted about a "next season" in a recent interview with Deadline. He also said, "I will tell you that the studio and the network have been so supportive of this show right from the beginning. They have let me and let us tell the stories exactly the way we want to tell them, they've just really been incredible partners. I had an alt ending for the show, and I was told to go with this one."
Nash added about a potential season 3, saying, "What I will say is, it's kind of similar to what we're going through right now, this horrific thing that the world is going through right now. When we come out of it, we will have a different perspective on all of it, on life altogether. And I think our group of friends, after what they are going to endure with the way we ended Act Six of the finale for all of them, is they're all going to come out of it with a perspective that is unlike anything they had before."
Fans won't get an answer one way or the other for at least another month, when networks have to commit to their fall lineups in time for May Upfronts. It's worth noting many shows are being affected by the coronavirus, whether it's delaying production, which is not the case here, or putting television executives in uncharted territory.