Whatever Happened To Sanjaya From American Idol?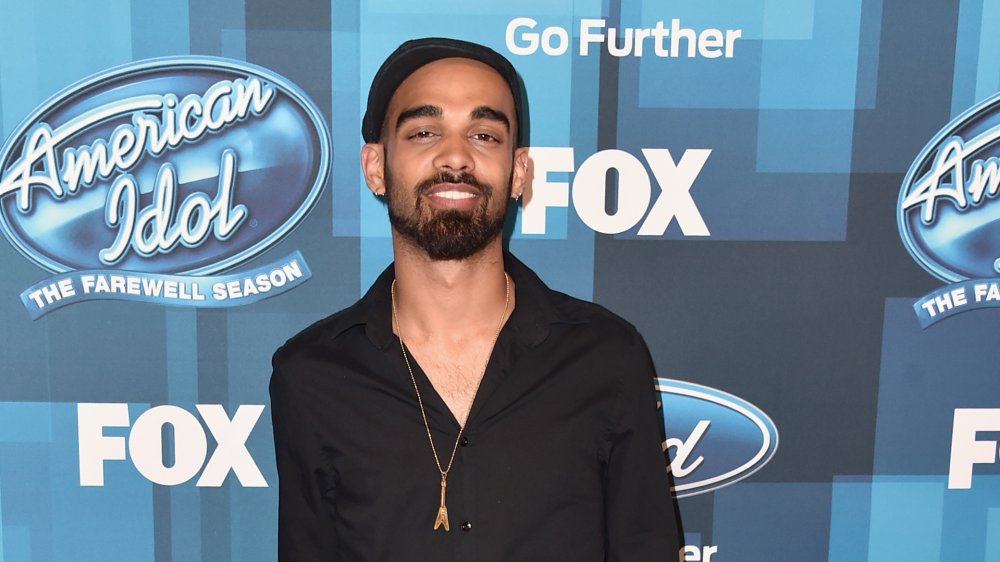 Alberto E. Rodriguez/Getty Images
Though Sanjaya Malakar didn't win American Idol, he's definitely someone whose name you won't easily forget. Despite coming in seventh place on Season 6 of American Idol in 2006, Sanjaya wasn't exactly known and loved for his talent. According to Billboard, he actually became a viral sensation because of his not-so-amazing voice, his iconic hairstyle, public backing from radio host Howard Stern, Vote for the Worst (a site that persuaded viewers to vote for who they think is the worst contestant on American Idol), and his fans known as "Fanjayas".
After his time on American Idol came to an end, Sanjaya was so popular that he won the Best Teen Reality Star award at the 2007 Teen Choice Awards (via Romper). He also released an autobiography, titled Dancing to the Music in My Head: Memoirs of the People's Idol, revealing how the reality TV competition had completely changed his life (via Amazon).
Sanjaya appeared I'm A Celebrity... Get Me Out of Here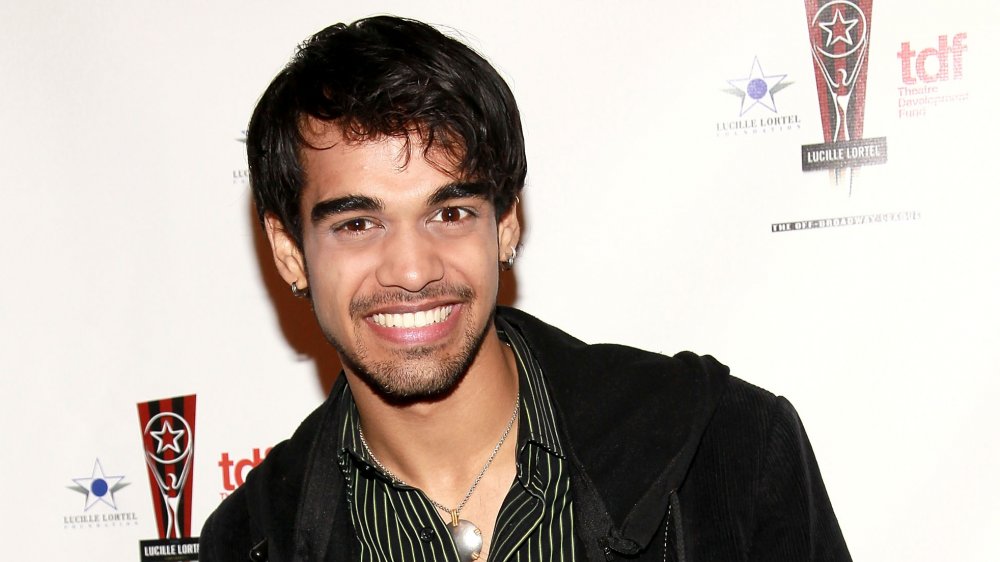 Steve Mack/Getty Images
In 2009, Sanjaya appeared I'm A Celebrity...Get Me Out of Here and, though he didn't take out the crown, he remained the people's favourite, coming in fifth place (via IMBb). It is after this, that Billboard believes he decided to step out of the spotlight for a few years, bartending in New York before moving back to his hometown, Seattle, to focus on music. "My main focus for the near future is writing, recording, and finishing the album. Making sure it comes out right," he told The Morton Report in 2014.
Today, Sanjaya lives a relatively normal life, uploading new music on his Bandcamp website, which you can listen to and buy. He seems to have a particular interest in covers, most recently singing Billie Eilish's "Ocean Eyes". He keeps in touch with his fans via Facebook and regularly posts sneak peeks into his life on his Instagram profile.