Here's How Much Real Housewives Star Sutton Stracke Is Really Worth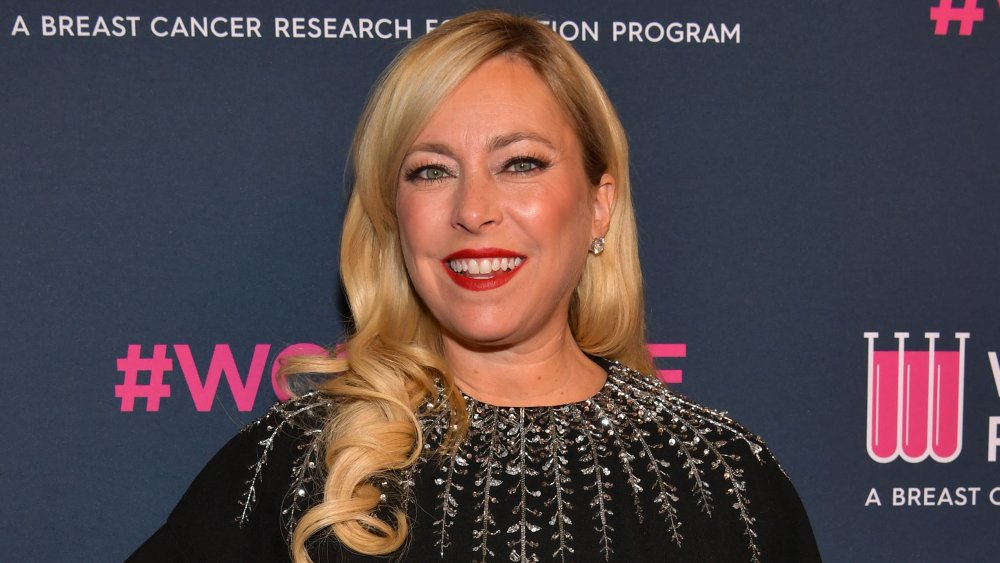 Emma Mcintyre/Getty Images
Sutton Stracke is the latest addition to the Real Housewives of Beverly Hills set, but unlike fellow newcomer Garcelle Beauvais, she's a "friend of," rather than a full-time cast-member — which means she won't be holding a diamond and delivering a line about having it all in a ball gown any time soon.
There's a sense, however, that Stracke doesn't need such trappings to show off how rich she is. Judging by her introduction to the show, seen predominantly through the eyes of an envious Lisa Rinna, it appears Stracke isn't just rich, she's super rich.
"What does it say about Sutton that Dolce and Gabanna make a one of a kind piece for her?" Rinna asks rhetorically during a private fitting for Stracke at the exclusive house of the Italian designer duo. But just how rich is Stracke really?
Sutton Stracke is in another league to the RHOBH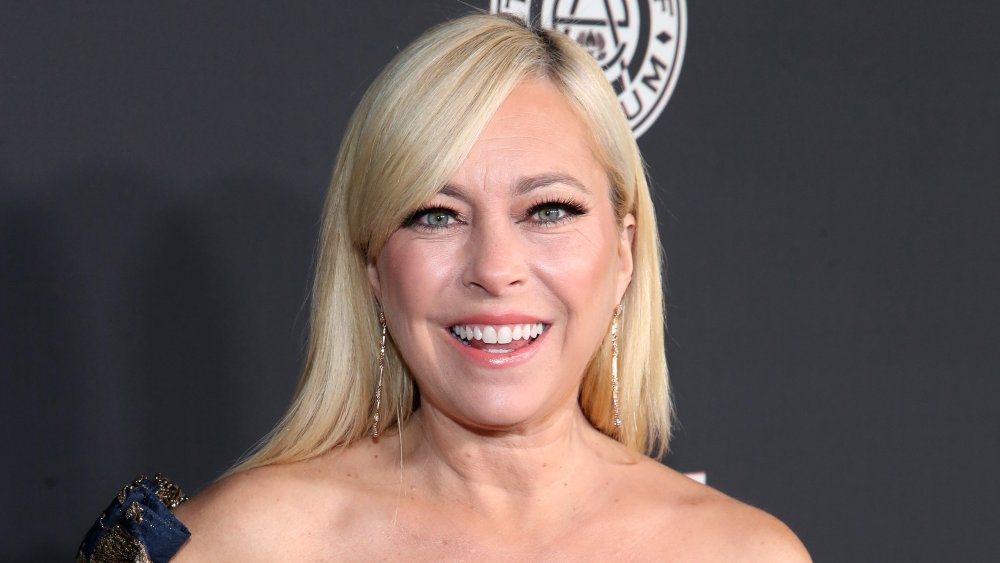 Randy Shropshire/Getty Images
Rinna explains during a confessional interview that Stracke's ex-husband is "into hedge funds" and so, when the couple parted ways, Stracke was left with enough money to keep her going for the rest of her life along with luxury homes, private jets, and at least one... baseball team. According to Cheat Sheet, Stracke's ex is Christian Stracke, the global head of credit research at fixed-income fund-management company PIMCO. The site reports that employees who likely report to him earn around $200k, so his income is surely significantly more.
Stracke herself owns a stunning home in fancy Bel Aire, California, as she detailed for Bravo's Style & Living. The Augusta, Georgia native explained how she added southern accents to her Cali homestead, including an 1800s-era wooden table from New Orleans.
Real Housewives star Sutton Stracke is set for life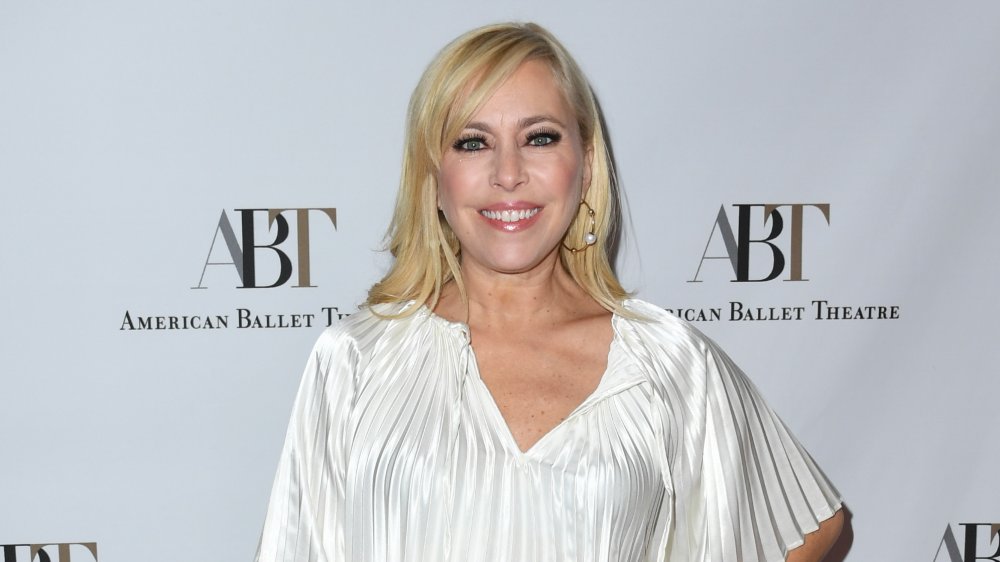 Jon Kopaloff/Getty Images
Stracke clearly lives a life of luxury and is open about her love of expensive things, frequently bragging to her RHOBH cast-mates about her fine couture (something Erika Jayne wasn't too pleased about, considering it gauche).
The RHOBH star also has her own store, aptly named Sutton, as fans of the show will know. Sutton is in West Hollywood and looks to be as a fabulously over the top as the lady herself. Stracke told ET that she's attempting to "re-evaluate how we shop," explaining how, with her own store, she "wanted to come up with something that is constantly moving. I wanted to combine all the things that I love, which is fashion, art, decor, all in one place."
What else does Sutton Stracke do?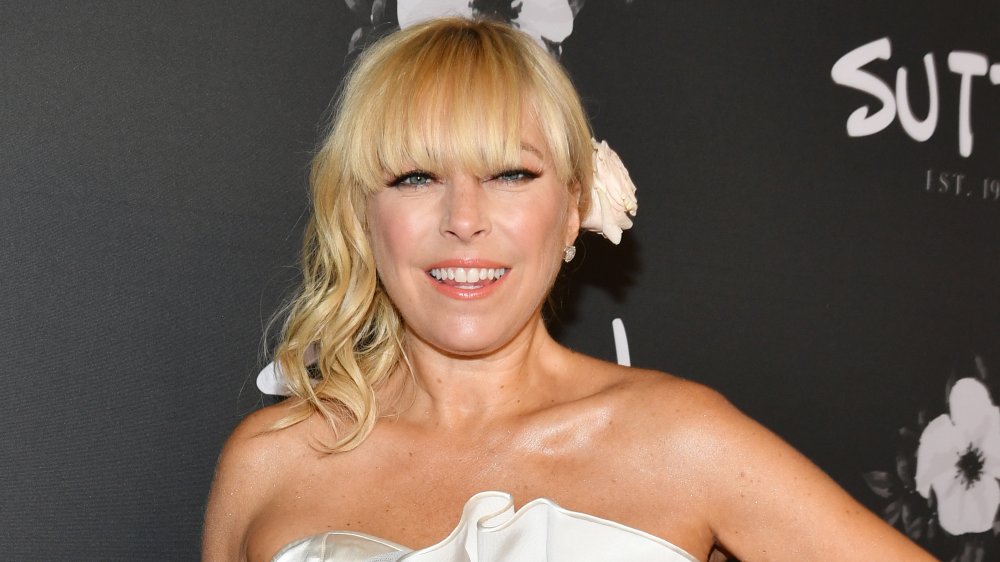 Amy Sussman/Getty Images
The busy mother of three described herself as a "stay-at-home mom" who was looking to secure something to occupy her mind once the kids all left home. Outside of Sutton, Stracke is also a well-regarded event planner, who was voted one of the top party hosts in the U.S. back in 2015, according to Slice, who also advised her current net worth is $2 million. And in case you're wondering who she beat out for top party host? None other than Barack and Michelle Obama. Now that's some cred.
Judging by how Rinna describes her, and indeed how Stracke herself behaves on RHOBH, that figure is likely conservative — "set for life" is a level of wealth most of her co-stars couldn't even claim for themselves.