What Sutton Stracke Really Thinks About Her RHOBH Co-Stars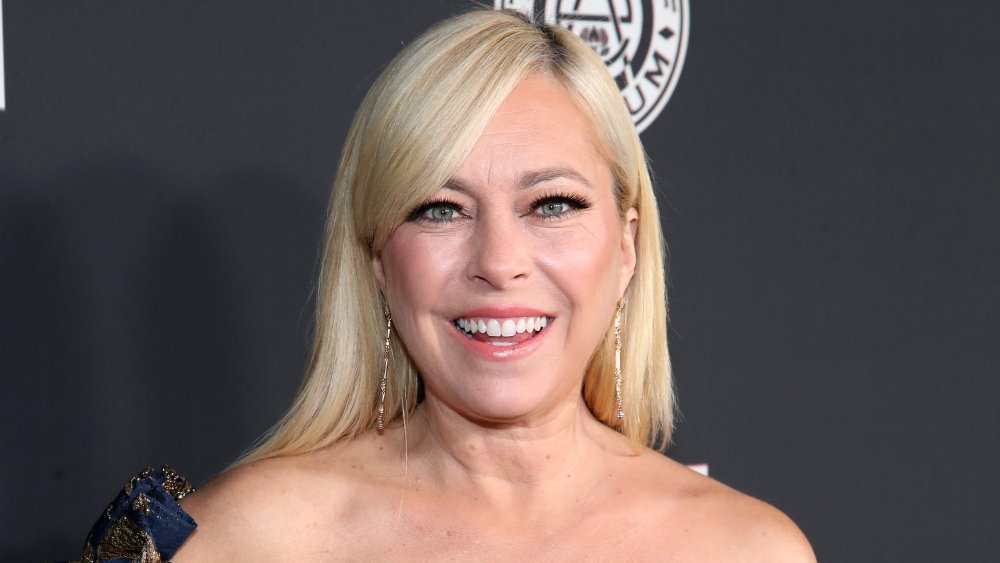 Randy Shropshire/Getty Images
Sutton Stracke is already making waves on The Real Housewives of Beverly Hills. She may have only joined the show in its tenth season as a friend of Lisa Rinna, but it didn't take her long to find some drama of her own.
Stracke clashed with Real Housewife Teddi Mellencamp almost immediately after joining the cast, although she's been reluctant to dish on the drama. "I think initially, with Teddi, it was hard to get to know her," Stracke diplomatically told E! News about her relationship with Mellencamp. "And we have our moments. I am hoping that we conquer those."
While they may never become best friends, Stracke does seem to be doing her best to at least be on good terms with Mellencamp. We know that it hasn't exactly been smooth sailing for the ladies, but how does the newest addition to RHOBH feel about the other stars of the show?
Sutton Stracke wasn't instant BFFs with all of her RHOBH co-stars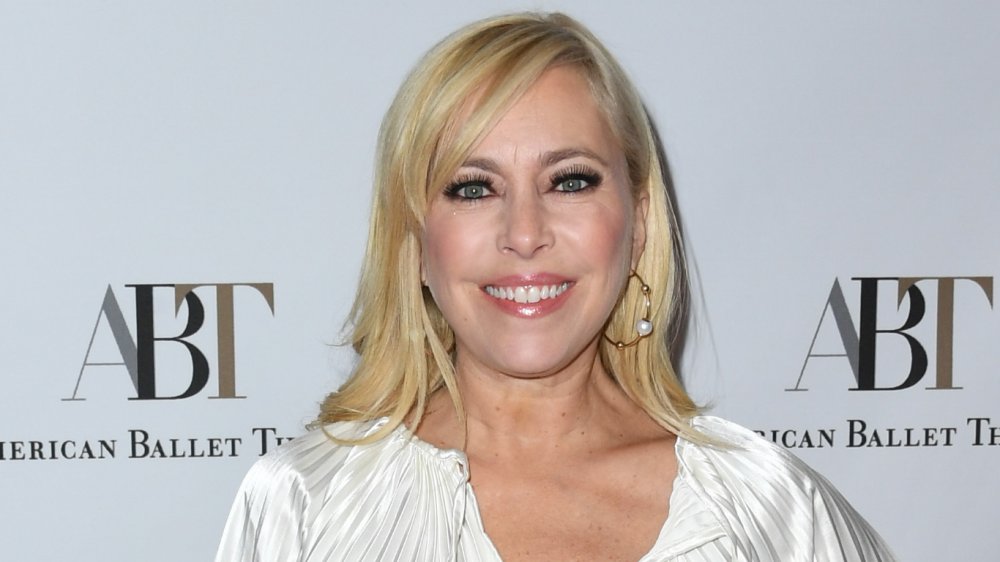 Jon Kopaloff/Getty Images
While Stracke said she thought she'd have instant chemistry with cast mate Dorit Kemsley, the boutique owner admitted that getting to know the housewife was tricky. "It surprised me because I thought, 'Oh, we're going to be fast friends,' and then it just didn't happen," she said. "It was a slow friendship."
Stracke had a similar experience with fellow newcomer Garcelle Beauvais. "I think we were both so busy getting to know all the other girls that we didn't get to know one another as quickly as maybe we should have," she said. "And I'm so glad that we've gotten to have moments together. So she's great."
The reality star did, however, hit it off with Denise Richards right away, saying that they "clicked" in the season's first episode after they spent time together at New York Fashion Week. "I think during that moment we sort of got each other," she said.
Sutton Stracke has a lot in common with this Real Housewife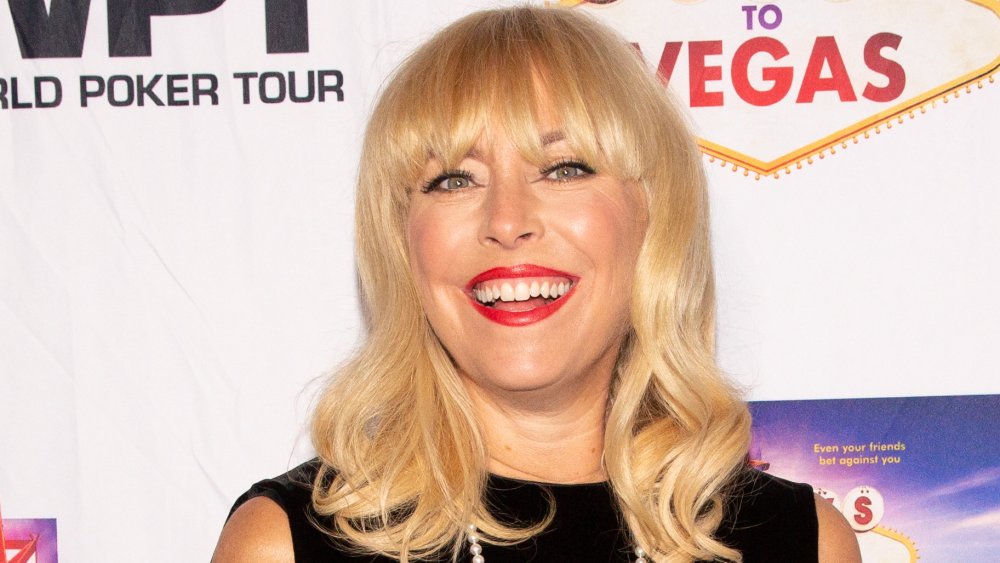 Gabriel Olsen/Getty Images
So far, it seems like Stracke has bonded the most with Erika Jayne. Both of them hail from the state of Georgia, which helped them connect. "I didn't know her but I'm like, I get you," she said. "I knew that tough Southern Steel Magnolias exterior has a really soft, gooey brownie inside. And that's totally what I got from her. She's a sweetheart."
Stracke also admires Jayne's taste in clothing. When asked which of the ladies' clothes she'd wear if she could only dress from one co-star's wardrobe, she didn't hesitate. "Definitely Erika for sure," she said. "I think one of the reasons why for me is she's very strong in her taste and I would like to go through and cherry pick some things that I love. She has beautiful things that I think would be a great addition to my wardrobe."
Despite any false starts, according to The New York Post, Stracke has managed to win back the favor of her RHOBH co-stars by gifting them all with $1,200 Perrin Paris' "Le Corset" clutches at the recent opening of her store, The Sutton Concept. According to Rinna, Stracke climbed "five notches in [her] friend group" with this simple gesture. So it seems she wanted to smooth over any tensions, and enjoy a good relationship with all the ladies after all.