How Kyle Richards Really Felt About Filming RHOBH Without Lisa Vanderpump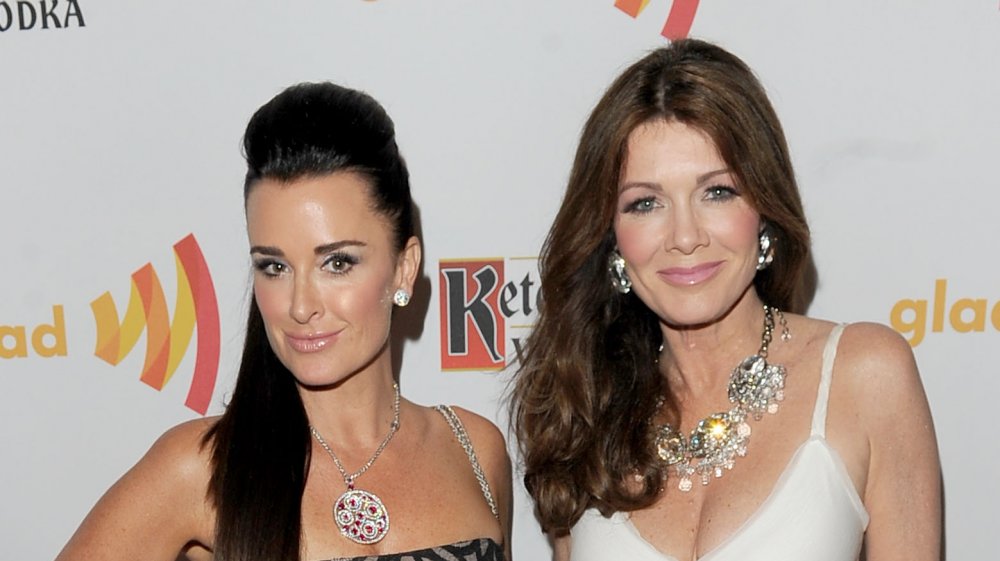 Jason Merritt/term/Getty Images
They were best friends since the outset, weathering many storms over the years, but season 9 of Real Housewives of Beverly Hills documented the highly emotional end of Kyle Richards and Lisa Vanderpump's relationship as they said goodbye to each other once and for all.
Vanderpump left the hit show after losing her brother to suicide, followed by a bizarre incident with a rescue dog from her Vanderpump Dog Foundation, in which she claimed her then-friend Dorit Kemsley neglected to take care of the pet. Vanderpump was even accused of leaking the story to the tabloids and, when Richards refused to back her up, their friendship was pretty much done.
The current season's premier featured a cheeky nod to Vanderpump, but the self-anointed queen of Beverly Hills' shadow hasn't loomed as large as she perhaps anticipated otherwise. Still, her ex-BFF has to be feeling the absence more than anyone, right?
RHOBH was weird for Kyle Richards without Lisa Vanderpump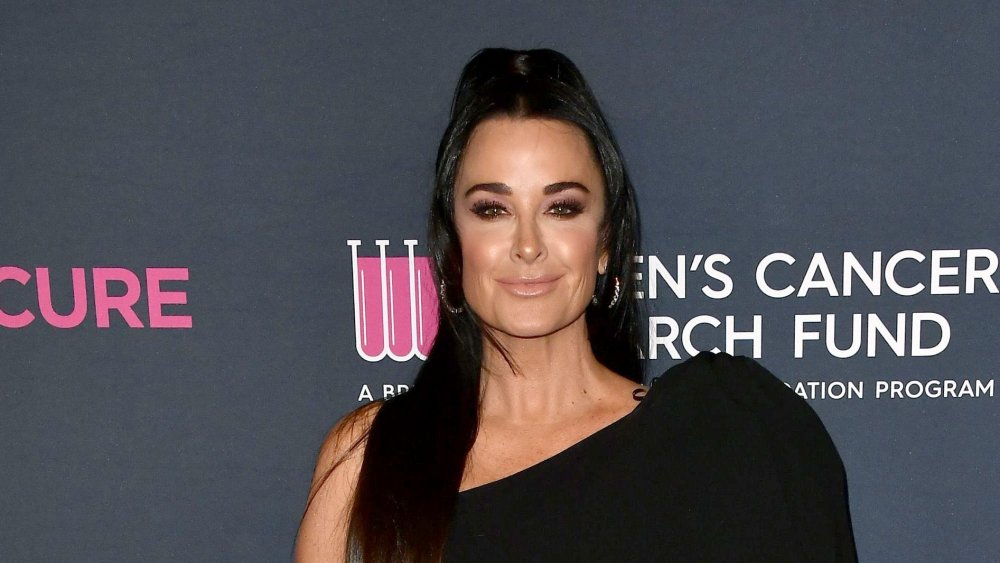 Frazer Harrison/Getty Images
Appearing on the after show portion of Watch What Happens Live with Andy Cohen, Richards admitted she'd been asked several times whether it felt strange to be taping the show without Vanderpump in tow. "Before we started I did feel weird. Because we had started together 10 years ago," she admitted. However, once they got going, Richards was distracted by all the drama with the other women and didn't really think about it anymore.
Co-star Teddi Mellencamp, who chatted with Cohen alongside Richards, seemed to suggest that Vanderpump's departure was a blessing in disguise as, without her around, "I've been able to get to know everybody in such a different way than I did in my past two seasons." Cohen himself described season 10 as a "fresh start" for the long-running franchise as, particularly during the previous season, the action seemed to revolve around Vanderpump whereas now she's simply "not an issue" anymore.
RHOBH is even more dramatic without Lisa Vanderpump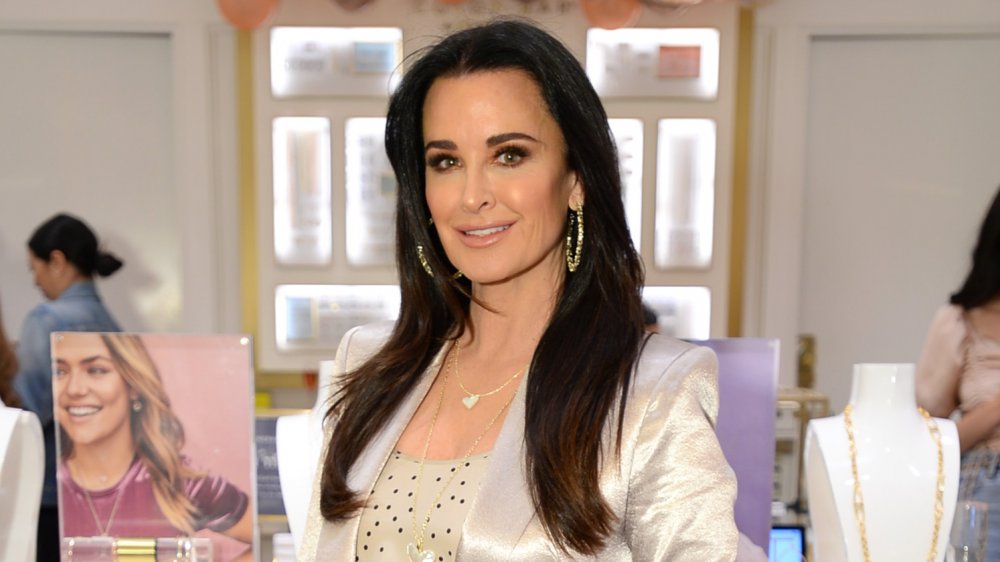 Andrew Toth/Getty Images
As for Vanderpump herself, aside from heading up spin-off mega-hit Vanderpump Rules, the English restaurateur is firmly looking to the future. She has no regrets about leaving when she did, either. "Sign up, you're [a] f*****g target for 25 episodes of them just talking about me, and relentlessly pounding on me, when I was at a very fragile time in my life," Vanderpump explained, in an interview with Hollywood Life at BravoCon 2019.
However, even without Vanderpump, RHOBH looks set to have its most explosive season yet, with Richards telling People, "This season had a lot going on. Nobody wants to have issues, but they inevitably come up. Whatever is going on in people's lives, whether they want it out or not, comes up! So it's drama, and some people aren't speaking. But it's also a lot of fun."