Prince Charles Broke Princess Diana's Heart With This Joke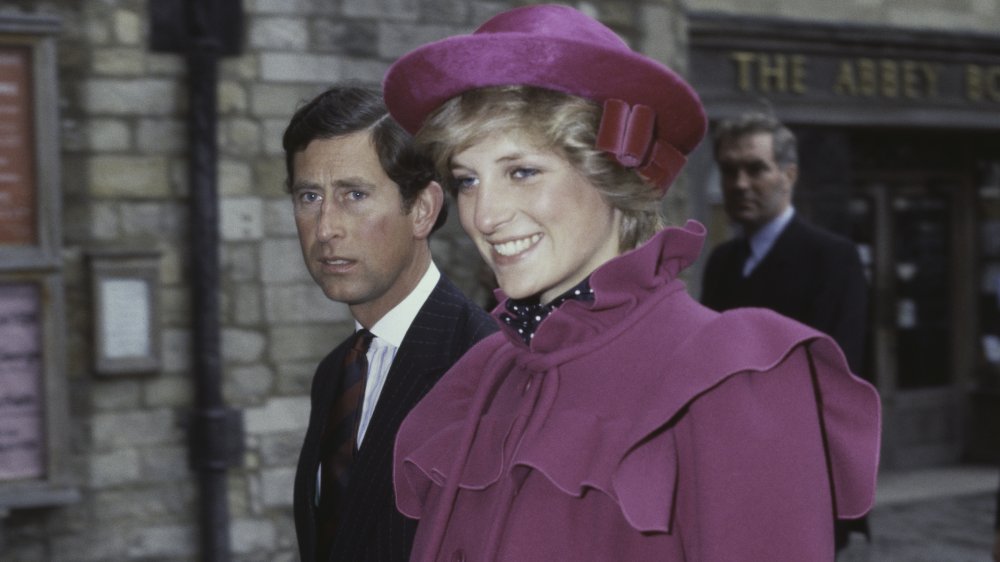 Fox Photos/Getty Images
Princess Diana was an international treasure who effortlessly filled the hearts of fans worldwide with love and adoration through endlessly giving back to the public. She was also a teacher, a commoner (at least, by royal standards), an outspoken human rights activist, and a loving wife. More than anything else, however, Diana's tragically short life was characterized by her relationship with sons Prince William and Prince Harry.
In the years since Diana's death, plenty of stories have emerged — both from the princes themselves, who continue to grieve the loss in adulthood as they settle down to create families of their own, and those close to their mother — about the special bond the trio shared. Although it's evident Diana wanted nothing more than her boys, it seems their father wasn't too happy when she gifted the family two sons. At least, not initially anyway.
Prince Charles wanted a daughter more than anything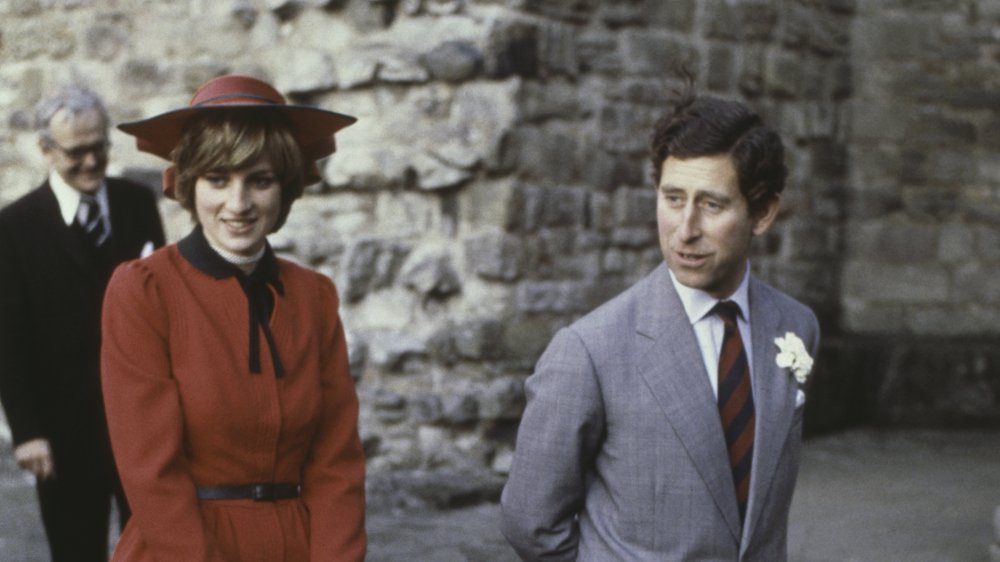 Hulton Archive/Getty Images
In Andrew Norton's tell-all book Diana: Her True Story (via Popsugar), it's revealed that Charles "desperately" wanted a daughter, to the point that Diana actually kept the gender of her baby a secret for the duration of the pregnancy. She had previously suffered a miscarriage after being pressured to produce a spare to the heir following Prince William's birth in 1982 so, after falling pregnant again just a couple years later, Princess Diana couldn't bear to ruin the happy moment for her partner.
She even told friends at the time, "I don't think I'm made for the production line, but it's all worth it in the end." When, in September 1984, Prince Harry was born after nine hours of labor — during which Diana received no drugs to numb the pain — the new mother noted Charles' "dismay" that she'd given birth to a second son. According to Norton, Charles' "first comment was, 'Oh God, it's a boy.' His second: 'And he's even got red hair.'"
Princess Diana didn't appreciate Prince Charles's joke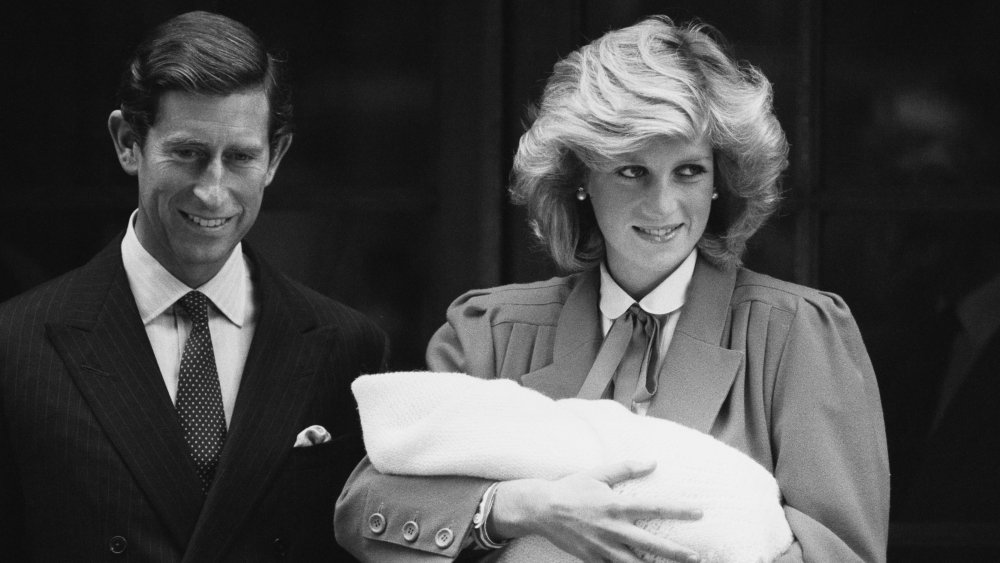 Steve Wood/Getty Images
The comment was presumably intended as a joke, but Diana was reportedly completely devastated by it, not just because of the difficult pregnancy and birth she'd endured but also because several of Diana's family members also sport red hair. Then, as if to pour salt in the wound, at Harry's christening Charles reportedly quipped to Diana's own mother, "We were so disappointed — we thought it would be a girl."
Even worse, the time just before Harry's birth was the closest the couple ever was, according to Diana, "Then, suddenly, as Harry was born, it just went bang, our marriage. The whole thing went down the drain." Charles's desire for baby girl never went away, as evidenced by his ecstatic reaction to the birth of Princess Charlotte back in 2015. "I was hoping for a granddaughter — someone to look after me when I am very old. I am really rather thrilled," he told reporters at the time, according to Express.