The Real Reason The Queen Might Never Return To The Public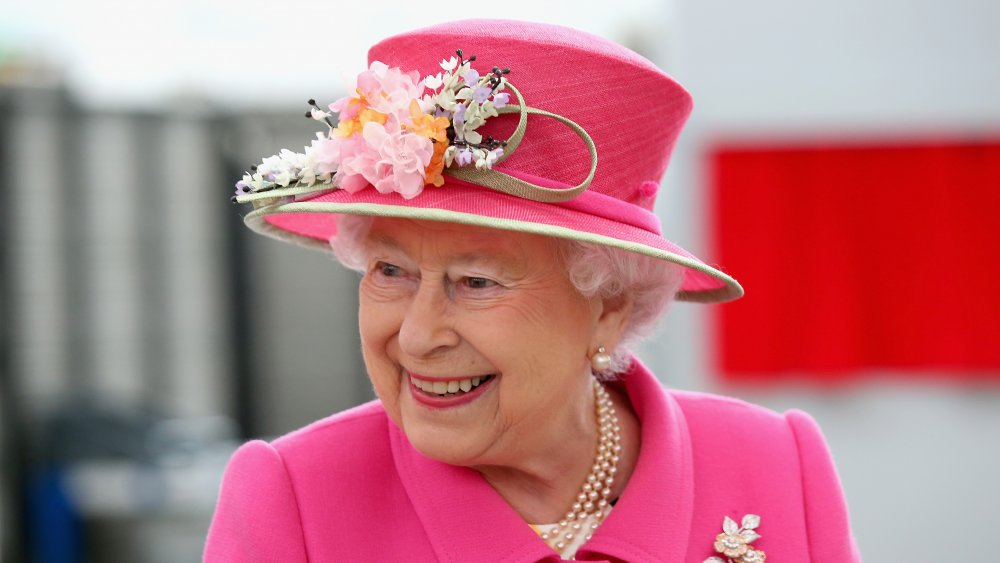 Chris Jackson/Getty Images
Queen Elizabeth has been delivering addresses to the public virtually during this period due to the spread of COVID-19 and global shut down restrictions. Much of her work schedule, however, is supposed to involve going to in-person meetings with other leaders, charity visits, and general public events. According to The Sun, the queen has postponed public appearances until at least September, making this her longest public absence since she became queen 68 years ago (via Cosmopolitan.com).
Royal biographer Andrew Morton, however, believes the public might never see the queen in person again. "The Queen's speech last month was brilliant and it brought the country together," he told The Sun. "To quote Churchill, it was her finest hour, but from now on we are maybe only going to be seeing her on video links. We will have a Zoom monarchy, she will be Her Majesty the screen." He also suggested her son Prince Charles might start taking over the queen's in-person duties.
The queen is in a vulnerable age group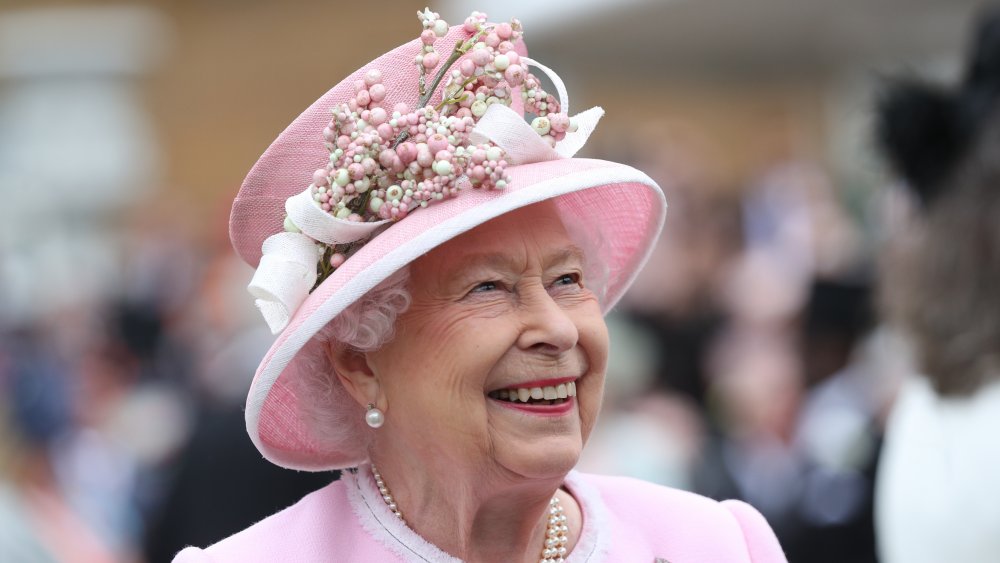 Wpa Pool/Getty Images
Queen Elizabeth is 94 years old, putting her in a vulnerable age group of people when it comes to becoming fatally ill due to COVID-19 symptoms. Not only is she at risk, but her husband Prince Philip is as well, seeing as he is 98 years and has had several health issues in the past year (via The New York Times).
"The Covid-19 virus isn't going away soon and will be with us for months, if not years. It would be far too risky for the Queen to start meeting people on a regular basis," Morton told The Sun. He added, "She has always loved getting out and meeting people but she can't take the risk. How can she carry out investitures, meet ambassadors, do walkabouts, and visit places without meeting people at close range? If she gets the bug, it could be fatal and would put Prince Philip at risk."
The queen's last public appearance was at Westminster Abbey in March for a Commonwealth Day service (via Deadline.com).