What It's Actually Like To Work With Jennifer Aniston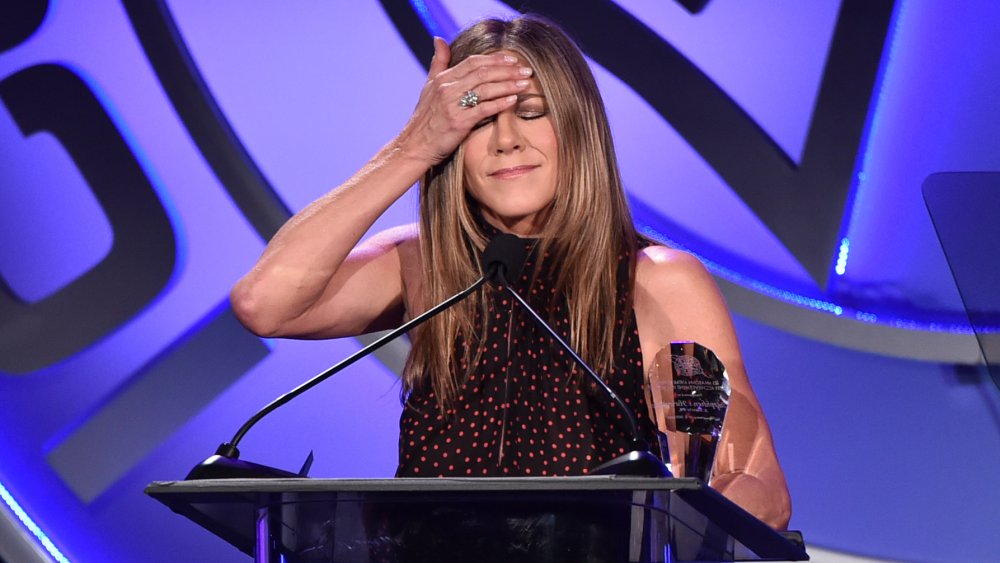 Alberto E. Rodriguez/Getty Images
Everybody wanted to be her friend in the nineties and not much changed for Jennifer Aniston after she said goodbye to her career-making Rachel Green character for good. Although Aniston has long had a reputation for seeming like the sweetest, most laidback lady in Hollywood (albeit with a somewhat turbulent dating life), stories have emerged over the years since Friends wrapped that contradict the good girl image she cultivated on the legendary sitcom. 
Accounts from anonymous inside sources as well as at least one co-star suggest that the actress is more of a handful on set than anyone could have ever imagined. It doesn't seem so much that she's a total nightmare or a mean person, but rather that she's not the picture perfect persona many people might imagine — one might also say, she's human, with quirks and flaws like the rest of us. That said, after more than a decade of industry whispers, we now know what it's like to work with Jennifer Aniston — put bluntly, some people simply don't want to work with her.
Jennifer Aniston is reportedly cold and distant on set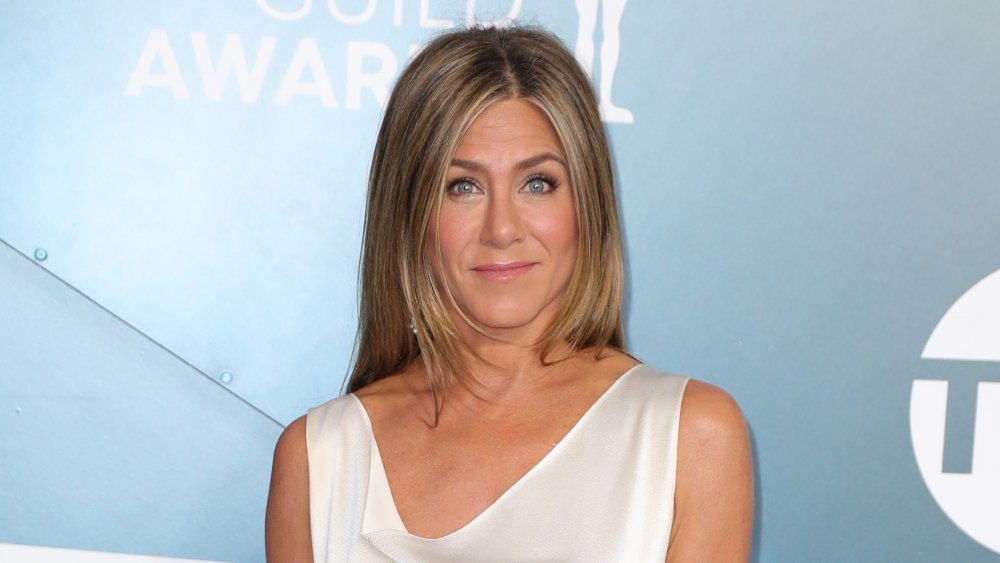 Leon Bennett/Getty Images
Back in 2013, a damning report in Radar Online outlined the extent of Aniston's diva-ish behavior on a movie set alongside Isla Fisher, Tim Robbins, and Will Forte. A source revealed that Aniston steered clear of everybody else, refusing to socialize or even interact with them. "Every day at lunch the entire cast and crew head to a cafeteria facility where they all sit down and eat lunch together for well over an hour. ...The only person who doesn't eat with everyone else is Jen. She quickly grabs a lunch to go and leaves," the source revealed.
They also noted the former Friends actress was traveling around in a luxury SUV while the other actors rode in production vans. Likewise, she spent most of her time hidden away in her luxury trailer. Although Aniston wasn't necessarily being rude to anyone, her behavior on set was distancing and therefore seen as a, "Clear indicator to everyone that she's not approachable."
Jennifer Aniston is a self-confessed passive aggressive control freak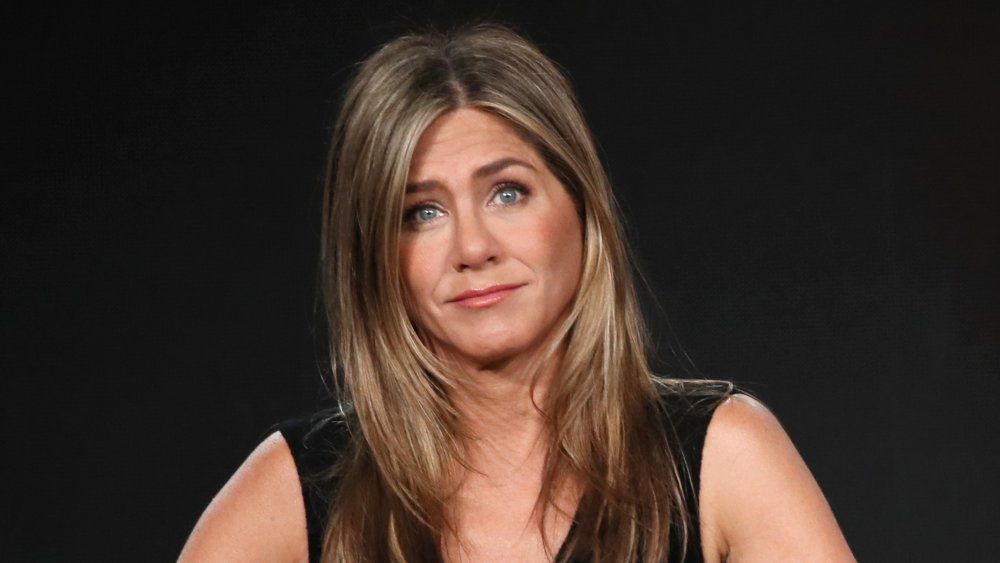 David Livingston/Getty Images
That source remained anonymous, but Aniston's co-star Jay Mohr, her onscreen love interest in 1997 rom-com Picture Perfect, didn't. He alluded to Elle in 2010 that, on one particular movie set, "The leading woman was unhappy with [his] presence and made it clear from day one." Mohr, a relative newcomer at the time, was hurt to learn Aniston would've preferred if a bigger name appeared opposite her. She made her displeasure clear at every opportunity, too.
Although Mohr didn't name and shame at the time, a couple years later, on an episode of his podcast, Mohr Stories, he revealed that during his first day on Picture Perfect, Aniston told a co-star she was unhappy with Mohr's casting, pointing at him and advising, "The one f*cking guy I hate, that's the guy they hire, him!" In a 2015 interview with THR, Aniston admits to struggling her entire life with being a control freak, as well as being angry and passive aggressive, so it's not too surprising to learn about her difficulties on set.