Here's How Much Former Bachelorette Jojo Fletcher Is Really Worth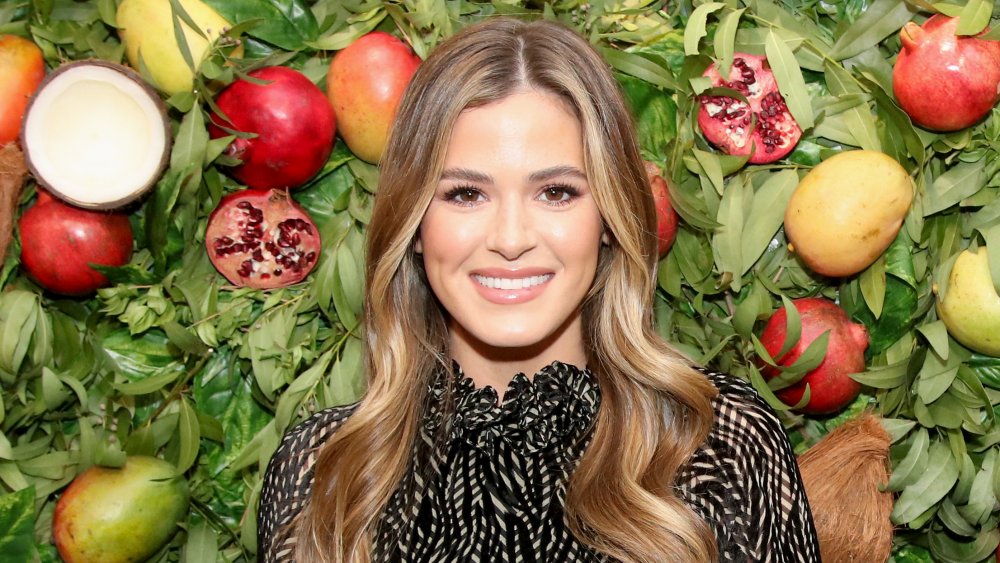 Steven Simione/Getty Images
Jojo Fletcher is one of the most beloved stars across all of Bachelor Nation. After coming in second to Lauren Bushnell on season 20 of The Bachelor, she came back with a vengeance to lead season 12 of The Bachelorette, at the end of which she got engaged to Jordan Rodgers. The reality star and Texas native has since bucked the odds by staying with Rodgers outside of the show, with the couple recently celebrating their four year anniversary.
They might not have made it down the aisle just yet, but Fletcher and Rodgers are definitely still going strong, with him telling People late last year that they had a wedding date "on hold" but were still in the midst of picking out the perfect venue. They're both celebrities in their own right, with Rodgers as an SEC Network analyst and partnered up with CheapTickets.com. Clearly money is no object for their big day. As for Fletcher, her Bachelor stints certainly put her on the path to fortune, as well as fame.
Former Bachelorette Jojo Fletcher has amassed an impressive fortune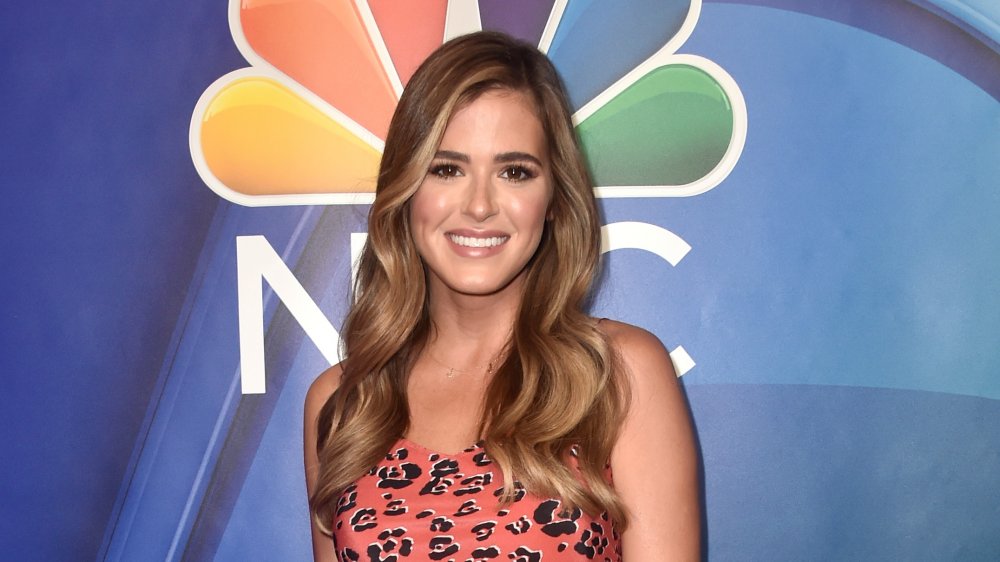 Alberto E. Rodriguez/Getty Images
Plenty of reality stars simply take their checks and run, parlaying that initial exposure into a career of promoting products (and themselves) on social media, which is certainly good money if you can get it. However, if you're wondering what Fletcher does for a living, prepare to be surprised because the ex-Bachelorette actually has a fully-fledged career outside of the Bachelor franchise.
As Fletcher proudly told Cheat Sheet, she's been renovating homes since she was a kid, and once she and Rodgers gained a little bit of media attention, Fletcher was able to turn that experience into a dream job. The couple was even gifted their own HGTV-style reality show, Cash Pad, which debuted last summer and sees the happy couple flipping houses, and turning them into short-term vacation rentals in her hometown of Dallas. Elsewhere, they also have a web series called Engaged, which is all about them as a couple, so evidently they like to keep busy. Naturally, Fletcher also makes extra cash doing sponsorships on Instagram for the likes of Aveda haircare (via Instagram).
Her net worth is somewhat contested, with Celebs Trend Now estimating it's in the region of $1 to $5 million, while Cheat Sheet suggests a more reasonable $400,000. The actual figure is likely somewhere in the middle, but suffice to say this is one Bachelorette who managed to get the guy and the career of her dreams.