The Truth About Sutton Stracke And Lisa Rinna's Relationship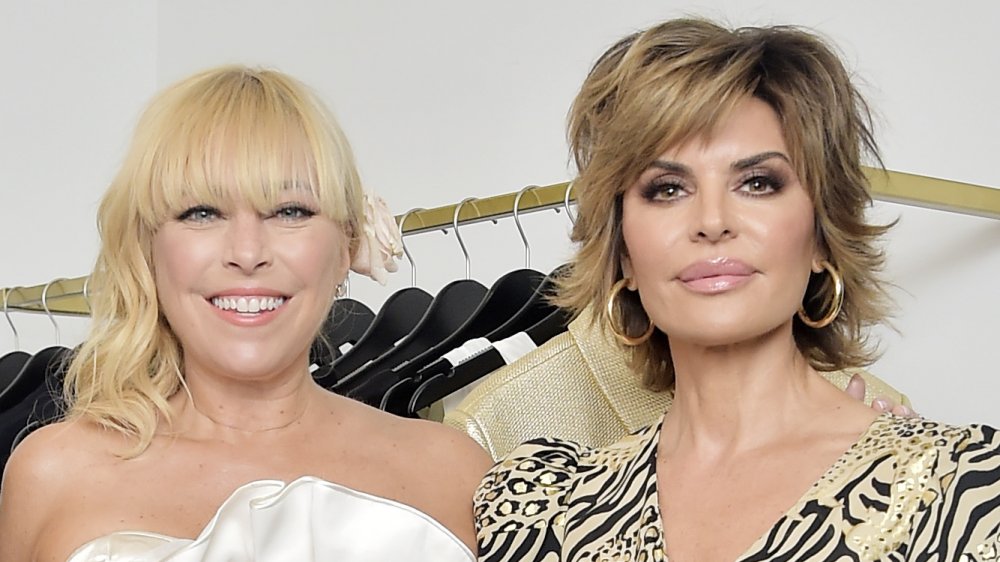 Stefanie Keenan/Getty Images
When Sutton Stracke was first introduced on the premiere episode of season 10 of The Real Housewives of Beverly Hills, it was courtesy of long-time friend Lisa Rinna. Fans watched as an excitable Rinna tagged along to a fitting Stracke was having at the house of Dolce and Gabbana, cooing over all the beautiful clothes she was trying on and telling the producers, in an equally enthusiastic interview, that Stracke is afforded the privilege because she's not just rich, she's super rich, honey.
The two ladies haven't interacted much since that initial introduction, which makes it difficult to get a read on their friendship. However, it's clearly legitimate as Us Weekly, when making the initial announcement about Stracke joining the cast, described her primarily as Rinna's friend, noting the two ladies featured together prominently in photos from flashy events shared on Stracke's Instagram account. 
Sutton Stracke is a huge Lisa Rinna fan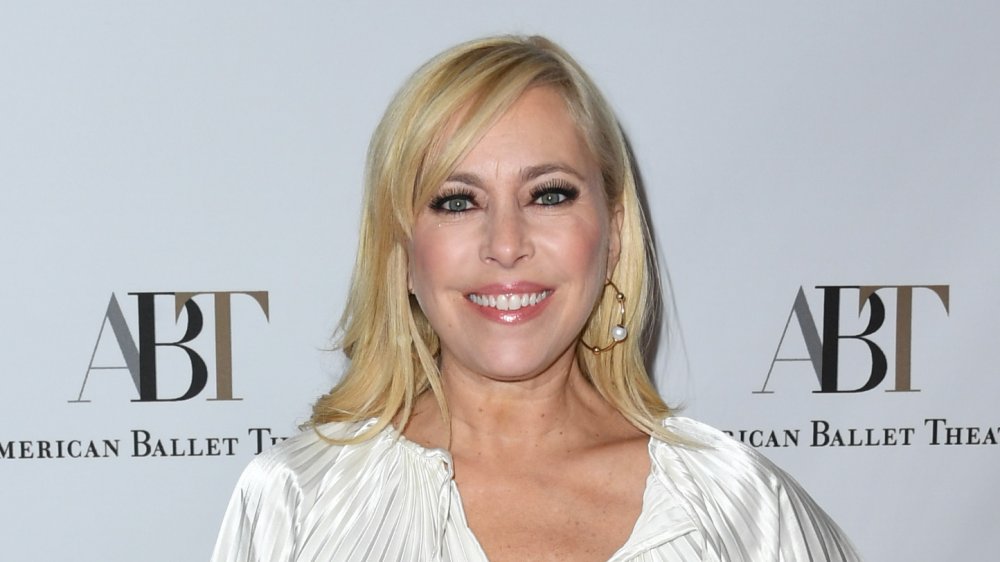 Jon Kopaloff/Getty Images
As Bravo's Daily Dish notes, during a recent episode of RHOBH, Stracke and Rinna almost fought due to Stracke's anxiety over seeing their mutual friend, whom she'd recently fallen out with. Stracke batted away any suggestions about it causing an issue with Rinna, and emphasized the two are very close. "We do have a lot in common with like our children. ...She was helpful to me years ago helping me [by] writing a letter of recommendation for my daughter to go to high school and that kind of thing," she revealed.
Although things threatened to get heated between them on the show, Stracke was adamant she's still a Rinna fan. "She's such a sturdy person. She's a fortress. She doesn't seek approval from anyone," Stracke gushed, admitting their friendship is unusual for her because she's not used to strong-willed people. Likewise, Stracke appreciates how straightforward her buddy is, noting, "She does not bull***t. And I really like that about her."
Lisa Rinna helped Sutton Stracke find her feet on RHOBH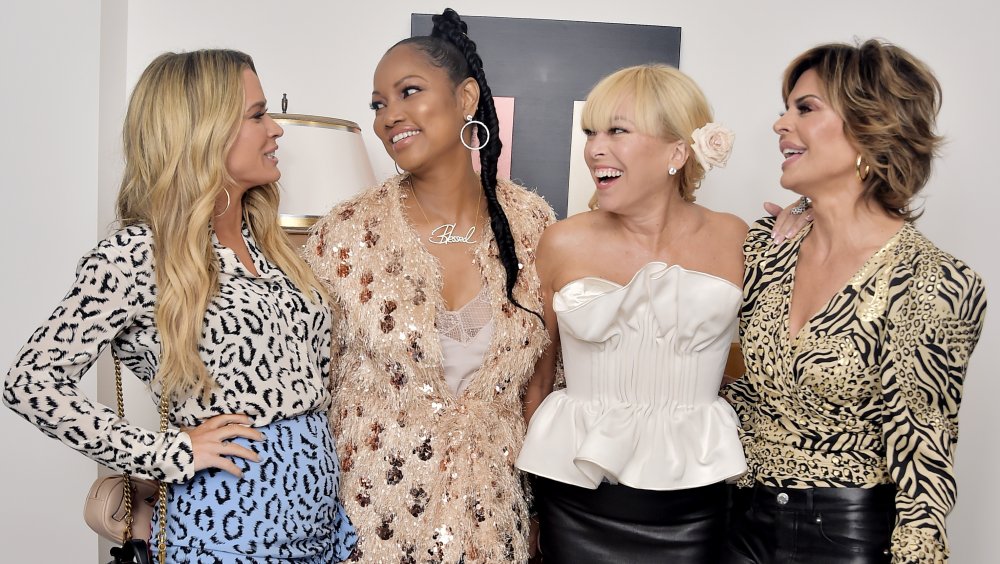 Stefanie Keenan/Getty Images
Funnily enough, Stracke was at lunch with Rinna when Bravo initially called about a spot on RHOBH. As she told Us Weekly, Rinna warned Stracke to "be really prepared" if she was going to join the cast. When she finally agreed to take part, Rinna threw her in at the deep end, forcing Stracke to meet the other women alone. As for how their relationship has changed since, Stracke explained, "I did think that I would get to know Lisa in a different way and we went over a hump and that did happen, so that's cool."
However, they might not be as close as Stracke would like as, during a recent episode of Watch What Happens Live with Andy Cohen After Show, she admitted that, although she and Rinna live near to each other, she's never been in her house. "I'm still waiting on my invitation... I've never been invited," Stracke joked, holding up her crossed fingers. "Well as soon as the corona is over, I'll have ya over," Rinna promised, to which Stracke responded happily.