Nordstrom Just Announced Sad News For Fans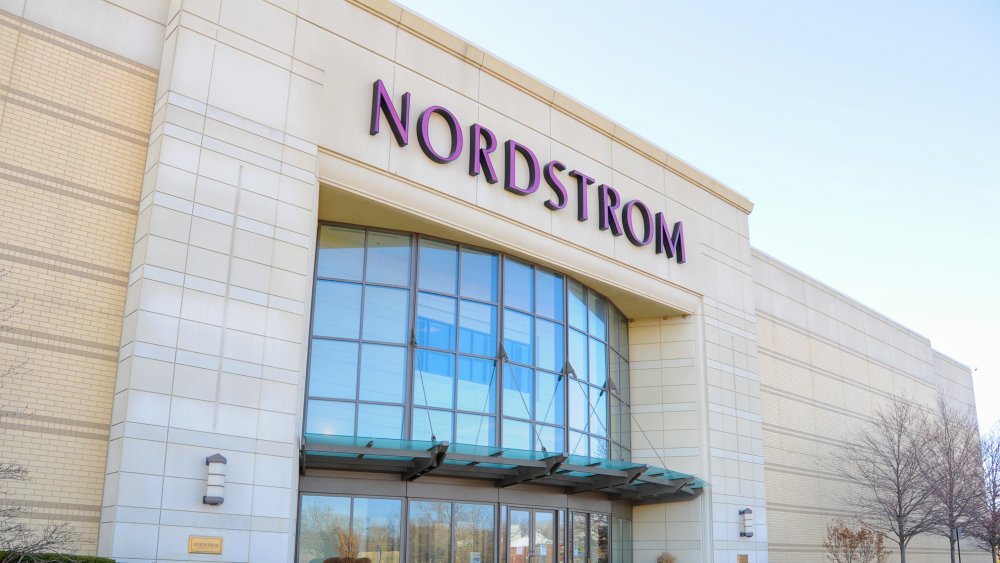 Aaron J. Thornton/Getty Images
First there were the announcements that department store legends Neiman Marcus and JCPenney were filing for bankruptcy. Then CNBC reported that Lord & Taylor is looking to liquidate and Macy's is pushing back its earnings report. Now Nordstrom is announcing the permanent closure of 16 of its 117 full-service stores around the country. The list of closures include stores in Chandler, Arizona; Broomfield, Colorado; Annapolis, Maryland; Freehold, New Jersey; Happy Valley, Oregon; Hurst, Texas; Richmond, Virginia; and San Juan, Puerto Rico; two stores in Flordia (Miami and Naples); six stores in California (Escondido, Montclair, Pleasanton, Riverside, Sacramento, and Santa Barbara); and three Jeffrey boutique stores in Palo Alto, California; Atlanta, Georgia; and New York, New York. No announcements were made regarding its off-price Nordstrom Rack locations. 
In a press release, the company says it expects to incur costs as a result of the closures. However, "Nordstrom is also restructuring its regions, support roles and corporate organization for greater speed and flexibility..." the statement reads.
The store closures were long overdue, according to Nordstrom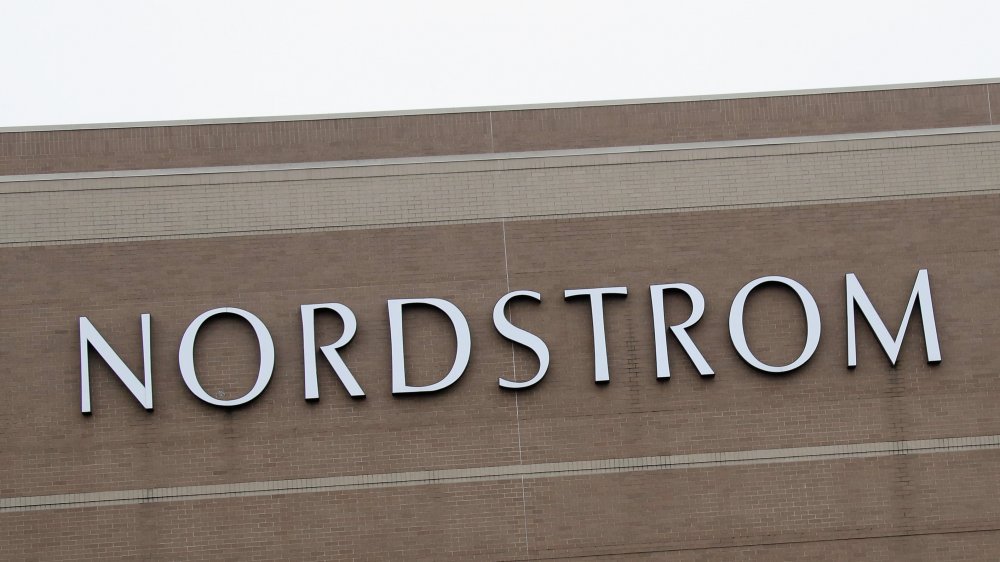 Bruce Bennett/Getty Images
While closing down 16 outlets — or 14 percent of your total store count — might seem drastic, retail consultant Neil Saunders tells USA Today that the decision was not only a wise one, it was also long overdue. "For too long, Nordstrom has had stores in locations that are suboptimal, and which were not delivering good returns," Saunders says. "Getting rid of these will help stem losses and allow Nordstrom to focus investments in areas where it gets more bang for its buck."
Nordstrom CEO, Erik Nordstrom, seems to support that. When he discussed his company's earnings, he said, "We're entering the second quarter in a position of strength, adding to our confidence that we have sufficient liquidity to successfully execute our strategy in 2020 and over the longer term."
Nordstrom says it is changing the way it does business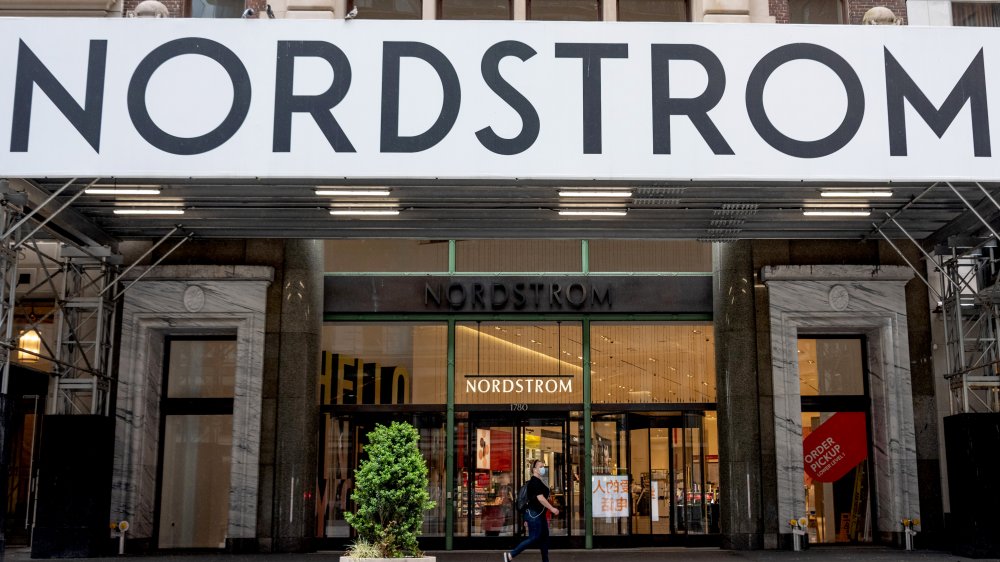 Alexi Rosenfeld/Getty Images
In its news release, the company explained that aside from the closures, part of their strategy includes beefing up its digital business. "We've been investing in our digital and physical capabilities to keep pace with rapidly changing customer expectations. The impact of COVID-19 is only accelerating the importance of these capabilities in serving customers," Nordstrom said. "More than ever, we need to work with flexibility and speed."
Nordstrom also pointed out that it had continued to operate an online business during the pandemic. Last year, a scaled e-commerce business had represented a third of sales and the off-price business whose sales exceeds $1 billion. Throughout the pandemic, it managed to maintain online traffic, while clearing inventory through marketing and promotion efforts at the same time.
Will this be enough to keep Nordstrom going? The company seems to think so. And with restructuring efforts that will reap an expected savings of $150 million into the second quarter (via Today), we're all holding our breath that things go well, at least for this particular department store giant.