How Much Is Real Housewives Star Tinsley Mortimer Worth?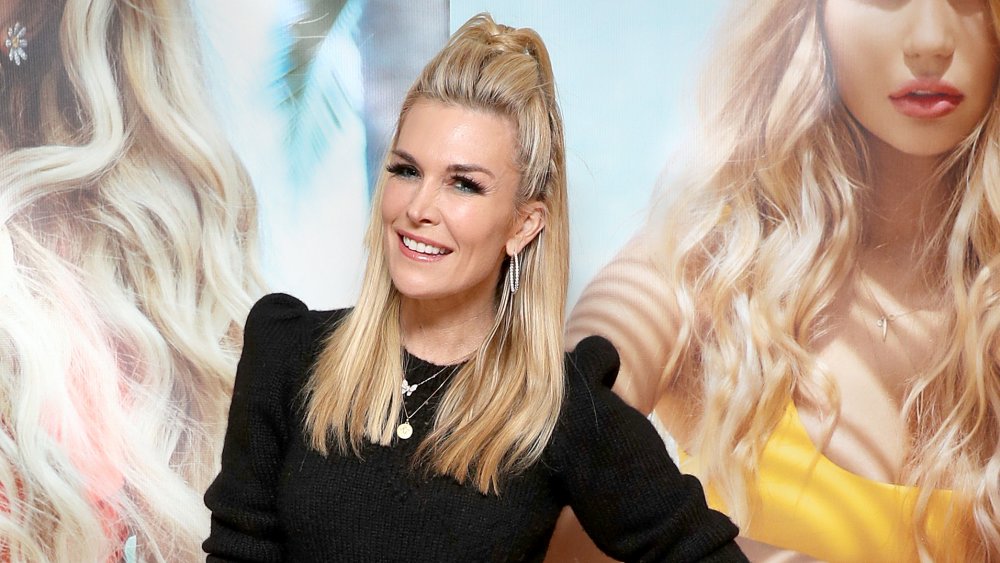 Bennett Raglin/Getty Images
As one of the stars of The Real Housewives of New York City, Tinsley Mortimer is used to showing off all the trappings of her luxurious lifestyle. But the glamorous reality star's similarly well-to-do castmates have called into question how she can afford to be living so large on more than one occasion. Although it may have seemed as though someone else was footing the bill for Mortimer, the reality was much simpler.
Her mother, Dale Mercer, even appeared on the season 11 reunion after-show to clear her daughter's name, as reported by Bravo's Daily Dish. As Mercer confirmed, the Virginia native, who has several business ventures of her own as well as earning the requisite Bravo paycheck for appearing on RHONY, simply comes from money. The show wasn't even her first dabble in reality television, so it seems Mortimer was always destined to be on our screens, living it up and being fabulous.
Tinsley Mortimer was accused of living off her ex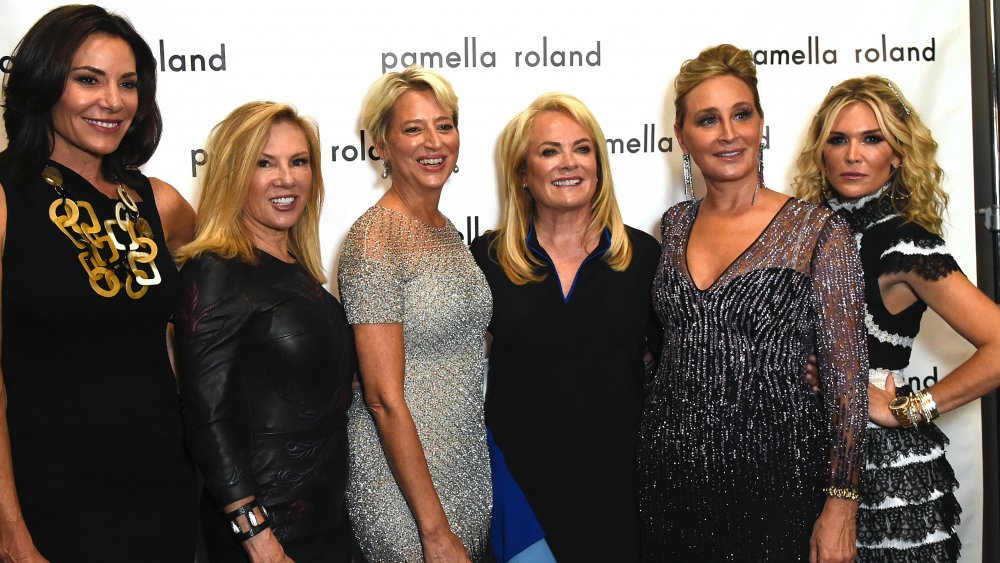 Yuchen Liao/Getty Images
As the Daily Dish advised, questions about Mortimer's financial standing circulated last year when she began showing off her expensive purchases to the rest of the RHONY ladies. There was some speculation her ex, Scott Kluth, was footing the bill, leading Mortimer and Mercer to take the entire cast on at the after show.
"I have — thank you, Mommy — family money, thank you, which is nice," Mortimer confirmed simply. However, she also advised, "If they're going to put it on this, I don't have a child that I pay for... Also, they have mortgages and houses. I'm just a single girl on my own." Her mother then reasoned, "I think they just didn't like you receiving these presents," arguing that the rest of the cast was simply jealous of Mortimer's lavish lifestyle and lashing out at her as a result.
Tinsley Mortimer has a very rich background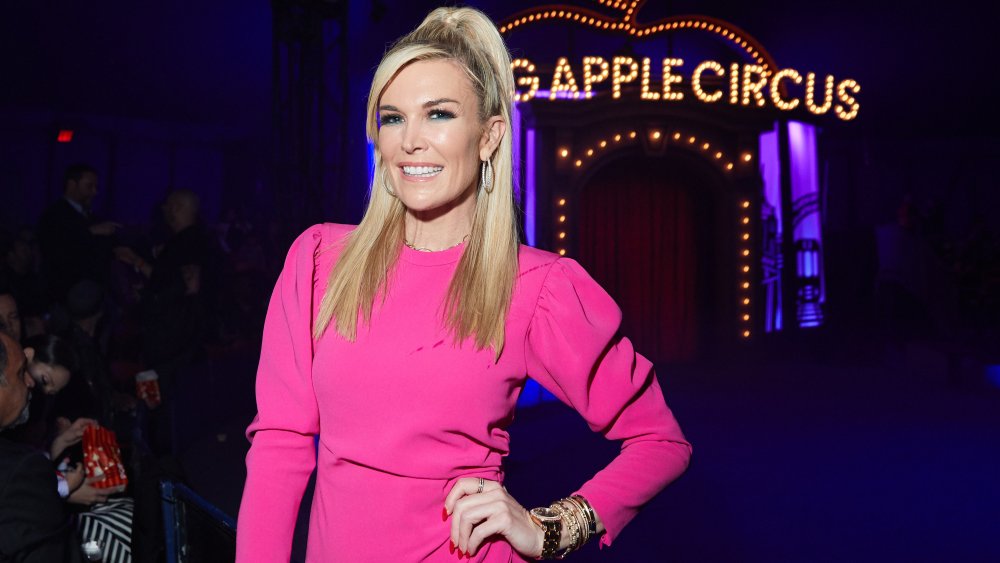 Thomas Concordia/Getty Images
As Celebrity Net Worth details, Mortimer's father is a prominent real-estate investor, while Mercer is an interior designer. After graduating from Columbia University with a degree in art history, Mortimer released a line of handbags for lifestyle brand Samantha Thavasa, which is also carried in their NYC store. Elsewhere, Mortimer is responsible for the Riccime by Tinsley Mortimer line and has even dipped her toe into condo development.
Outside of Bravo, she made a cameo appearance in Gossip Girl and previously had her own reality show, also on the CW, called High Society, which aired in 2010. Mortimer was a judge on reality series The Fashion Show from 2009 to 2011, and even appeared on Dr. Phil with Mercer, too. In 2012, she released a book, Southern Charm, as well as contributing to diet bible The Park Avenue Diet. Considering all of her achievements to date, as well as her family's wealth, it's unsurprising Celebrity Net Worth puts Mortimer's at $35 million.