The Truth About Tahj Mowry And Naya Rivera's Relationship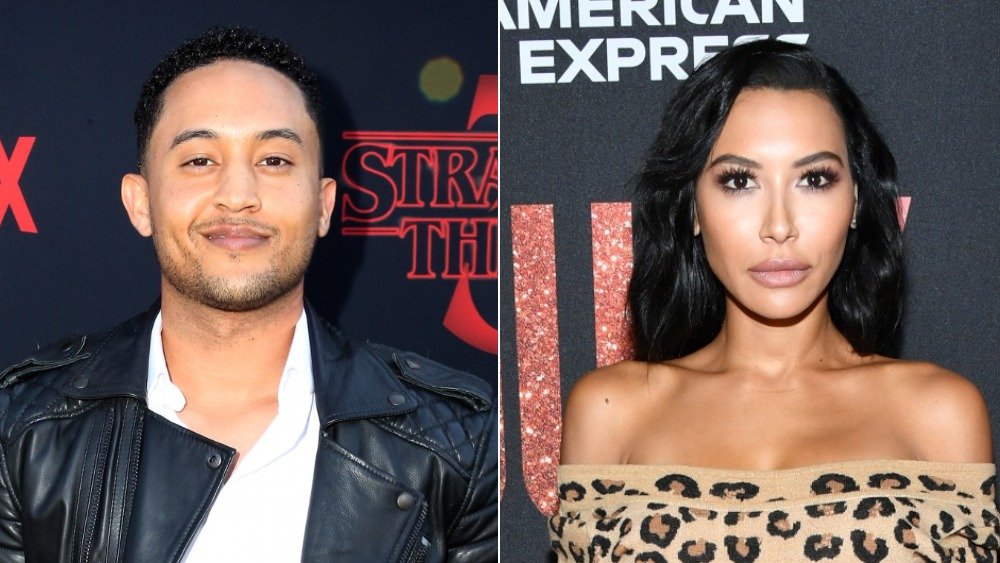 Rachel Murray, Amy Sussman /Getty Images
Tahj Mowry is opening up about his past relationship with Naya Rivera following the disappearance of the Glee actress. The actor famously portrayed Teddy on Teddy on Full House and connected with Rivera in their child star days. "My sweet Naya, to say that I am devastated would be an understatement," wrote Mowry in the caption of an Instagram post. "This is a nightmare. Everyday gets harder. However, I am holding onto hope that you will be found."
Mowry continued, "We grew up together. We became adults together. We experienced so many firsts together. You were my first experience with everything; love, intimacy, heartbreak. We broke each other's hearts and then mended them back together... more than once. I will never not think of you. No woman has ever measured up what you gave me or how you made me feel. I've never liked to admit it but I have never stopped loving you."
Unfortunately, the Ventura County Sheriff's Department has since confirmed that the body of Rivera, 33, has been recovered, as reported by People. "We are confident the body we found is that of Naya Rivera," Ventura County Sheriff Bill Ayub said at a news conference. "It has been an extremely difficult time for her family throughout this ordeal ... our hearts are with them and we share in their grief for Naya's loss."
Tahj Mowry and Naya Rivera knew each other since childhood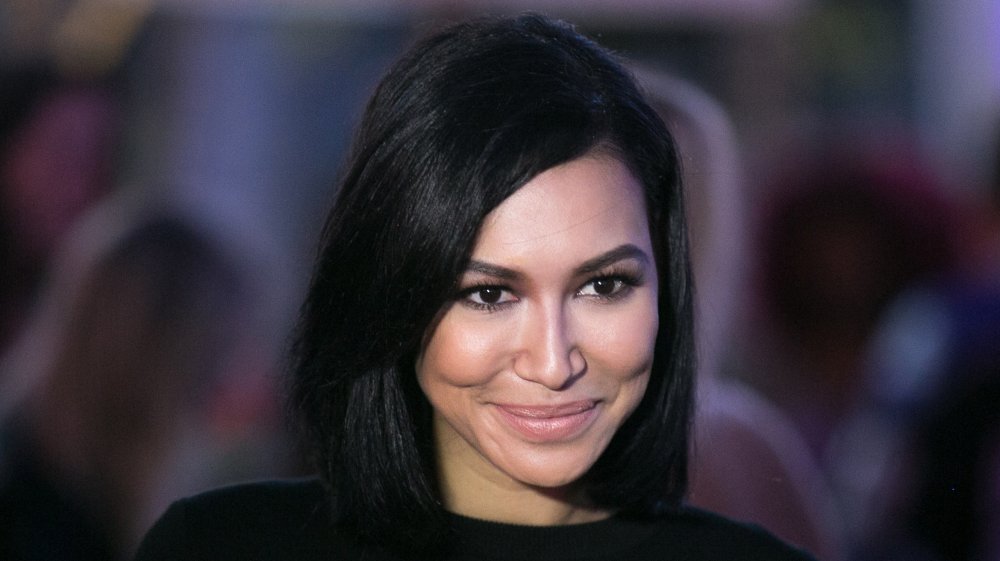 Gabriel Olsen/Getty Images
Not much is known about the relationship between Mowry and Rivera, but it's clear that their feelings ran deep. Rivera wrote in her memoir, Sorry Not Sorry (via Cheat Sheet) that Mowry was the first person she kissed. She claimed Mowry ended the relationship because "he needed to date someone more on his financial level," although the two remained friends.
Rivera and Mowry met when they were just 4 years old on the set of a print shoot. They also connected on the set of the show Smart Guy, which starred Mowry. Per IMDb, Rivera played Tanya in a 1997 episode of the show, and Kelly in a 1999 episode. Rivera and Mowry are thought to have dated from 2000 to 2004..
"Our families were very close, so it was almost like an arranged marriage," Mowry told Vice in April. "She'll say it was just a kid thing, but I think differently. There were three times we dated, and the last time was probably from age 20 to 23ish. Third time wasn't the charm, but I wish her the best."