Does Ty Pennington Have Kids?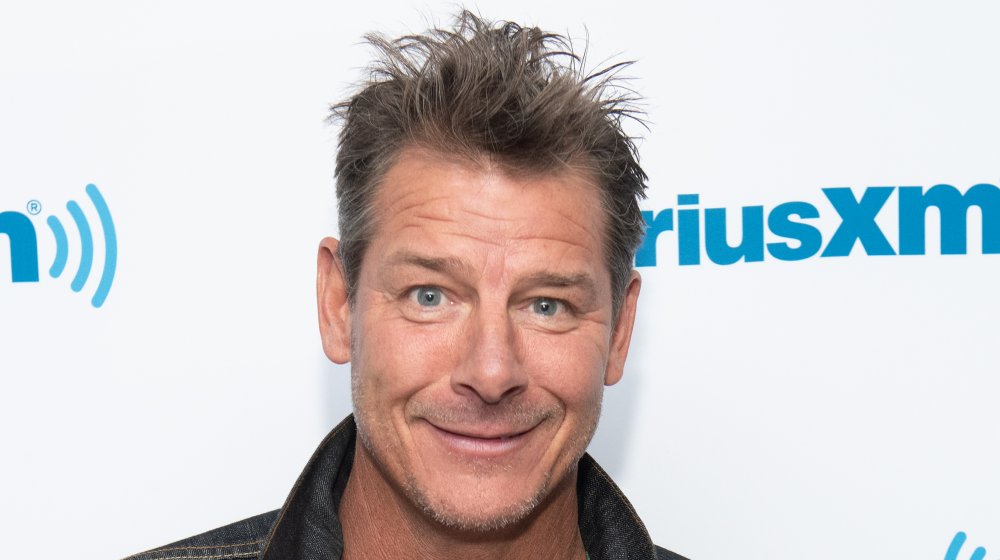 Noam Galai/Getty Images
Extreme Makeover: Home Edition legend Ty Pennington was a mainstay on reality television back in the early 2000s. But since the show that made him was cancelled in 2012, he has taken a step back from public life. The former model and TV star hasn't completely disappeared off the face of the earth, even giving his blessing to the recent reboot of Extreme Makeover in spite of being replaced as the host, and remains a pull on social media, where he has more than 73,000 followers.
As boring as it may sound, Pennington has simply taken the opportunity to focus on himself and his own happiness in the years since he hit it big. As he told Parade, soon after Extreme Makeover wrapped for good, "When you're on that show, you're literally traveling every three days. Everything is on hold until you can get back to it. So I'm trying to reconnect with my own family and breaking ground on a sustainable home I'm building for myself in northern Florida."
Ty Pennington and his longtime girlfriend don't have kids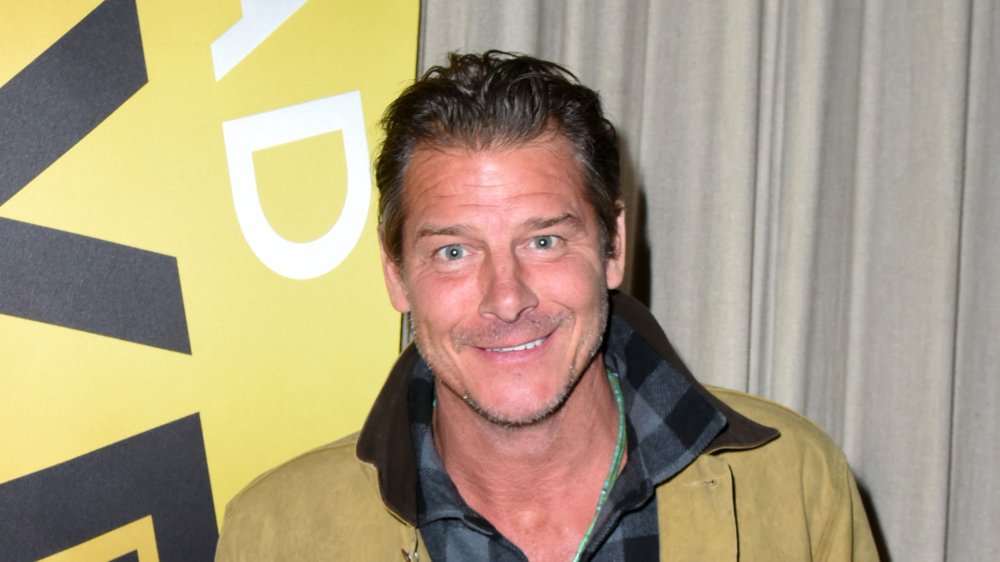 Vivien Killilea/Getty Images
And build on that life he did, including maintaining a relationship with his biggest supporter and manager. One major constant in the Trading Places alum's life has been his long-time girlfriend, Andrea Bock, who Pennington has been with for more than two decades. The two are not married and the reason why isn't anything scandalous, they're simply perfectly happy with things the way they are.
As for kids, although the 55-year-old Pennington posts photos of a young woman on Instagram, they are of his niece, not his daughter. Several sites note his lack of kids, including Information Cradle and Celeb Wiki Gossip. It might simply be that he and Bock are in no hurry to start a family, just as they're in no hurry to walk down the aisle.
However, in his Parade interview all those years ago, Pennington did share a lifelong ambition to coach a Little League soccer team and even suggested he might take one of the kids to a World Cup game some day. Is he just looking to make some lucky child's dreams come true, or is the Extreme Makeover star harboring a desire to make his own little soccer team? Only time will tell, but considering how low-key he and Bock keep their relationship, it might be a while before we find out for sure.