The Truth About RHOBH Star Garcelle Beauvais' Salary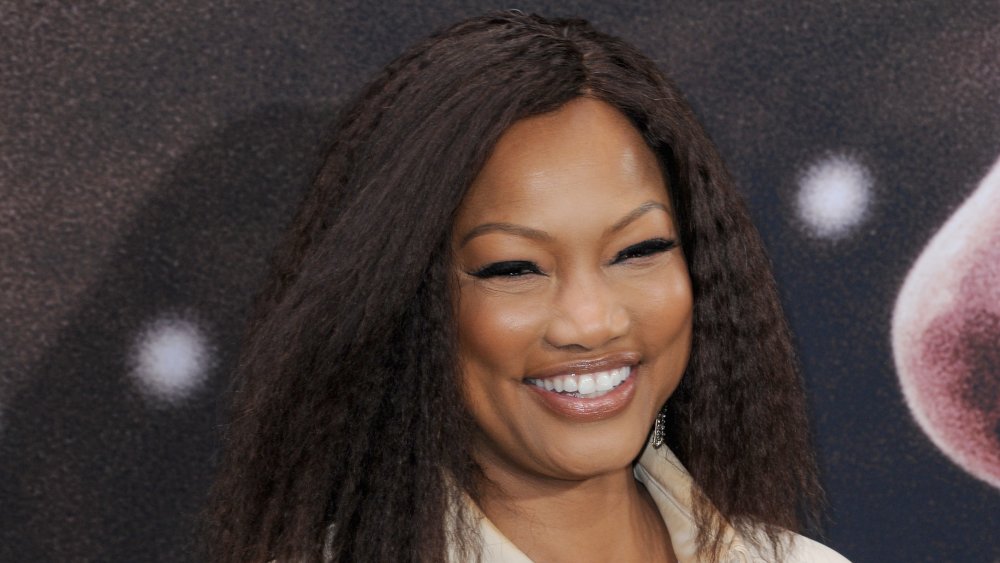 Albert L. Ortega/Getty Images
Garcelle Beauvais made history this year when she was cast as the first Black cast member of The Real Housewives of Beverly Hills in its decade on the air. Beauvais has been a Hollywood mainstay for years, but making the move to reality TV has been a game changer. "I've been in the industry for over 20 years," she told Newsweek. "I've worked with the likes of Denzel Washington, incredible people. I have never gotten more attention than the announcement of being a Housewife."
Beauvais recently got candid about her long career, and what it's like to be a Black woman in Hollywood. Even though she has decades of experience under her belt, she has only recently become confident enough to ask for equal pay. She revealed to Variety that, for much of her career, she was earning less money than her "white counterparts."
"It's all about being treated equally," she said. "I want to be promoted the same way. I want to be compensated the same way... I've been in Hollywood over 20 something years, which is a feat in itself to continue working and I'm so grateful."
Garcelle Beauvais has a considerable fortune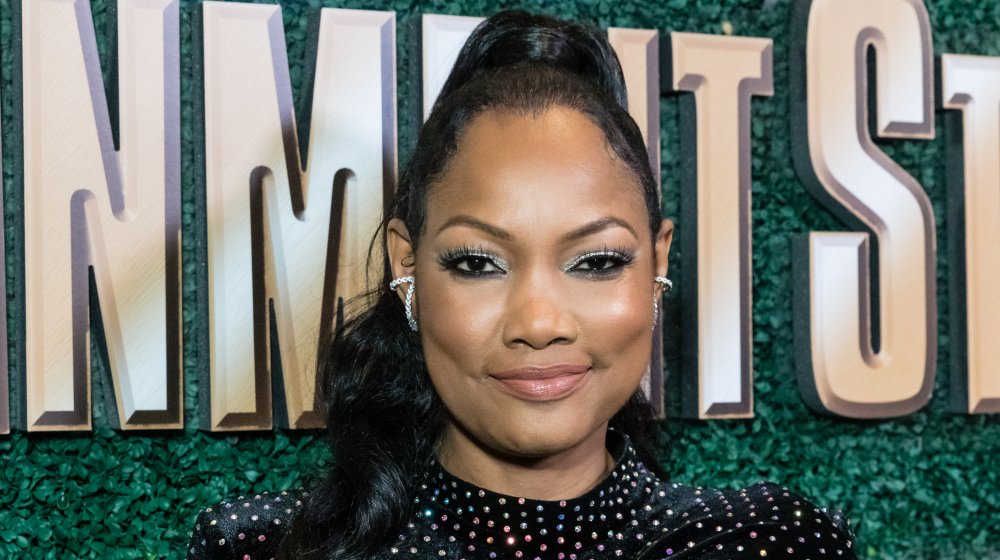 Greg Doherty/Getty Images
Beauvais continued, "But I do feel that so many times, my white counterparts get paid 1,000 percent more than I do. I know it for sure, and that really sucks. We're not valued as we should be. I just feel like it's been happening for a long time, and now I'm not putting up with it. You don't see my value you don't get to have me in your project. Simple as that."
When asked if that means Beauvais earns more for RHOBH than fellow newcomer Sutton Stracke, who joined the cast in season 10 as a friend of Lisa Rinna, she answered, "That's awesome. I don't know. But Sutton doesn't need the money, that's the thing!"
While getting paid what she deserves may have been an uphill battle, Beauvais is doing pretty well for herself now. According to Celebrity Net Worth, the RHOBH star has a fortune worth $8 million.