Why Fans Think Joe Alwyn Co-Wrote Songs On Taylor Swift's Folklore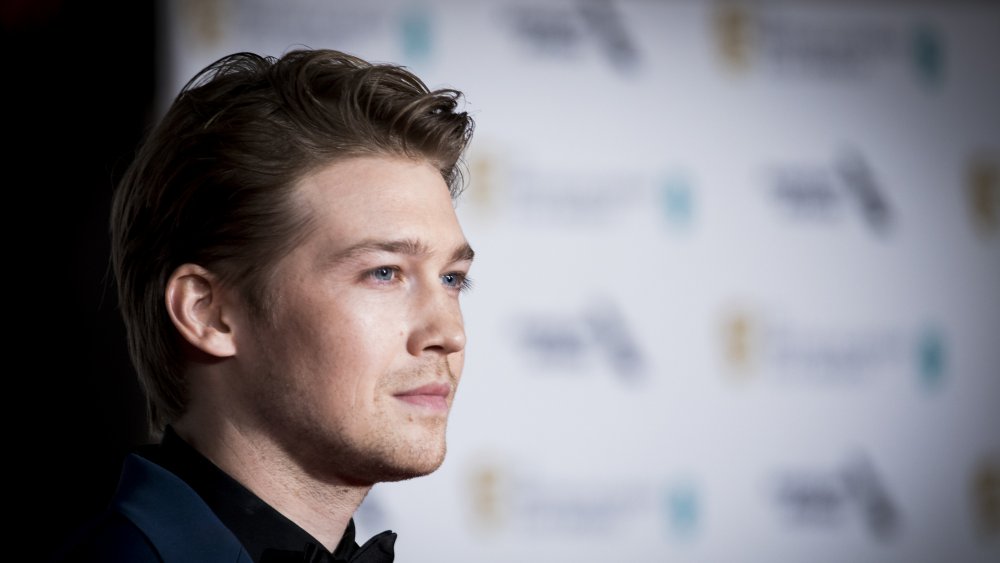 Tristan Fewings/Getty Images
Taylor Swift's love of a crafty pseudonym is well-known but usually it's her own identity she's concealing with a moniker, the most famous of which is Nils Sjoberg. Swift chose the European-sounding name to disguise her writing credit on ex-boyfriend Calvin Harris' song, "This Is What You Came For." A rep confirmed it with People at the time after tons of fan speculation, which included Harris being cornered on Twitter.
The songwriter is also an enthusiastic collaborator, counting the likes of Jack Antonoff as guests on her previous records. With the surprise drop of Folklore, her latest studio album, the likes of Aaron Dessner, from the National, Bon Iver's Justin Vernon, and Antonoff all make obvious appearances. But eagle-eyed fans have also noticed another collaborator, listed under what appears to be a pseudonym, and whom they believe isn't just any old musician but Swift's own long-time boyfriend Joe Alwyn.
Who is William Bowery anyway?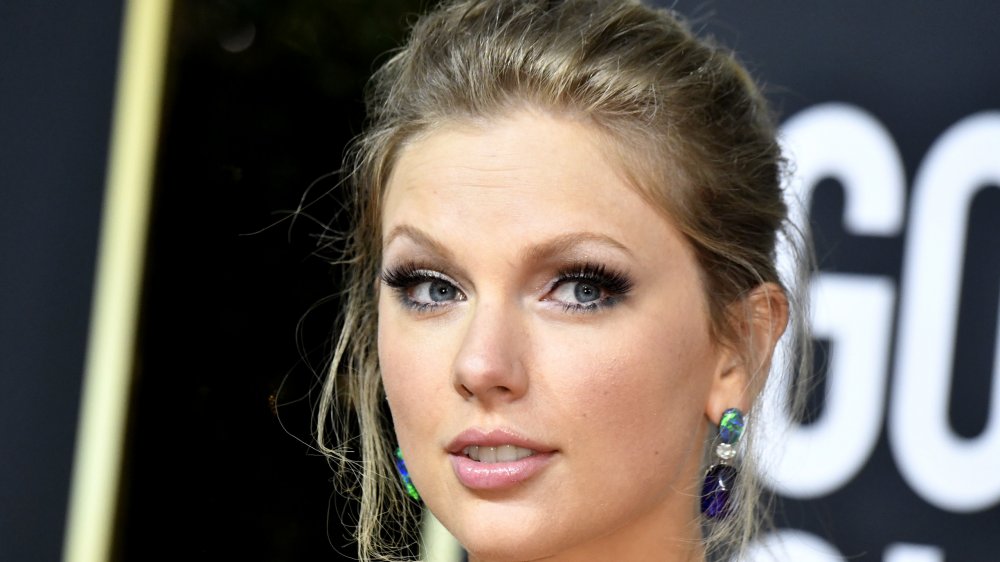 Frazer Harrison/Getty Images
As reported by Entertainment Tonight, a whole host of Swifties have pointed out that, when the initial announcement for the record was made by the lady herself, she thanked Dessner, Vernon, and Antonoff, tagging them all. However, Swift also extended her gratitude to someone named William Bowery, whose account wasn't linked in the post. "I wrote and recorded this music in isolation but got to collaborate with some musical heroes of mine; @aarondessner (who has co-written or produced 11 of the 16 songs), @boniver (who co-wrote and was kind enough to sing on one with me), William Bowery (who co-wrote two with me) and @jackantonoff (who is basically musical family at this point)," she wrote.
Internet sleuths soon deduced that there aren't currently any registered songwriters or producers named William Bowery, so the (reasonable, considering Swift's track record) assumption was made that the name was a pseudonym for somebody else.
All signs point to Joe Alwyn being a secret collaborator on Folklore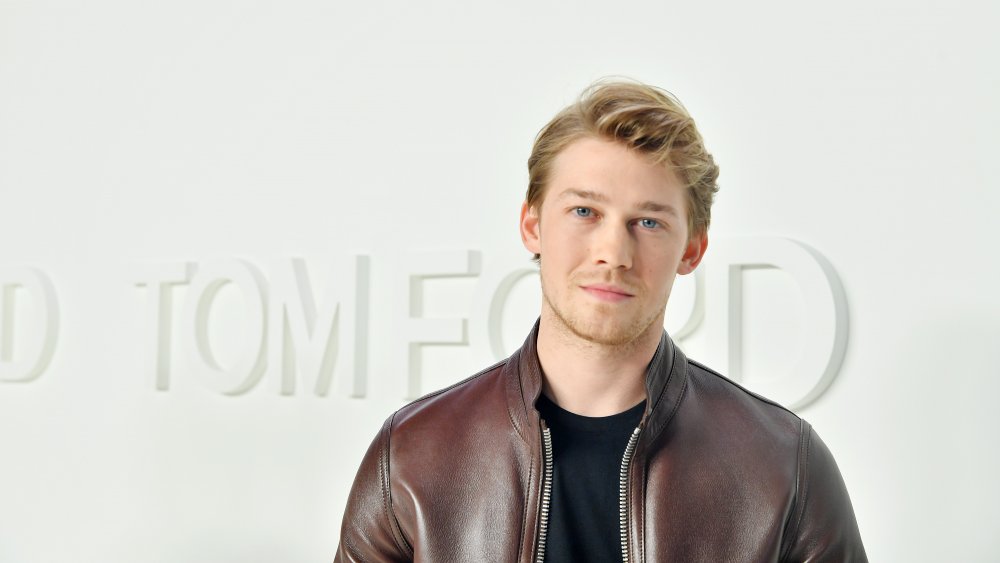 Stefanie Keenan/Getty Images
Paparazzi shots were excavated, showing Swift and Alwyn outside the Bowery Hotel in New York back in 2016, when they had just started dating, as per ET. Fans next took to the British actor's Wikipedia page, where the plot thickened. Alwyn, it turns out, is the great-grandson of English composer and musician William Alwyn. Therefore, William Bowery is actually Joe Alwyn — according to fan theories. One intrepid fan even discovered the actor was quite musical back in the day, tweeting that it would therefore make sense he collaborated on Folklore.
Although it might seem a tad loopy to outsiders, Swift encourages fans to discover Easter eggs hidden in her music and she confirmed, during a recent live chat, that for this particular album they're hidden in the lyrics as well as the music videos, per a fan account. It's worth noting, too, that Swift made Folklore during quarantine and, as Elle confirmed back in April, she and Alwyn are quarantining together, making a musical collaboration even more plausible. Although the two keep their relationship firmly under wraps, they're reportedly heading for marriage, as a source advised Us Weekly earlier this year.