What Real Housewives' Adrienne Maloof Is Up To Today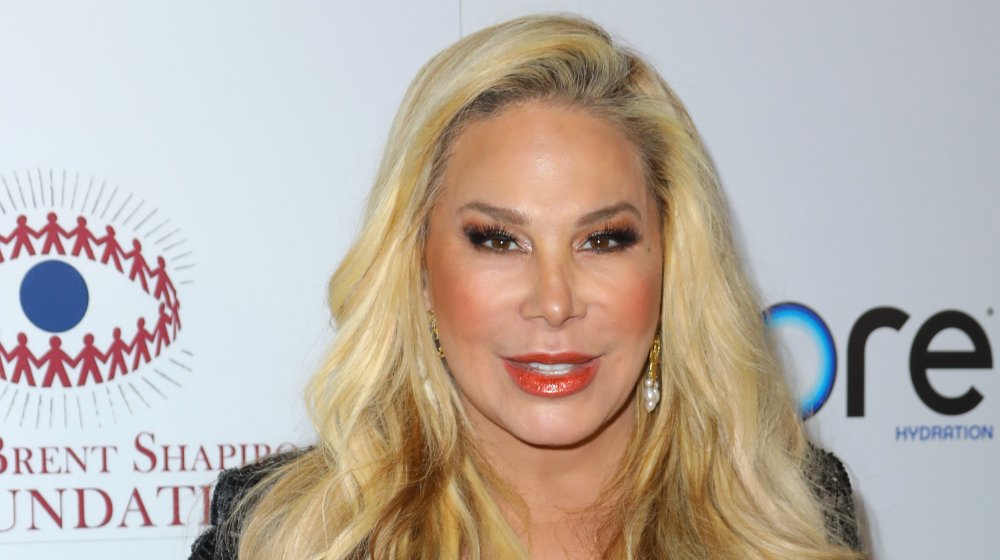 Jc Olivera/Getty Images
Adrienne Maloof is dishing the dirt. The Real Housewives of Beverly Hills star recently opened up about her highly publicized divorce from Botched star Dr. Paul Nassif. The aftermath of their 2012 split was quite brutal, but these days, the exes are on good terms.
In retrospect, Maloof is grateful for the role that RHOBH played in their breakup. "I think that the show actually did me a favor by getting out of a relationship that was not right for both of us," she told Bravo's The Daily Dish. "When I look back, I think it [the split] would have happened, it just happened sooner than later. The good thing is is now we are very good friends, care about each other. I believe we really worked hard, we work at it to make things right for our children."
It took "years of counseling," but Maloof and Nassif are now successfully co-parenting their kids.
Adrienne Maloof is focused on raising her kids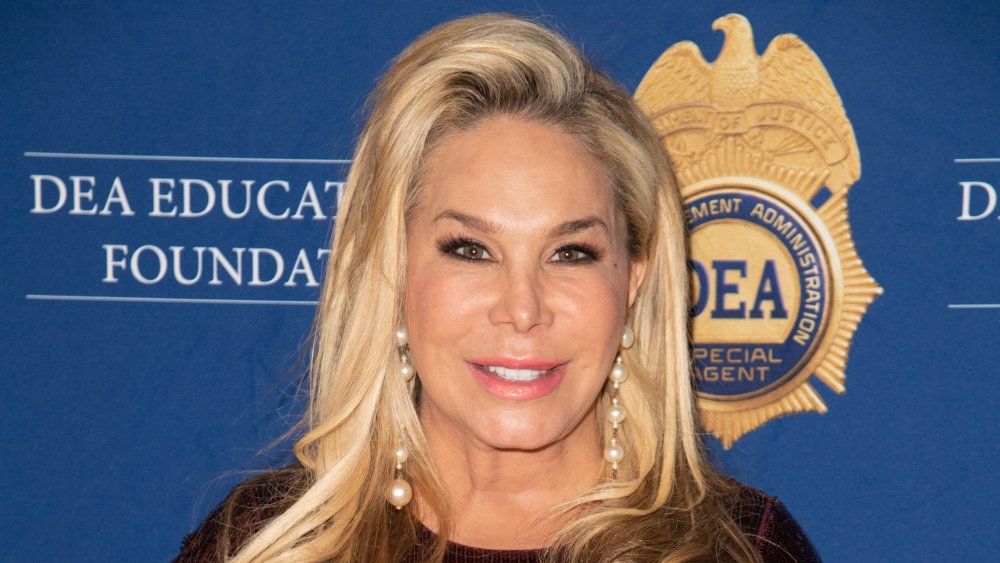 Earl Gibson Iii/Getty Images
Maloof revealed that she has moved on from Nassif, although her love life comes second to raising her three sons with her ex, Gavin, Christian, and Colin. Maloof added that her kids are getting older, though, with the oldest already thinking about college, so she foresees some free time in her future. "So that will give me a little more time to date and kind of figure it out," she said. "But right now, it's all about the kids."
While Maloof is seeing somebody and is open to falling in love, she's not so sure about getting married again. "I don't know that people really get married anymore," she said. "I think people have companions and they are happy with their significant other, but I don't know that people really get married anymore. It's a possibility. I don't know...you never know."
Maloof's ex has also moved on and is remarried to Brittany Pattakos, with whom he is expecting a baby. Nassif previously revealed to The Daily Dish that Maloof was happy for the couple. "She said 'congratulations' to both of us," he said.