Here's How The Little Couple's Jen Really Feels About The Constant Cameras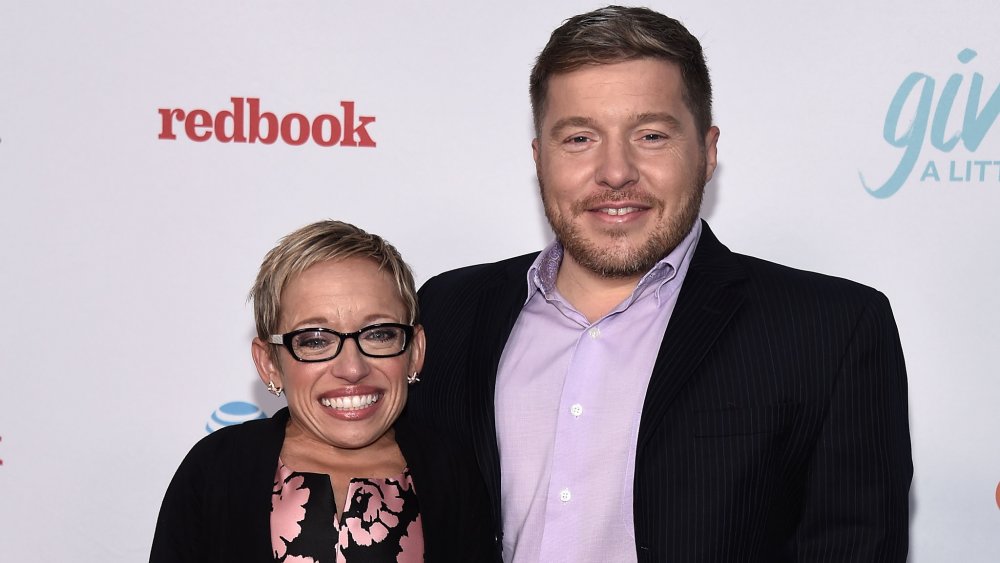 Amanda Edwards/Getty Images
The Little Couple has been a fixture on our screens since 2009, making its stars, Dr. Jen Arnold and her husband, Bill Klein, into overnight sensations alongside their adorable brood of children. The hit TLC show has survived this long predominantly because of its stars' insistence on showing their daily lives as realistically as possible. Still, as open and honest as they are with fans, there are certain things that Bill and Jen keep away from the cameras.
As Jen explained to the Huffington Post, "We try to remind each other that dinners out with the cameras don't really count and that we still need to have a separate celebratory dinner for us, for birthdays and anniversaries. Even though we celebrate on camera, we do something separate as well." Still, as annoying as the omnipresent crew might be, Jen has at least one reason to be glad they're always around.
The Little Couple's Jen is happy cameras are keeping an eye on Bill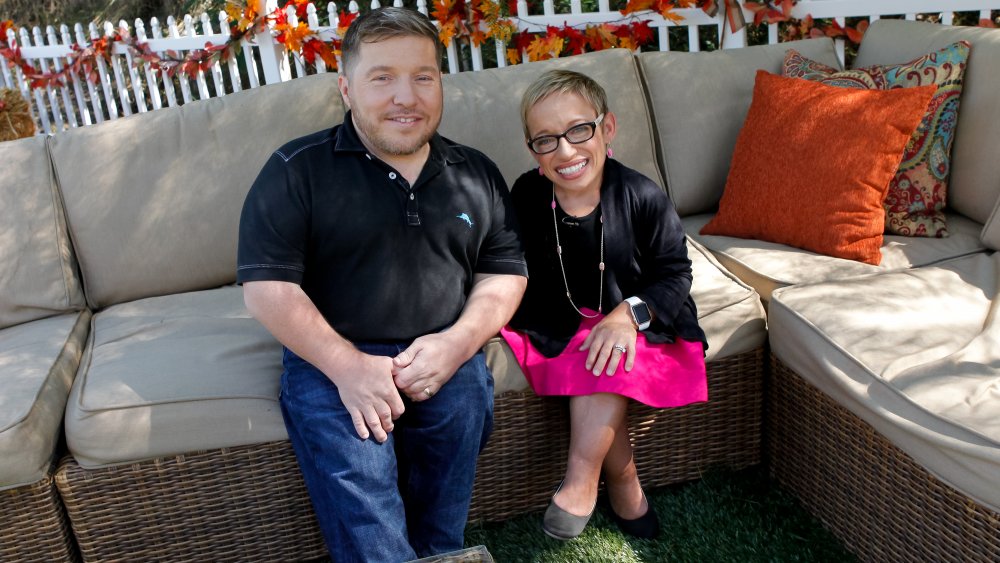 Tibrina Hobson/Getty Images
When it comes to the kids, Jen doesn't need to worry because, as she told Glamour, they don't even care that cameras are there most of the time. "They are pretty whatever about it. In fact, if a camera gets in the way of what they're trying to do, they'll go, 'Move! Move, move, you're in my way,'" she explained. It's very important to the couple that their children remain grounded, rather than acting up, because they know people are watching them. As Bill explained, "The large majority of what we do is off-camera because we want them to grow up in a normal, comfortable environment and experience what they want to experience without it being something that they have to do in front of an audience."
As for the parents themselves, though, it's a slightly different story. As Jen told DirectExpose, via The Things, she doesn't mind having their every move documented because it means Bill is always on his best behavior. "I completely and utterly trust my husband... There's always someone watching and I have eyes making sure he's being good," she admitted.