What Too Drunk To Drive's Lyrics From Luke Bryan Really Mean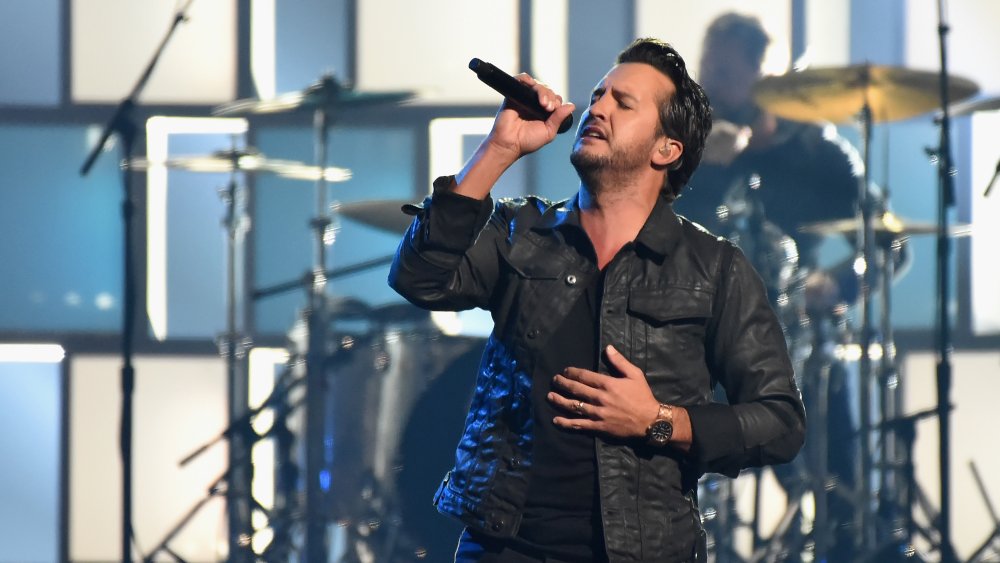 Rick Diamond/Getty Images
Country superstar and American Idol judge Luke Bryan has enjoyed a storied career so far, from performing at the Super Bowl to winning the Academy of Country Music and Country Music Association Entertainer of the Year award twice, generating millions of sales and billions of streams in the process. According to his ABC bio, with the release of his 2015 album, Kill the Lights, Bryan became the only artist ever in the history of the Billboard Country Airplay chart to score six No. 1 singles from one album (his previous two generated five each).
The climate in 2020 is a difficult one in which to release an album, though artists including Dua Lipa, Alanis Morissette, and Taylor Swift, have found quarantine the optimum time to release new work. Bryan's latest album, Born Here Live Here Die Here, has critics and fans buzzing with many diving headfirst into working out just what the Georgia native is singing about on this emotionally-charged, yet still upbeat and fun, new record.
Luke Bryan's Too Drunk to Drive seems explicit in its meaning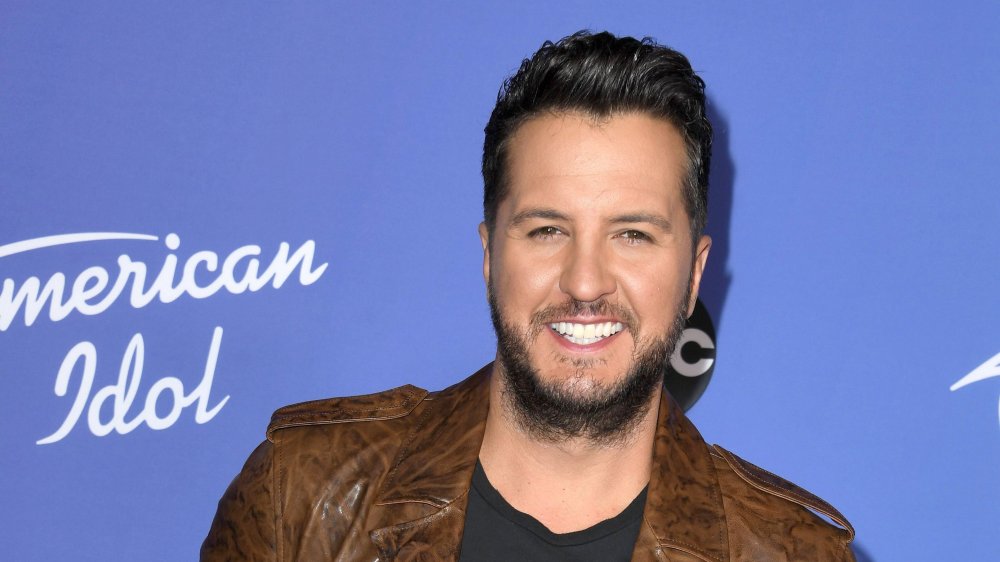 Jon Kopaloff/Getty Images
The song "Too Drunk to Drive" arrives halfway through the album and apparently wears its heart on its sleeve. Is Bryan railing against reckless drivers who choose to get behind the wheel after a few too many beers, thereby endangering their own lives as well as everybody else on the road? Indeed the lyrics seem to invoke a man who's lost control of himself. "Girl, I'm too, I'm too, I'm too drunk to drive," Bryan sings, advising his paramour to "Hide my keys" and "Lock the door." (via Genius)
Later, he intones gravely, "These four walls are safer than them two lanes," and the song ends with Bryan simply reiterating that he's too drunk to drive. So, what gives? Is the country singer, who has another track on the album titled "One Margarita" that's definitely about partying and drinking a bit too much, struggling with some of his own demons?
Luke Bryan's Too Drunk to Drive is not about what you think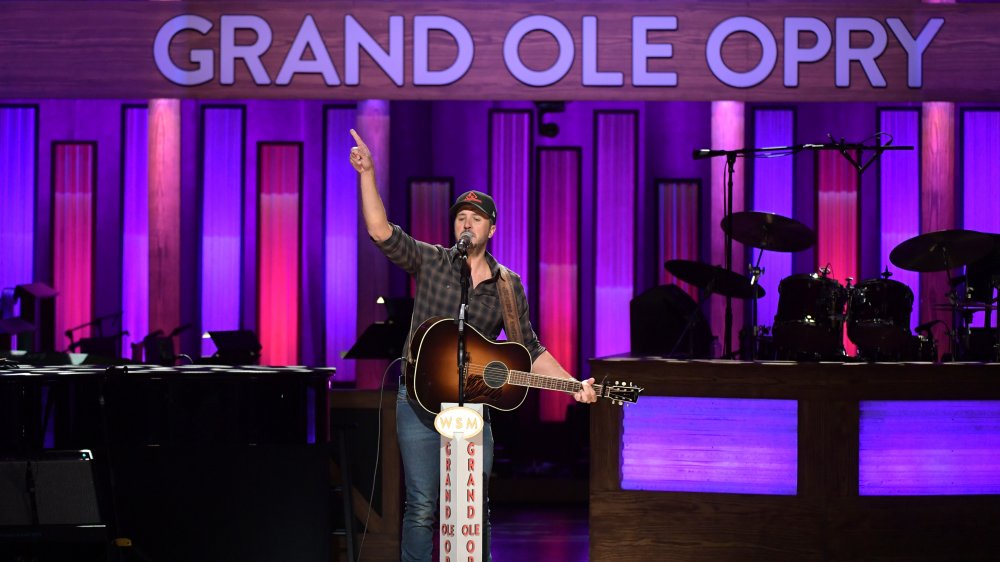 Jason Kempin/Getty Images
In fact, "Too Drunk to Drive" is about being drunk in love, a la Jay-Z and Beyonce. In his "Behind the Song" video, Bryan revealed the track, which he co-wrote with guitarist Michael Carter and close friend Brandon Kinney, is his favorite on the album (via YouTube). He noted, "When I'm riding in my truck ... I'm listening to this song on my album, probably more than any other song."
As the singer-songwriter explained, "It's about a guy just looking at his girl — he's not even drinking anything and she's got him drunk feeling. So drunk that he just wants to chill out around the house and not go looking for any other forms of alcohol. She's his alcohol because she's just that pleasing to him." Rather than detailing the exploits of some no-good type leaning on his girl to keep him from getting behind the wheel while intoxicated, "Too Drunk to Drive" extols the virtues of spending quality time with the one you love without needing anything extra to enhance the mood.