Is Luke Bryan's Little Less Broken Secretly About His Brief Split From His Wife?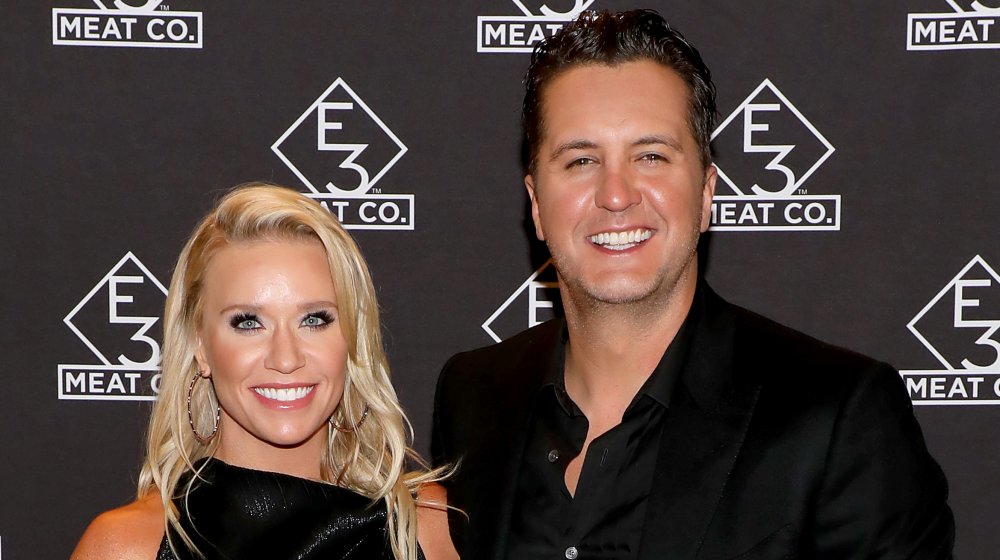 Danielle Del Valle/Getty Images
Luke Bryan is not heartbroken (as far as we know). He's been married to his gorgeous wife, Caroline Boyer, for 13 years. The two met in 1998, while attending Georgia Southern University, but broke up for a time when Bryan graduated and moved to Nashville (via Good Housekeeping). 
But did their one-time split early in their relationship break Bryan's heart? If it did, the lyrics of his new track, "Little Less Broken," fall into place. "I just wanted a place to sip my way through missin' you," sings Bryan in the seventh track of his newly released album, Born Here, Live Here, Die Here. Bryan, himself, admits that when the now-married couple first met, he "had to drink a lot before [he] could go talk to [Caroline]." It would hardly be surprising if he had to drink a bit to get over the beauty, too. 
It only takes one listen to "Little Less Broken," and it's clear that Bryan is well-versed in broken hearts. The Boot call the track "a classic country waltz." And it transports us seamlessly to the slurred, half-drunk, late-night heartache of seeing your former love with another partner.
Is Little Less Broken also a shout-out to Old Hollywood?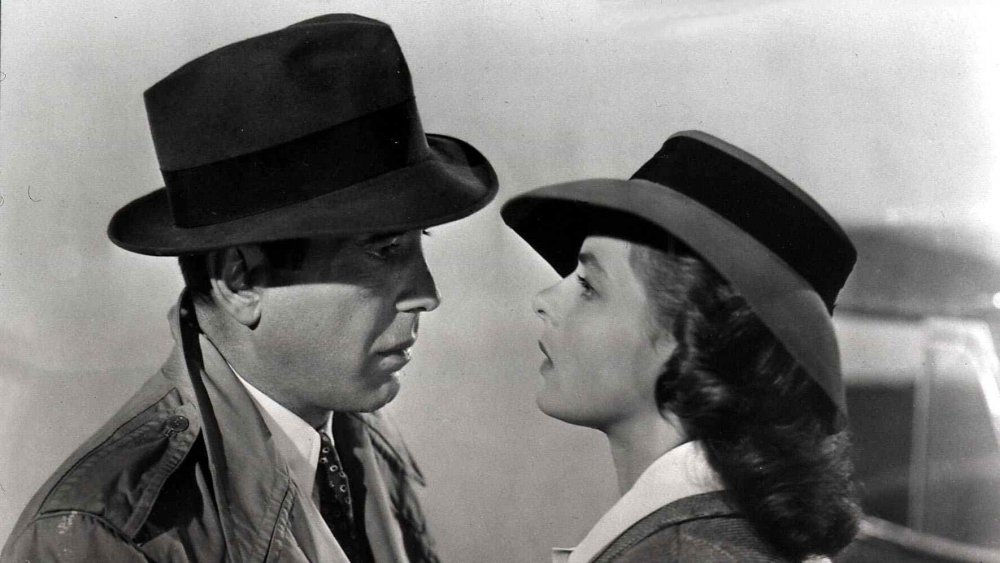 United Archives/Getty Images
If Bryan's known for anything, it's crossing the lines between country and other musical styles. A little bit of R&B? Bring it on. A lit bit of hip-hop? Why not. Bryan said that he's "always wondering, 'What's a fun little sound people haven't heard me do?'" (via Los Angeles Times)
For fans, Bryan's new album, Born Here, Live Here, Die Here, offers them a return to vintage country music that his previous albums have shied away from (via The Boot). "Little Less Broken" is undeniably part of that return. But, while at first glance, its lyrics may seem like a straightforward, small-town story, they also hide the kind of surprise that Bryan has become famous for. If you listen closely, "Little Less Broken" mixes the glamour of Old Hollywood into a music genre that we typically associate with anything but that.
It's all in the song's opening verse: "Of all the bars you could've walked your boots into / Why'd it have to be the one that I picked too?" With those words, we are suddenly sitting in a dimly lit country tavern. We're simultaneously, however, in 1942 Casablanca, Morocco, where Humphrey Bogart is ruminating over Ingrid Bergman, saying the iconic line, "Of all the gin joints in all the towns in all the world, she walks into mine." 
If there's one thing we don't doubt, you can always trust Luke Bryan to mix things up.