The Truth About Tarek El Moussa's Cancer Scare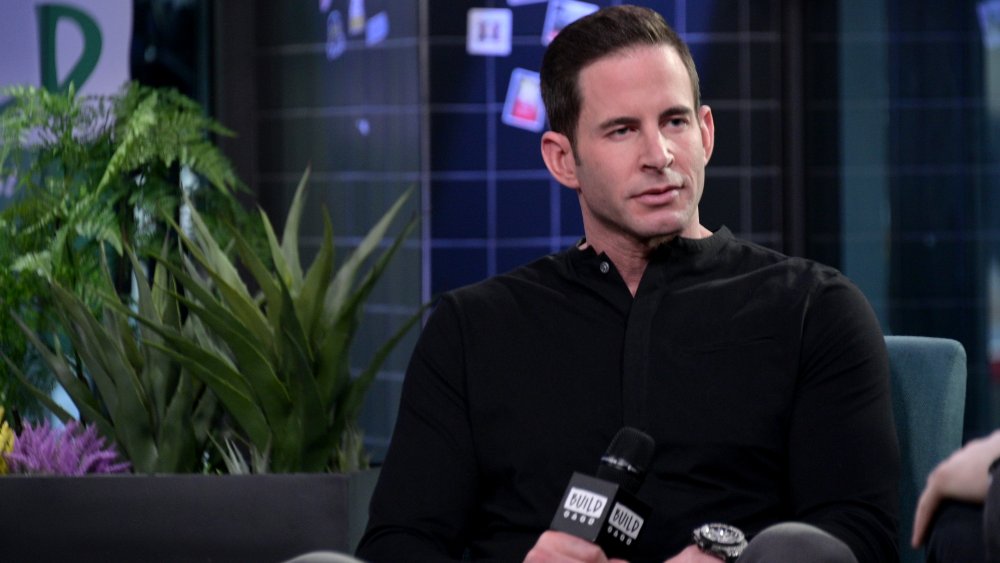 Michael Loccisano/Getty Images
Tarek El Moussa first came to prominence as co-host of the home renovation show Flip or Flop, alongside his then-wife Christina Anstead. Following the breakdown of their relationship, the two parted ways but continued to appear on the show together, as well as becoming role models for co-parenting goals. These days, both parties are happily settled with other people but there remains a trying moment in their relationship that, hopefully, won't be revisited with their new partners.
Back in 2013, just after the second season of their hit HGTV show premiered, El Moussa was diagnosed with cancer. It wasn't just one type, either, but two; testicular and thyroid. The Flipping 101 host has an eagle-eyed fan to thank for finding out early, as well as the show that made both him and Anstead famous.
Tarek El Moussa received a devastating double diagnosis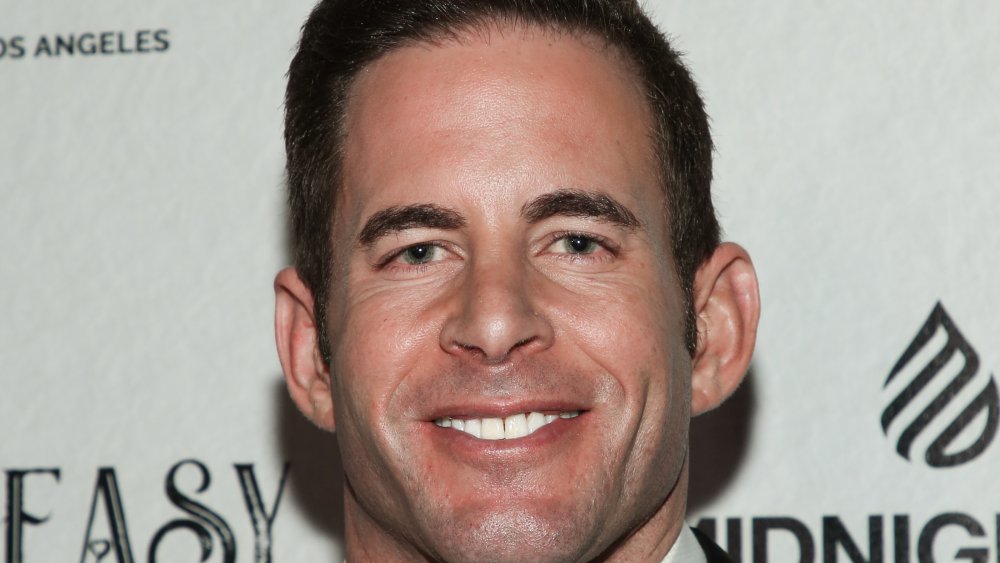 Paul Archuleta/Getty Images
As reported by Today, during a marathon of Flip or Flop, viewer and registered nurse Ryan Reade spotted what looked like a lump on El Moussa's neck and quickly got in touch with producers to urge the renovation expert to get checked out immediately. El Moussa, a heavy smoker, had dismissed it as a fatty mass along (as did his own doctor), but described it as a "lightbulb moment" for him. Turns out, the reality star had been having issues with his throat for years at that stage.
Biopsy results soon revealed both the lump and El Moussa's smoker's cough were actually symptoms of stage 2 thyroid cancer. Anstead was incredibly worried, because the couple was busy caring for their young daughter, Taylor, at the time. More upsetting news came just a month later when El Moussa discovered he also had testicular cancer. "It was very difficult on me. My hormones were way off. It affected me. It's been three years of hell," he admitted to Us Weekly in 2017.
Tarek El Moussa celebrated being cancer free in 2019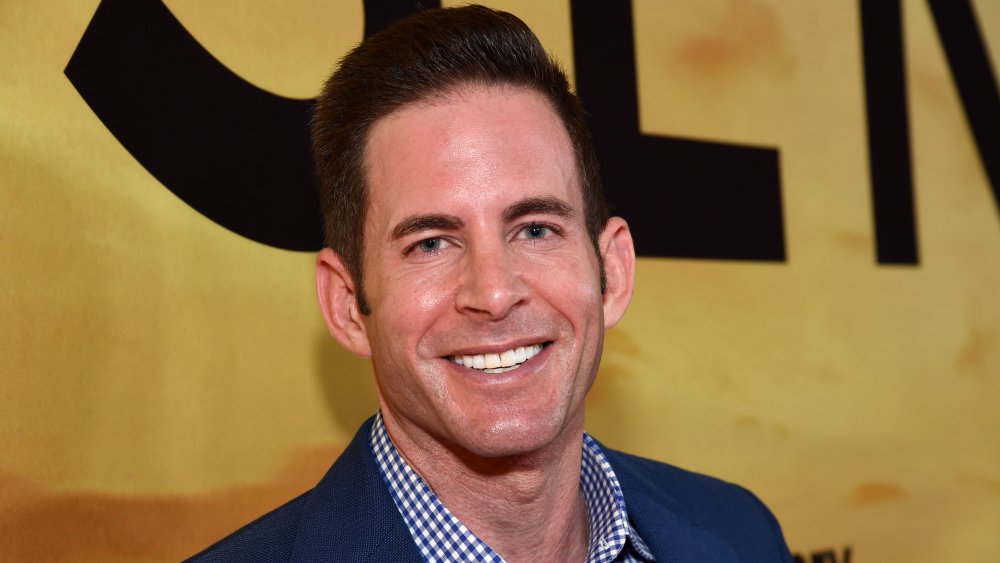 Michael Kovac/Getty Images
Thankfully, although it was an incredibly difficult time for both El Moussa and Anstead, their story has a happy ending, even though the relationship didn't survive. In 2019, El Moussa took to Instagram to celebrate being cancer free. "I remember the production company calling me and telling me they understand if I can't move forward," he revealed, noting, "I told myself no matter what, you can't quit!"
El Moussa wrote that he was happiest about being there for his beloved children, because they need him around more than anyone else. He also thanked fans, friends, and family for standing by him. Although the Flip or Flop star admitted to finding it incredibly difficult, particularly when it came to undergoing surgery and iodine therapy, El Moussa was grateful to now be "healthier than ever."