TJ Maxx Hacks You Need To Know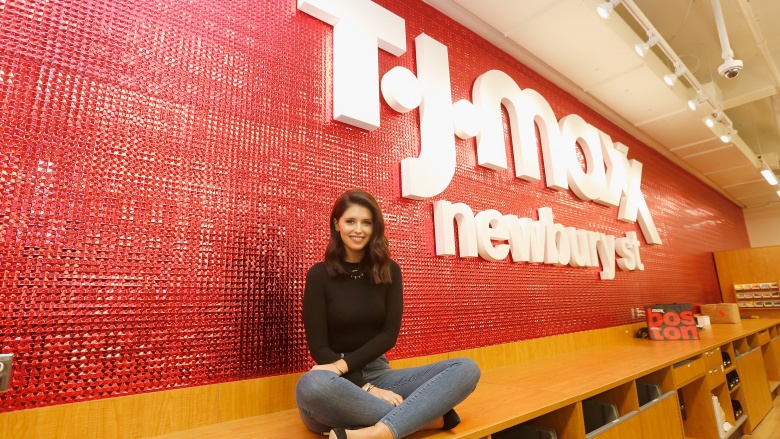 Getty Images
Who doesn't love a good bargain? Hitting a sale is awesome. Hitting a sale on top of sale prices is even better! There's no doubt that discount stores like T.J. Maxx are amazing places to find unbelievable deals. Sometimes it can be hit or miss, but for the most part, you can find great items at prices that will make your wallet smile.
To get the most out of your T.J. Maxx experience, we've got some tips to share.  
The colors matter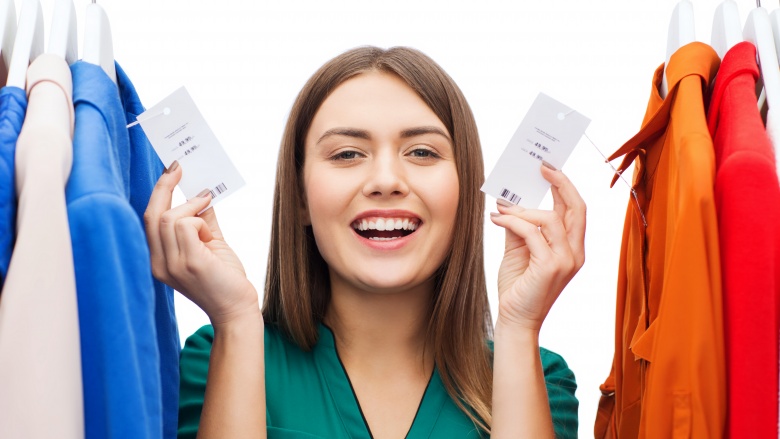 Shutterstock
Ever notice the different colored price stickers? They're significant. Red tags mean that item has been marked down once, while yellow tags mean it's been marked down further. Yellow tags are the ultimate deal, as it won't go lower. Meanwhile, purple tags are found on designer items that are straight off the runway.
Tuesday and Wednesday mornings are the best times to shop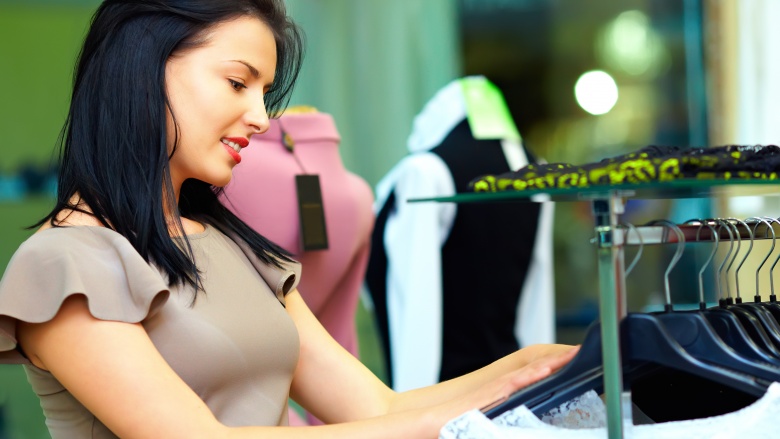 Shutterstock
While new inventory comes in nearly every day, the best time to get new markdowns are on Tuesday or Wednesdays, according to T.J. Maxx experts. Early morning shopping gives you the best chance to score these deals before anyone else can.
Negotiate prices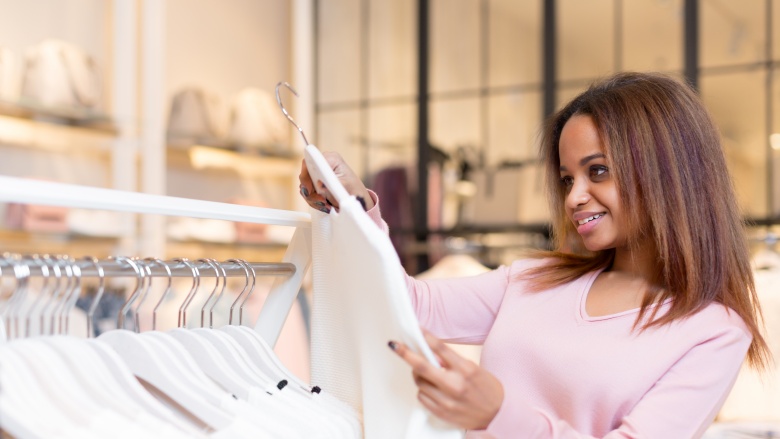 Shutterstock
If you spot a small tear, stain, or some other defect on an item, tell the cashier. Chances are you can knock off an extra 10-20% just for a tiny imperfection that you can fix yourself.
Check clearance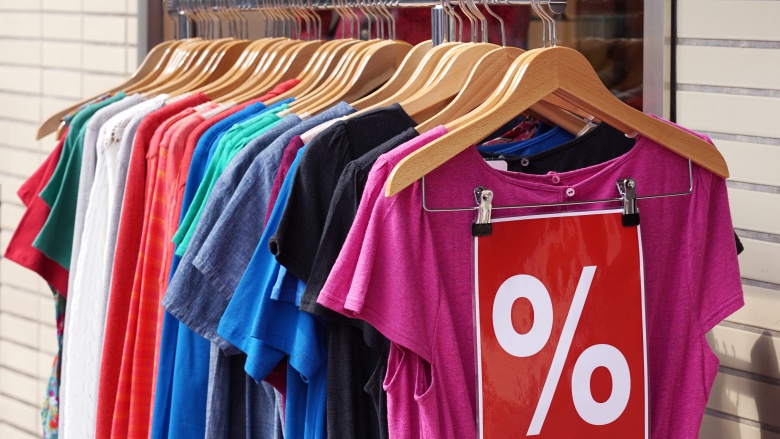 Shutterstock
Always check the clearance rack! Since there is so much inventory, a lot of items are accidentally left out of the markdown process. You might be able to find an item you picked up off one rack on the clearance rack as well, which will save you even more.
Get designer at a discount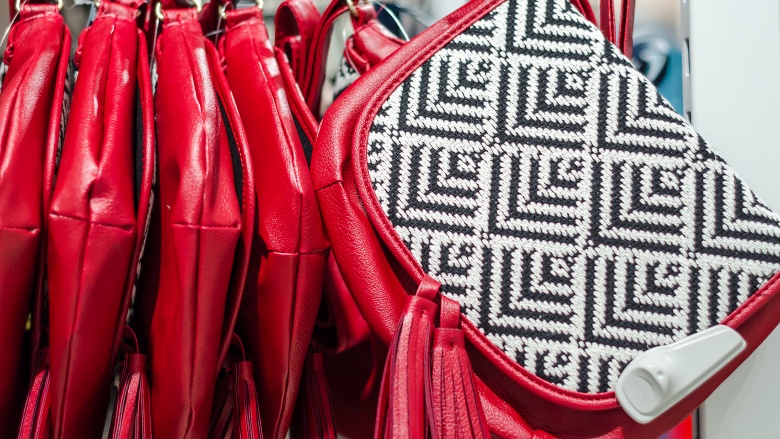 Shutterstock
There is no reason to buy designer items at full price when you can get them at T.J. Maxx for way less. T.J. Maxx buys the leftover inventory designers don't sell to big stores, so you can get that real leather bag at a serious discount.
Don't pay attention to the "Compare At" prices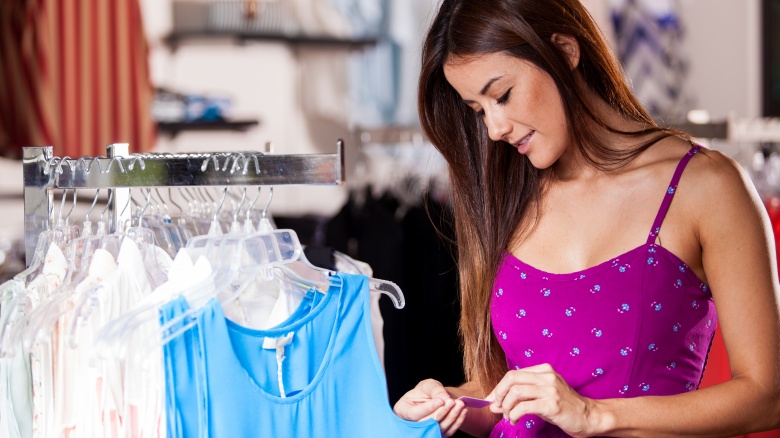 Shutterstock
Have you ever looked at the "Compare At" price and been confused? That's because T.J. Maxx bumps up the comparisons to make you think you're getting an even better deal than you are. It's a trick, and it works. You're still getting a deal, but not as big of one as you're led to believe. Don't get fooled by the numbers.
Different locations have different stock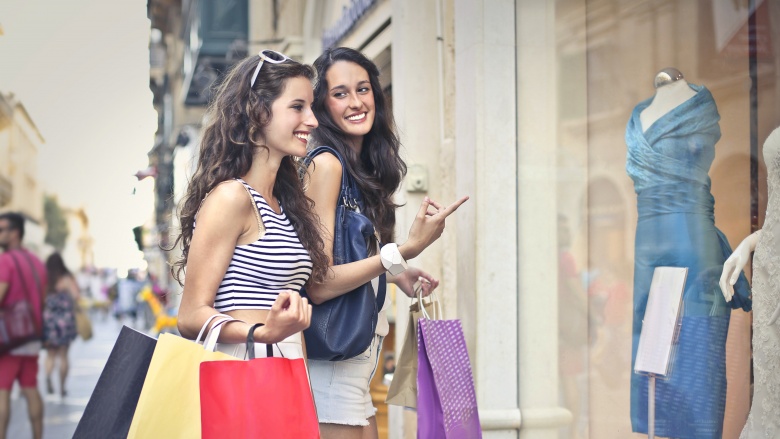 Shutterstock
Every store gets a ton of inventory in during the week, but each store will likely have different items depending on supply and demand at that location. We've found a ton of finds at one T.J. Maxx, while another location was sold out of what we just bought. If you don't find what you're looking for at one spot, check out another store.
Buy more than clothes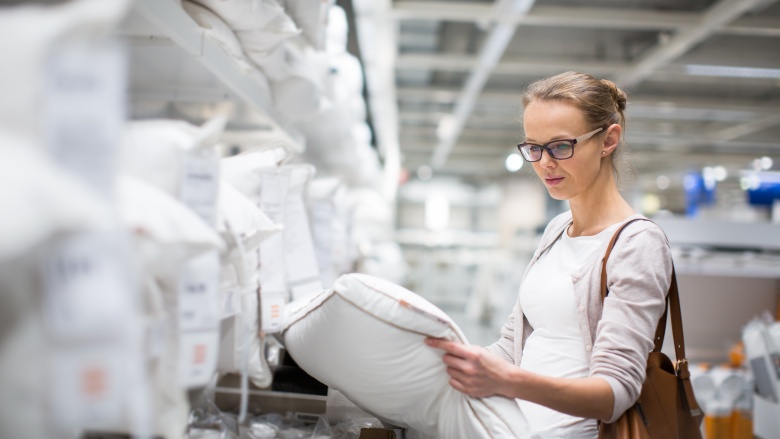 Shutterstock
T.J. Maxx isn't just a place to buy discounted clothes and shoes. You can find some great home goods, kitchen supplies, electronics, and pet supplies. You can even buy food from Williams-Sonoma and Sur La Table at a discount. They also have incredible deals on bedding, decorative objects, and furniture.