The Truth About Julia Louis-Dreyfus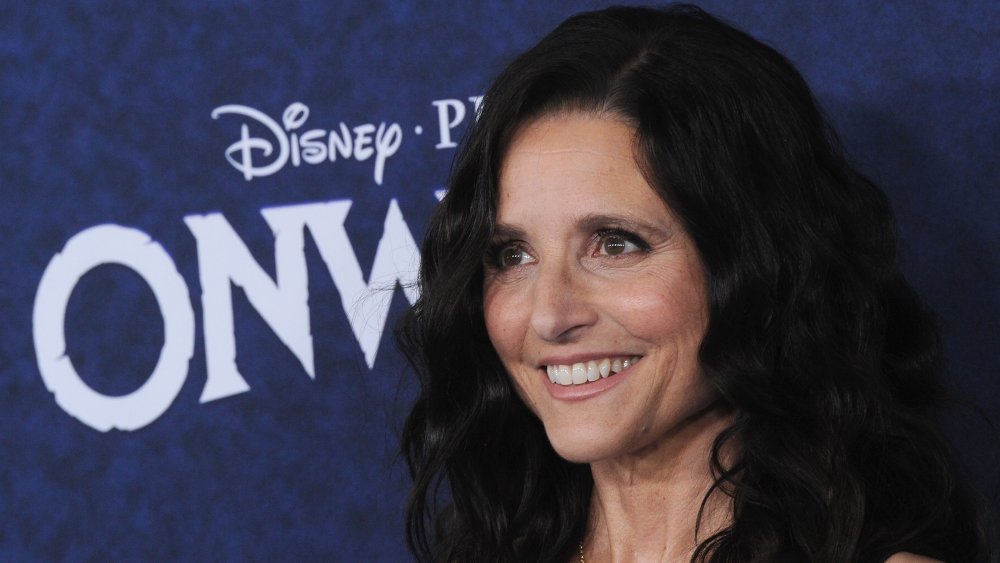 Albert L. Ortega/Getty Images
Most actors are lucky to have one iconic TV show to their names, regardless of how long they spend in the spotlight. Julia Louis-Dreyfus got two. First, it was the legendary sitcom Seinfeld, which ran from 1990 to 1998. She then starred in the  political satire Veep from 2012 to 2019. In between those shows, Louis-Dreyfus popped up on the likes of Arrested Development, Curb Your Enthusiasm, The New Adventures of Old Christine, and still the holy grail for comedians, Saturday Night Live (via IMDb).
She's a one of a kind star, equal parts down to earth and incredibly glamorous. Regardless of how big or small the part is, Louis-Dreyfus effortlessly makes it her own. With Veep wrapped up and her second most famous character (after Seinfeld's unlucky-in-love Elaine Benes), Selina Meyer, done changing the political landscape, the future looks bright for Louis-Dreyfus. After all, the actress has proven over the past few decades that she can handle pretty much anything life throws at her.
Julia Louis-Dreyfus fought for her place at the table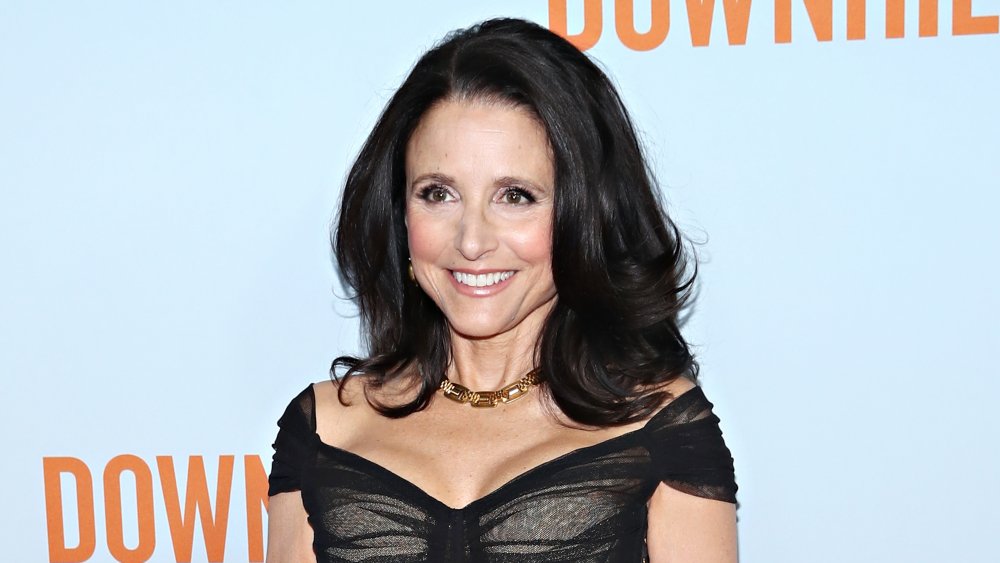 Cindy Ord/Getty Images
Success wasn't a given for Louis-Dreyfus. As she explained to Time, in a career-spanning profile, the actress had to fight to show everybody else how good she knew she was. The Veep star feels a certain kinship with her character on the show, particularly as she gets older, admitting, "Being a woman, a middle-aged woman, trying to stay relevant and viable — I get it. Not being taken seriously. It's infuriating." The fight was ongoing during her Seinfeld run where, the actress admits, she fought hard to get Elaine more interesting story lines against an all-male writers' room.

Fellow comedian Amy Schumer told Time that Louis-Dreyfus paved the way for women like her to un-apologetically be themselves, acknowledging, "She had no interest in filling that role we'd all been sold about how women were supposed to be. That probably contributed to my development as a person as well as a comedian."
The future is bright for Julia-Louis Dreyfus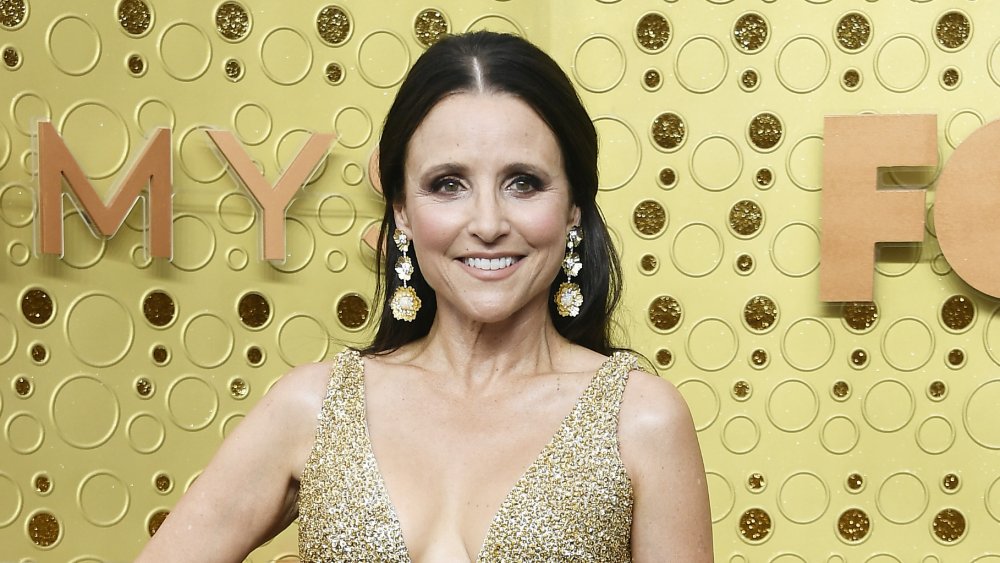 Frazer Harrison/Getty Images
When asked what change she'd like to see in the entertainment industry, Louis-Dreyfus deadpanned, "Give me more jobs" (via Marie Claire). In reality, of course, she couldn't possibly be working too much more. As Vanity Fair notes, the actress has to be forced to take breaks. She battled breast cancer in 2017, enduring six rounds of chemotherapy and a double mastectomy, noting, "I hate to have to think about it. But I'm very happy to be alive."
It's all about passion projects these days, such as Downhill, in which Louis-Dreyfus stars opposite Will Ferrell and on which she also took a producing role. "It's not like wonderful ideas are low-hanging fruit," she says. "I'm hoping I'll find even greater material, but who the f**k knows?" Given her impressive track record, it seems highly unlikely the multi-award-winning actress is going to have trouble finding roles worthy of her immense talent. And if she does, Louis-Dreyfus will simply create them for herself.