This Is What Stassi Schroeder Eats To Stay Fit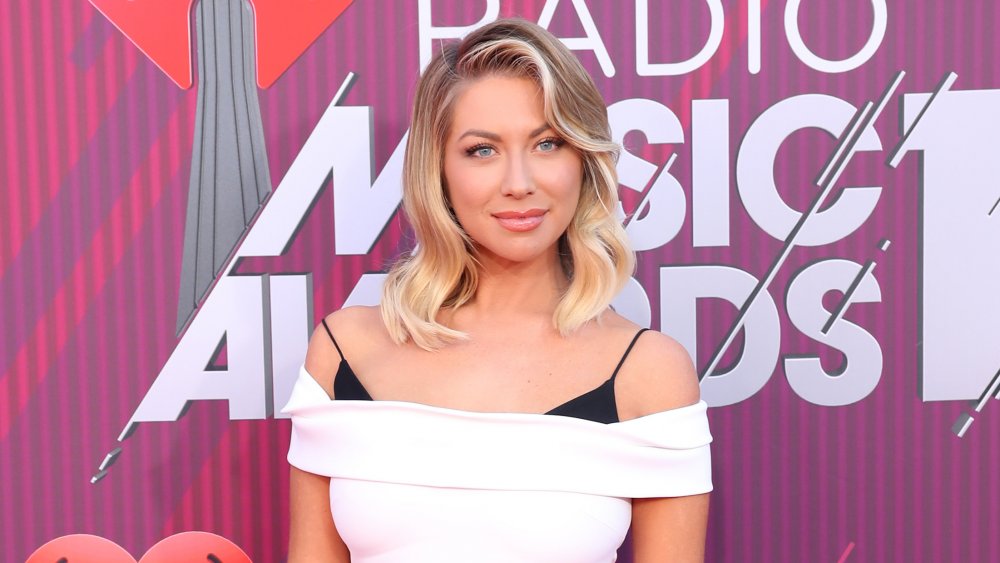 Rich Polk/Getty Images
Longtime fans of Vanderpump Rules will know Stassi Schroeder isn't a fan of exercise. She admitted on season two that quick fixes are her thing in order to stay looking trim and lean – the more extreme the better. Since Schroeder isn't a gym rat, the Next Level Basic author has to ensure her diet stays as clean and healthy as possible. When all else fails, there's always starvation, as she (jokingly?) admitted in 2017.

"I'm really lazy. I stay thin by trying to starve myself for the most part, if I'm being totally honest," she revealed to the Daily Mail. She claimed she only eats one meal a day when she can manage it. These days, thankfully, Schroeder's attitude to eating right and staying fit is a lot healthier, even if she's still the same proudly basic lady as always.   
Stassi Schroeder stays fit with "loose" intermittent fasting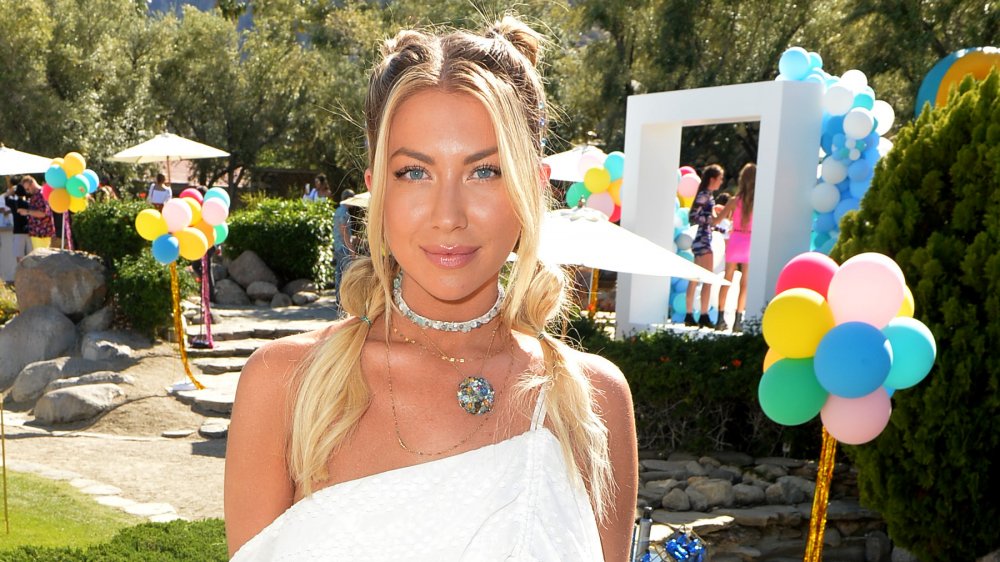 Jerod Harris/Getty Images
In an interview with Bravo, the former reality star explained her "loose intermittent fasting plan," which isn't quite as strict as many similar diets — but at the very least prohibits Schroeder from drinking her favorite ranch dressing all day long or gorging on those famous SUR fried goat cheese balls.
Her day typically kicks off with a CELSIUS fitness drink. She's not one for breakfast, so instead holds off eating anything until lunchtime, for which the star usually utilizes Postmates to order a lean Chinese chicken salad. Schroeder only eats until 6 p.m. every day, so she usually has something small and light before her time is up to prevent late-night, fast-food cravings. As for liquids, the Vanderpump Rules alum sticks to water and occasionally red wine in the evenings.
Stassi Schroeder enjoys her favorite foods in moderation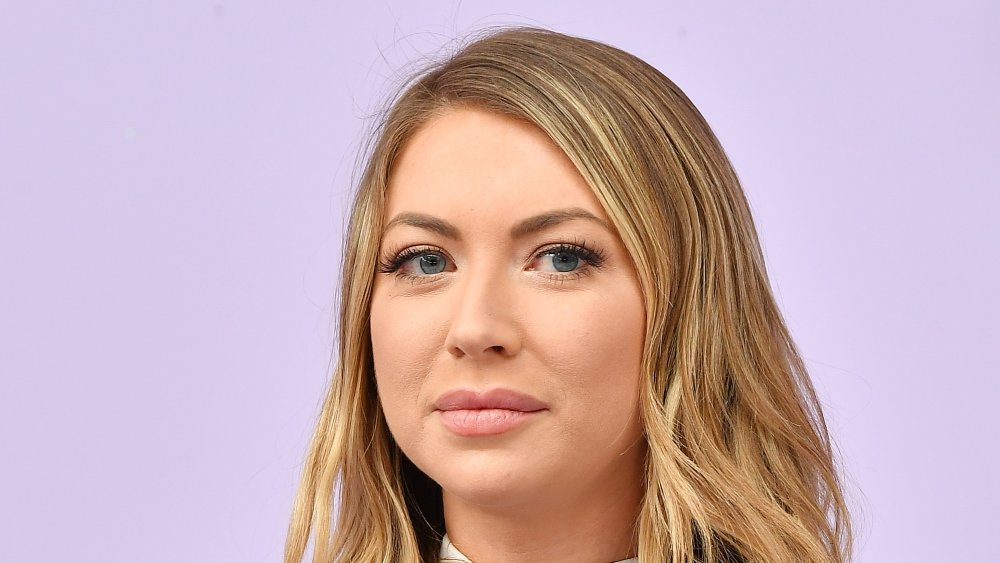 Amy Sussman/Getty Images
As Bravo advises, Schroeder's diet might sound super clean, but the starlet explained that, during her eating hours, she's also free to have whatever she fancies. "If it's happy hour, I'm like, 'I can have some pizza, I can have some pasta, I can have some burrata cheese, Caprese salad, whatever the heck I want,'" she admitted. Schroeder advised that, although it might seem unhealthy, "I justify it in my head by it all being before 6:00." After all, she acknowledged, "We're all doing the best we can."
Schroeder was inspired by Jennifer Aniston and Reese Witherspoon to give intermittent fasting a try, noting, "A life with a salad with a teaspoon of dressing is not the life that anyone should have to live. The pregnant former reality star recently shared that she's craving Cinnamon Toast Crunch, according to US Weekly, but it's unclear whether she's still intermittent fasting or has given it up for the time being.