How Kimberly Guilfoyle Really Feels About Her Past As An Underwear Model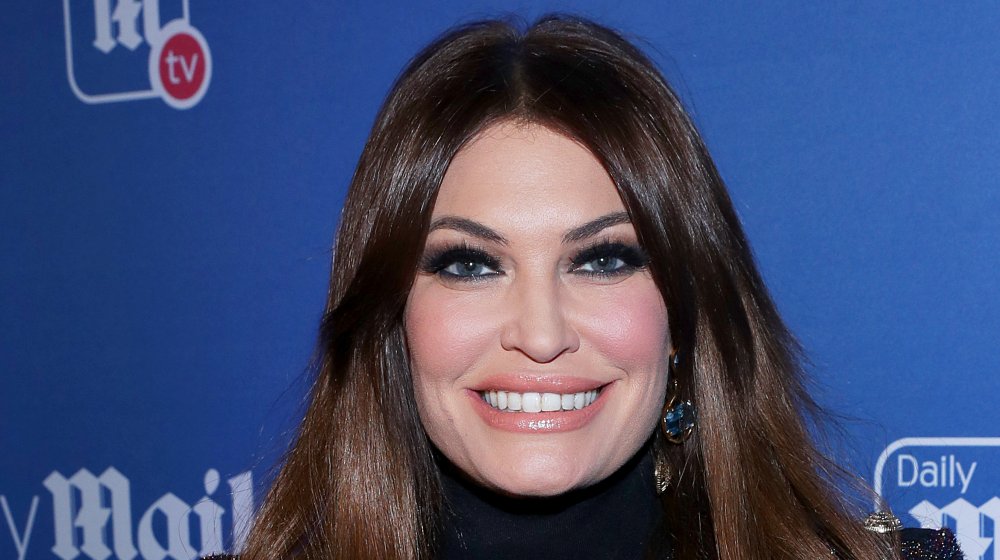 Bennett Raglin/Getty Images
These days, Kimberly Guilfoyle is best known as Donald Trump Jr.'s girlfriend and an advisor to his father, President Donald Trump, but it wasn't that long ago that her career was very different. Guilfoyle has worn many hats throughout her life. She previously worked as a prosecutor and as a Fox News host, and was also a model for a time.
In her time in the modeling world, Guilfoyle worked for a number of brands. As noted by SFGate, she modeled for local department stores like Macy's and appeared in a bridal magazine wearing Victoria's Secret underwear. Guilfoyle was paid a pretty penny for her modeling work, making as much as $300 an hour.
While some people have made snide remarks about Guilfoyle's past as an underwear model, such as Fox & Friends host Brian Kilmeade (per the New York Daily News), to Guilfoyle, modeling was just "a means to an end, period."
Kimberly Guilfoyle has no regrets about being an underwear model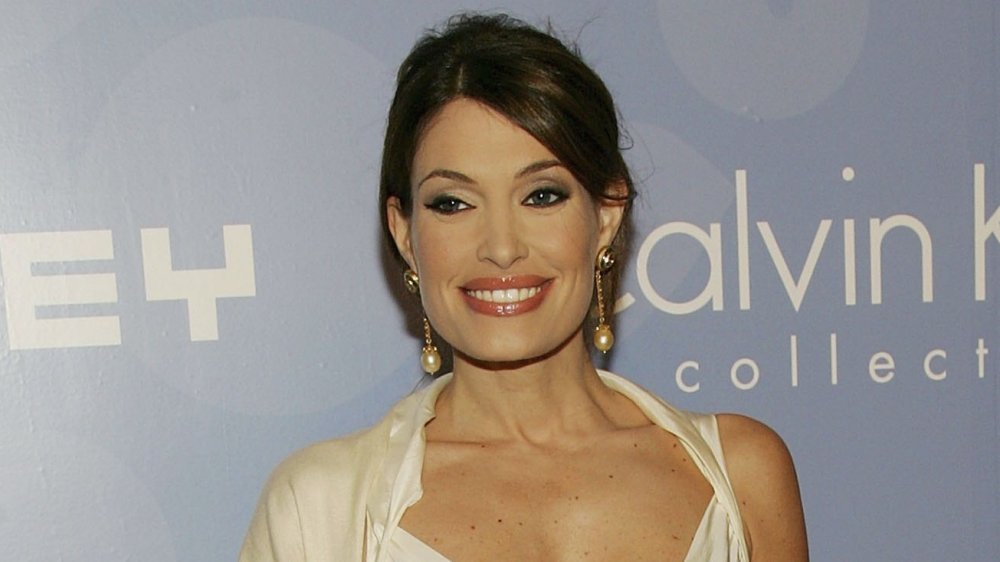 Evan Agostini/Getty Images
Guilfoyle has zero regrets about her former job, especially because it got her where she wanted to be. "I knew I wanted to go to law school, and I wanted to have the funds to do so, so when I was in college at UC Davis, I had three jobs: I was working at the district attorney's office as an intern, I worked at the clothing store Clothestime, and I was modeling and doing different jobs in and around San Francisco and Sacramento," she told Cosmopolitan.
Guilfoyle added that modeling didn't just help her pay for school, but that she also learned a lot. "I was able to meet a tremendous [number] of interesting people through modeling, and I really learned a lot about self-confidence and self-esteem," she said. "I learned how to cue into my own autonomy as a woman. I don't have any regrets about all of the jobs in the different fields that I've worked in."