What Katy Perry's Never Really Over Is Really About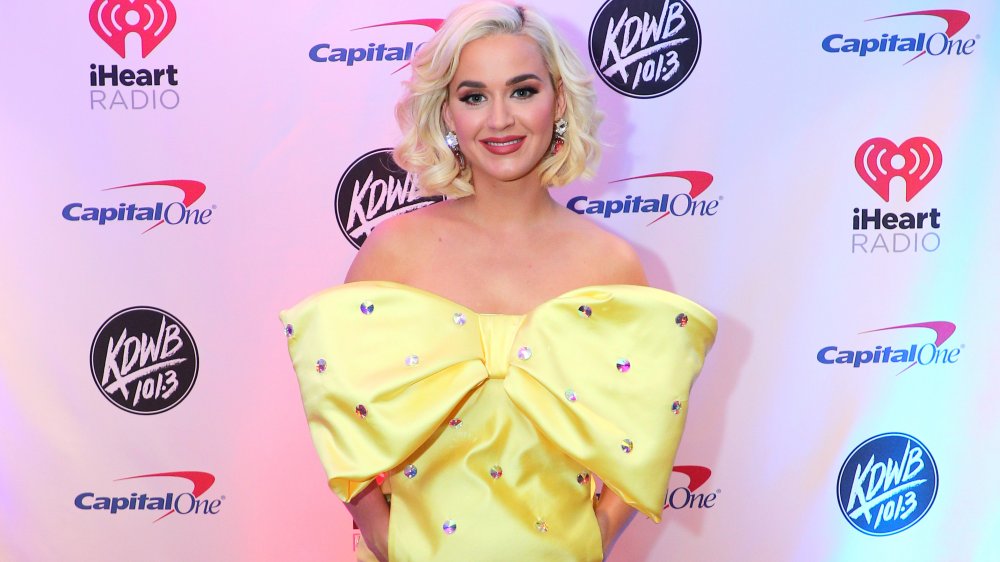 Adam Bettcher/Getty Images
It may have made its debut last May, but Katy Perry's "Never Really Over" continues to win us over, providing an upbeat track to quarantine to. Fans of the original video may recall its healing California vibe, complete with Perry undergoing alternative therapies such as cupping and acupuncture, presumably as a means to help ease the pain of remembering the one that got away.
"I had worked on this song when I was on tour, and I don't typically do that," Perry revealed to fans at a YouTube event reported in Variety. "I injected my -isms in it. Specifically the lyric in the second verse that I really love is: 'I guess I should try hypnotherapy / I've got to rewire my brain / Because I can't even go on the Internet / Without even checking your name.' And it's one of those things where everybody's like, 'Yeeeah, exactly.'"
Proof that interpreting this song is never really over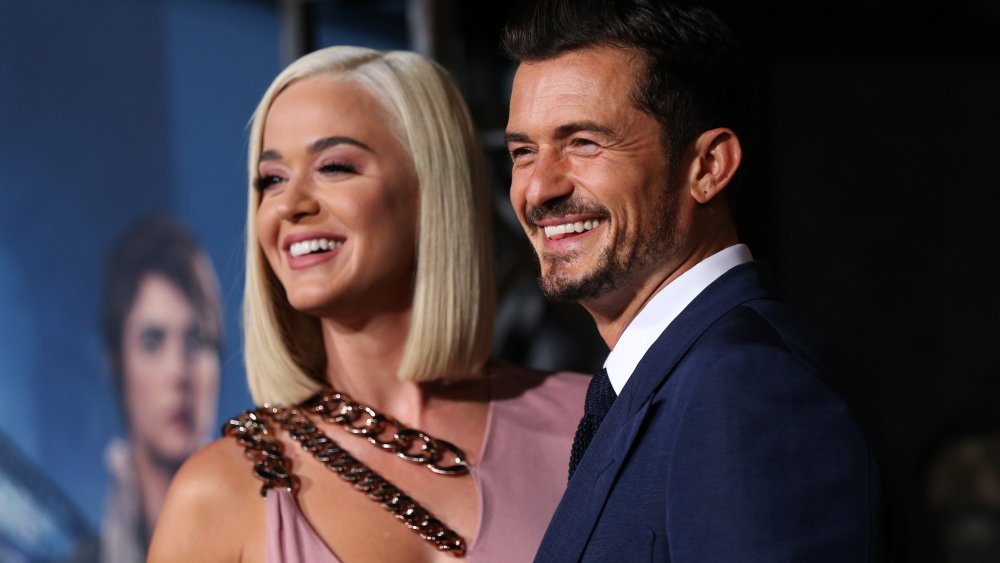 While much has been made about "Never Really Over" being about Katy Perry's on-again, off-again relationship with now fiance Orlando Bloom, with whom she just had daughter Daisy Dove Bloom, Perry recently released an animated video that provides a fresh take on the song with a nod to the repetitive nature of sheltering in during the pandemic. Specifically, Perry's own Groundhog Day-like loop of waking up, eating, and doing the dishes (via Billboard).
"Just cuz this song came out in May 2019 doesn't mean it's ever. really. over... Here's NRO based on my ACTUAL experiences with dishes during quarantine... they were #NeverReallyOver," Perry said in a promotional tweet for her new album Smile.
Indeed, critics appear to be in agreement on the staying power of "Never Really Over," which we could definitely see being revived on Younger's season 7 soundtrack. "In its new context as the first track on Smile, the track harkens back to Perry's Teenage Dream days while offering a more grounded worldview: this album will have plenty of hooks, but they'll be given from a wiser perspective," raves Billboard. "It's been over a year, but come on: 'Never Really Over' never really stopped ruling."