How Lisa Vanderpump Feels About Lala Kent's Big News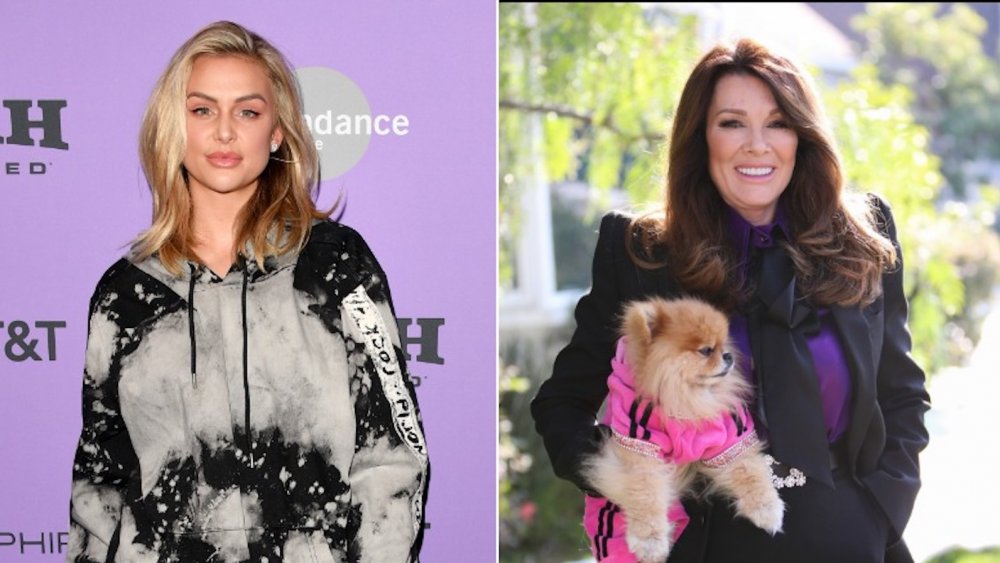 George Pimentel, Paul Archuleta/Getty Images
Vanderpump Rules star Lala Kent has just revealed that she's taking on a new role: mom. In an episode of her podcast Give Them Lala ... with Randall, Kent and her fiancé, Randall Emmett, announced that they are expecting. "For my 30th birthday I have the best gift given to me, my body also helped out too, I am pregnant," Kent announced (via Glamour).
One of the first people to learn about Kent's news was her friend, mentor, and former boss, Lisa Vanderpump, who made a guest appearance on the podcast. "A baby! Oh my goodness! A little baby Emmett! Oh my gosh! How exciting for you guys!" Vanderpump said (via Bravo). The news brought up a genuinely emotional response in the restaurant maven. "You know what? It makes me want to cry. But I don't want to cry because my eyelashes will fall off." Vanderpump also reflected on her relationship with Kent herself, saying, "I always knew you were capable of great things."
Lala Kent is feeling the effects of pregnancy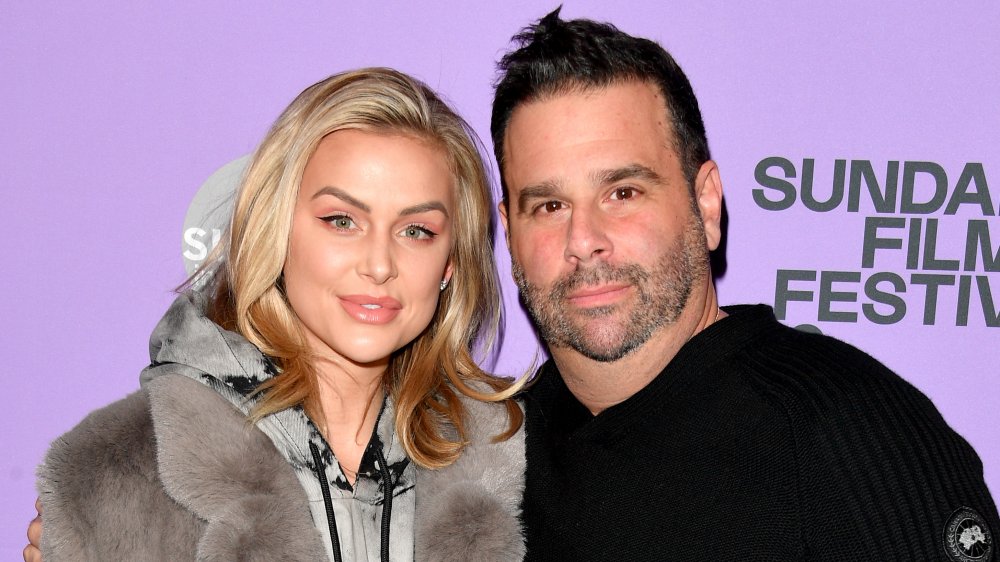 George Pimentel/Getty Images
The couple have been open about their intentions to add to their family before (via Us Weekly). "We are on the Flo app," Emmett revealed, referencing a popular family planning app. "We are on the apps. Lala, whatever day it is, she comes in, she says, 'Give me a baby!' and then I hop right to it."
However, alongside the excitement for the new baby come the side effects of pregnancy. "I cry about everything," Kent reported. "I look in the refrigerator and it could be empty or full and I'm, like, [am I] happy or sad about it? I don't know." The two have been engaged since September 2018, when Emmett proposed while they were celebrating Kent's birthday. Their wedding was set to take place on April 18, 2020, but they pushed back the date due to the coronavirus pandemic. This new baby will be Kent's first; Emmett has two daughters, London and Rylee, from a previous relationship.