The Truth About Lisa Vanderpump's New Show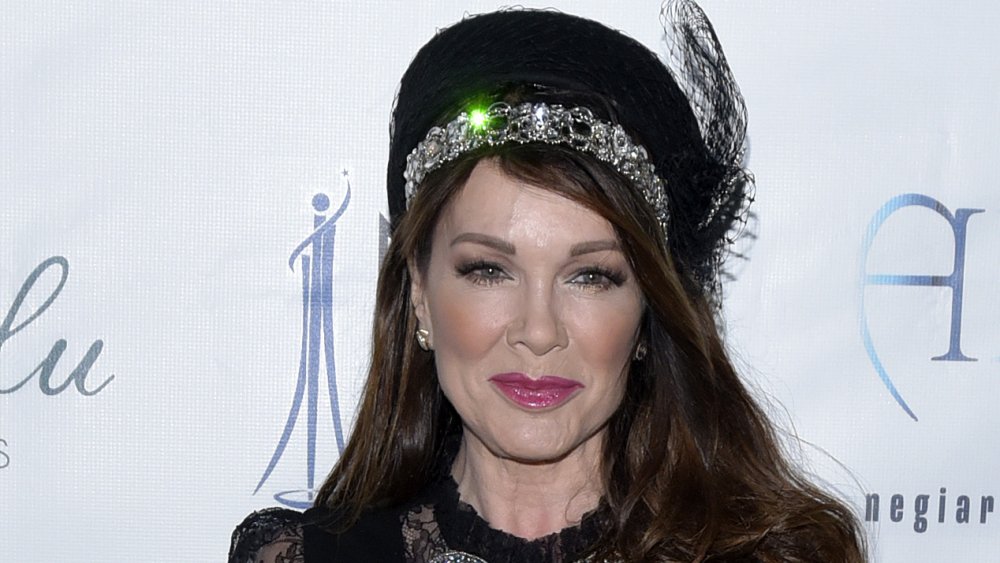 Michael Tullberg/Getty Images
Lisa Vanderpump may be losing a restaurant, but she's getting a new show. Days after she announced that her restaurant, Villa Blanca, would be shutting its doors for good, it was announced that the reality star will be getting a new show based on her dog rescue, The Vanderpump Dog Foundation. NBC confirmed to TheWrap that the new show, Vanderpump Dogs, will air on its streaming service, Peacock, but provided no additional details.
Fans were surprised by the announcement, and they were not alone — the RHOBH alum didn't know the news was being leaked, either. "Well good morning," she wrote on Twitter. "I've known about this for months lol...Thought it was supposed to be secret, but apparently it's announced!"
The new spinoff makes a lot of sense. Vanderpump's love for dogs is well known, and her foundation has been featured prominently on The Real Housewives of Beverly Hills, so fans will no doubt be delighted to get a closer look at the rescue. 
Lisa Vanderpump's dog foundation was made famous by PuppyGate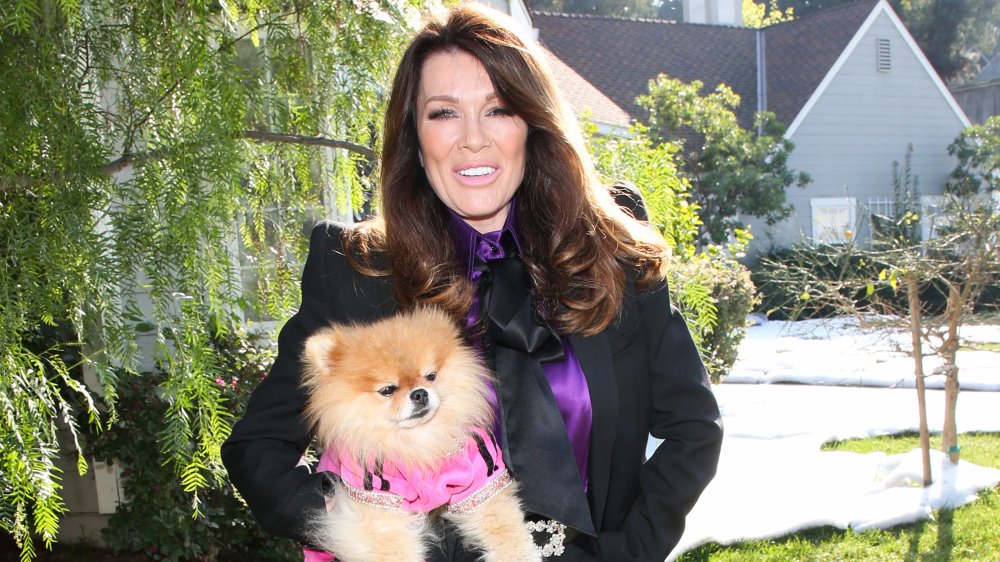 Paul Archuleta/Getty Images
Vanderpump's dog rescue also played a big role in the reality star's decision to leave RHOBH. While there were a lot of factors that went into the decision, the breaking point for Vanderpump was an incident that became known as PuppyGate. RHOBH star Dorit Kemsley adopted a dog from The Vanderpump Dog Foundation that she ended up giving away. The dog went to another family and was then sent to a shelter, resulting in a bit of a scandal when it was tracked back to Vanderpump.
"It's not good for us for a shelter to be calling us saying, 'We've got a Vanderpump dog down here,'" Vanderpump said on the show (via People).
Vanderpump was accused of leaking the story to the press, leading to a lot of tension between her and her co-stars. "It was very difficult, the whole situation," she said. "[They] all started coming at me and it was all based around the whole dog fiasco. It got too b*****y and I just suddenly thought, 'That's it, I'm done.'"