Why Mrs. Dash Is Disappearing From Stores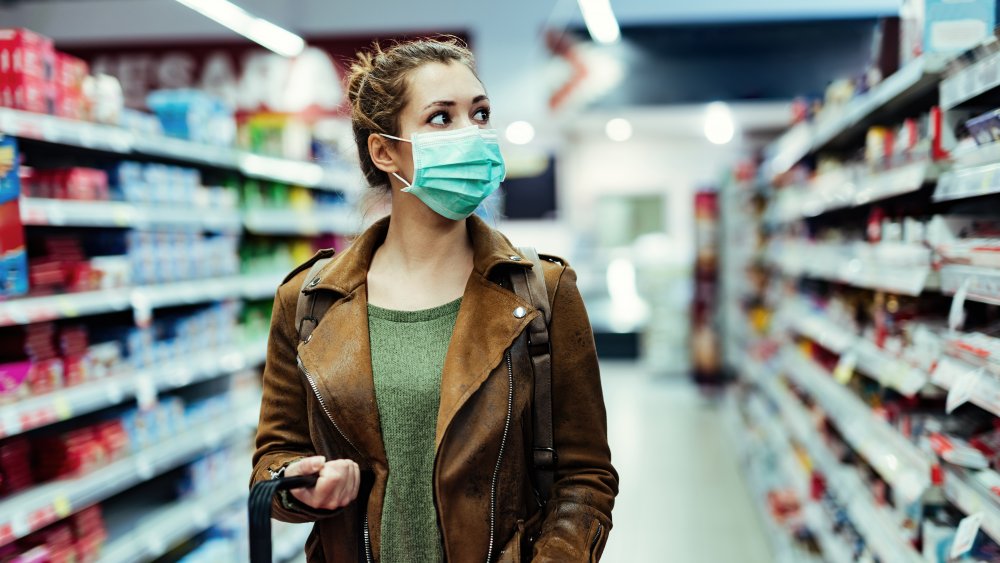 Shutterstock
We may receive a commission on purchases made from links.
If you've been getting in touch with your inner Rachael Ray and whipping up more meals at home lately, you're not alone. According to a recent survey by consulting firm PwC, 69% of consumers reported that cooking at home has significantly increased their quality of life — and more than 60% are open to experimenting with new brands when their favorite ones are unavailable.
That's good news for the seasoning formerly known as Mrs. Dash. The seasoning recently dropped the "Mrs." and rebranded itself as just Dash in a new marketing campaign promoted by health and wellness expert Joy Bauer of The Today Show. The salt-free spice mix comes in 15 blends according to mrsdash.com, which will retain the honorific according to the company's press release. "Consumers are actively seeking ways to create flavorful meals while reducing their salt intake," Bauer notes. "I'm looking forward to partnering with the Dash brand in 2020 to inspire consumers with delicious low-sodium recipes."
The latest seasoning craze coming to an aisle near you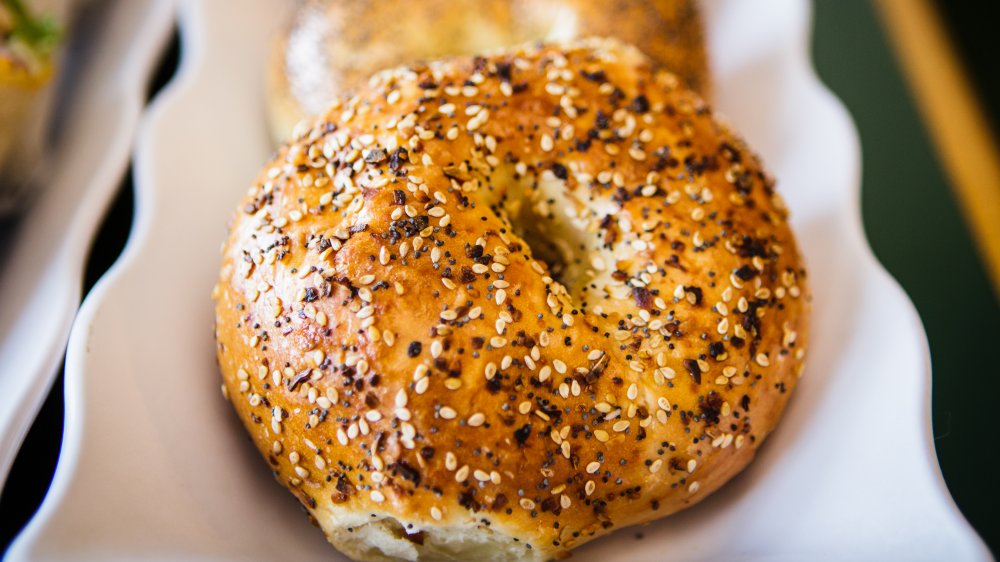 Shutterstock
Part of Dash's rebranding rollout includes the release of its newest blend, Everything But the Salt. This is great news for fans of Trader Joe's Everything but the Bagel seasoning who want an alternative when shopping at other grocery stores. And based on its 4.5 star rating on Amazon, the mix of dried garlic, dried onion, sesame seeds, and poppy seeds can be used for breakfast, lunch, and dinner just like the TJ's version, punching up everything from scrambled eggs to chicken and fish.
Bauer, who refers to the versatile pantry must-have as EBTS on her website, recommends it as a finishing touch on avocado toast for an Instagram-worthy plating. "You can let avocado be the standalone star or top your toast with sliced veggies, chopped herbs or a sunny side up egg," she adds. Plus with zero grams of sodium, those watching their salt intake as part of a heart-healthy diet can revel in an extra sprinkle or two whether they prefer to go by Mr., Mrs., or the gender-neutral Mx.
"I doubt the 'Mrs.' part of the name had any impact on the product's appeal so I doubt dropping it will either," said Denise Lee Yohn, author of What Great Brands Do, in an interview with AdAge. "It is more important for the company to raise awareness of the product's salt-free content, promote its partnership with Joy Bauer, and step up its innovation."