Here's How Much Brandi Passante Made From Storage Wars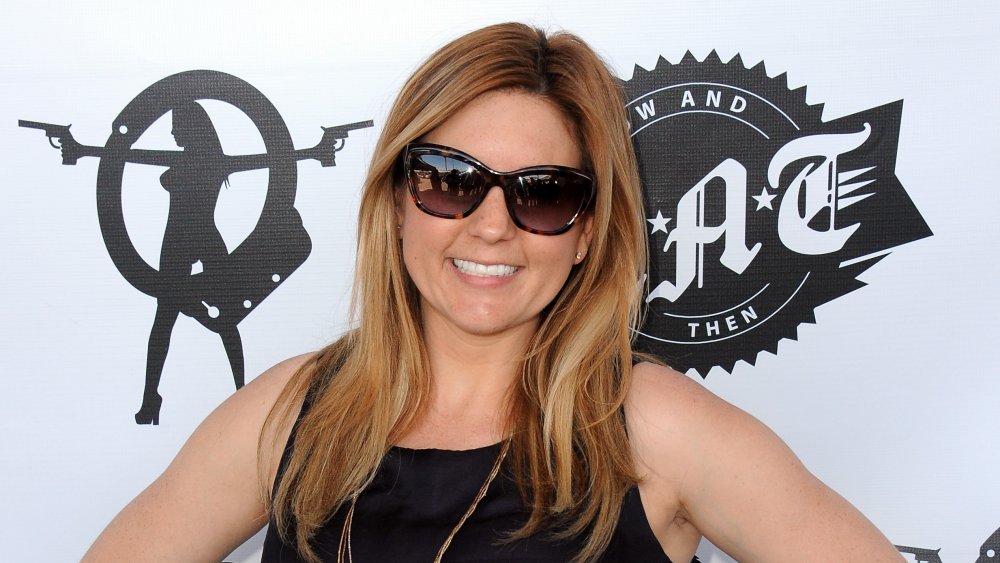 Albert L. Ortega/Getty Images
For the better part of a decade, Brandi Passante was the main reason many fans tuned into Storage Wars. The straight-talking buyer arrived on the scene with her then-partner Jarrod Schulz (the two split earlier this year, as Passante confirmed during a Facebook Live interview) in 2010 and immediately made an impact with her instantly iconic eye rolls and death stares. Passante was the very definition of no nonsense and had zero qualms about telling everyone else on the show what she thought of them. When it came to bidding, though, she was cautious and took her time, the combination making Passante a fan favorite.
She exited the show in 2018, following its 11th season, which seemed like a smart move on her part since A&E didn't renew it after season 12 (though there's still hope Storage Wars will come back, along with everything else, once the COVID-19 restrictions on filming are lifted). Although the show made her famous, Passante has enjoyed her privacy in the intervening years. It makes sense, considering the Texas native made enough money during her tenure to set her up for life.
Storage Wars changed Brandi Passante's lifestyle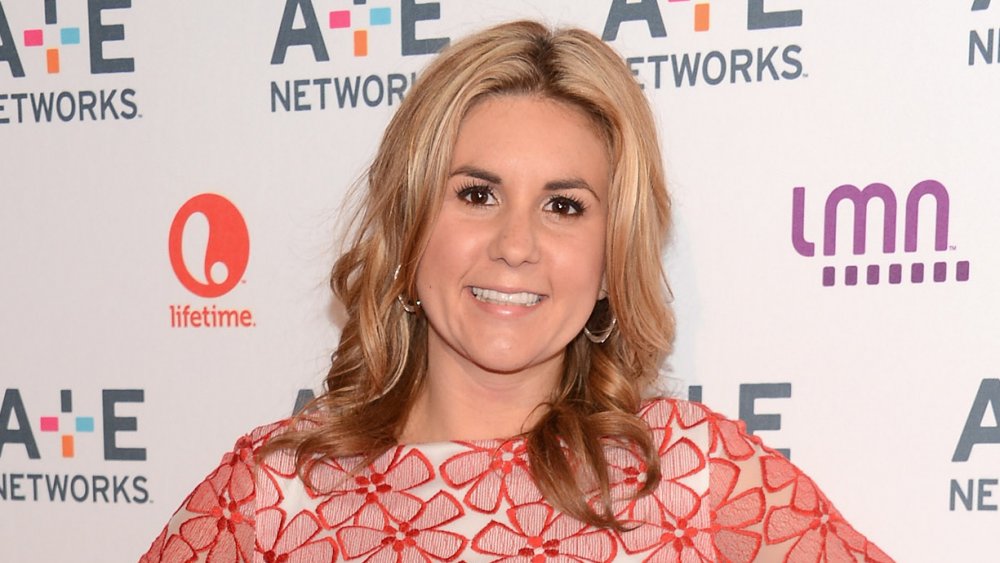 Dimitrios Kambouris/Getty Images
Reports on how much Passante, who was already a business owner in her own right before the show, earned for appearing on Storage Wars differ but in the beginning, she was earning about $2,000 an episode. As the show gained in popularity, her pay increased and Passante was earning about $12,000 per episode by 2014 (via MSN). Just a year before, she responded to MyLifetime's questions about whether she was a millionaire with a deadpan, "Not hardly" (via Starcasm). Her current net worth, according to Celebrity Net Worth, is $2 million, though.
Meanwhile, Passante's Instagram account showcases a relatively normal existence, which vibes with her reluctance to be in the limelight in the first place. However, the fame she gained from her reality TV stint did have some perks, with Schulz telling the The O.C. Register back in 2014 that the couple was receiving five-star service in local restaurants as a result. "Our style of living has definitely gone up," he remarked at the time.
Clearly, Passante didn't waste too much of her hard-earned cash living large, however, as she still has plenty to live off even without the show that made her famous.