Here's What You Don't Know About Nicholas Braun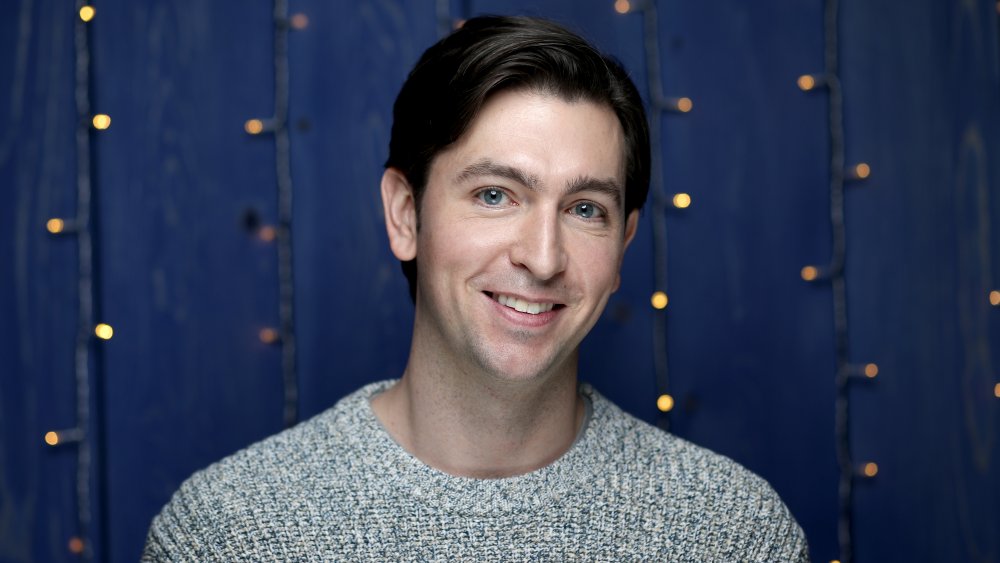 Rich Polk/Getty Images
Actor Nicholas Braun is most well-known for playing fan favorite character "cousin Greg" on the unstoppable HBO series, Succcession. Performing alongside the high-profile likes of Kieran Culkin, brother of Home Alone star Macauley Culkin, and the mighty Brian Cox while standing out in your own right is no small feat. But long-time fans of Braun will know he's made a career out of standing out among heavy hitters, regardless of whether his is a starring role or not.
Braun actually played Cameron, the role originally occupied by Joseph Gordon Levitt, in the TV adaptation of beloved teen movie 10 Things I Hate About You. However, being a leading man has never been his focus. The New York-born actor made his mark on Kevin Smith horror movie Red State, in Whiskey Tango Foxtrot opposite the legendary Tina Fey, and as a bad ex-boyfriend in How to be Single, with Dakota Johnson (via IMDb).  
Nicholas Braun lied about his height to get work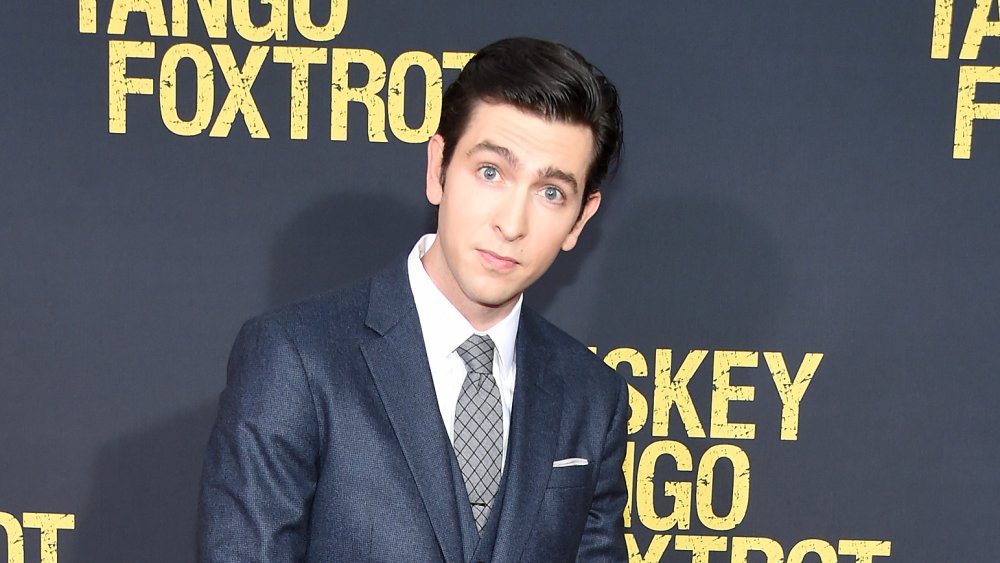 Michael Loccisano/Getty Images
The Succession star's height is a hotly-contested topic online, but in reality he's super tall. "Six-seven is the real number," Braun revealed to Insider. The actor confessed it makes him stand out from other actors, admitting, "It's been the biggest impediment to getting roles I think my whole life. ...When I was younger, like 11, 12 years old, I was very tall, I just kept being very tall." Braun admitted he even used to lie about his height to get jobs.
As the actor explained, "I used to make it shorter because most people hear 6'7" or even 6'6" and I think are a little spooked by it, like I'm going to be too tall. ...So I used to sort of make it low, 6'4", 6'5"." Braun realizes now it's better to embrace his height. It can even be an advantage, particularly when it comes to playing WeWork founder Adam Neumann, who's 6'5" in real life.
The Succession star released a song about the coronavirus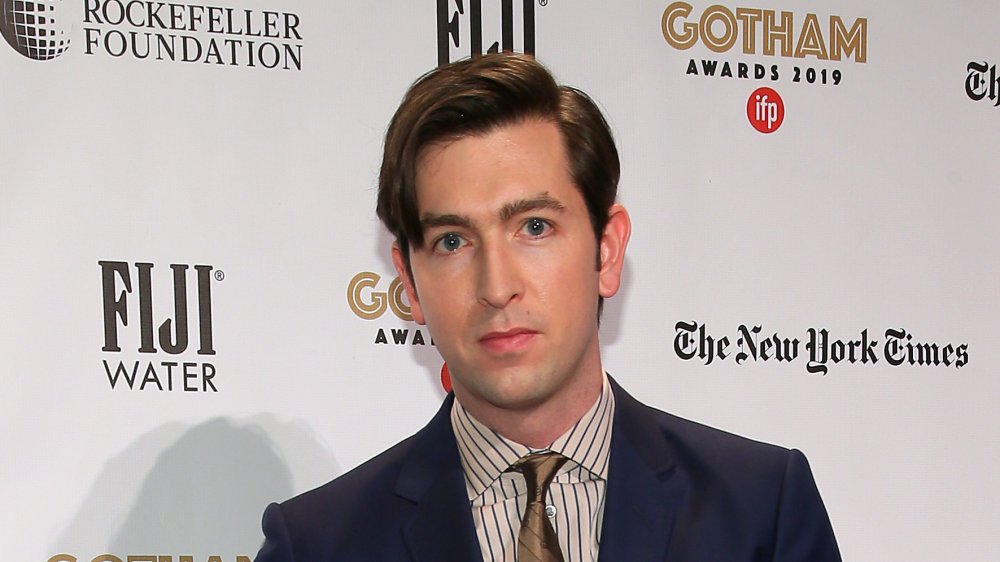 Jemal Countess/Getty Images
In the midst of the COVID-19 pandemic, Braun felt the call to make a major musical statement. As he revealed to Rolling Stone. "I went on this quarantine date; it sort of felt secret because I didn't want my friends to know. And I guess the combination of paranoia and romance is what the song is about." The track in question is "Antibodies," a pop-punk banger all about the pandemic with lyrics including, "I want a girl whose blood's got the stuff / I want a girl who's safe."
A portion of proceeds from sales of the song went to Cope and Partners in Health. Braun has actually been writing music since he was a kid, admitting, "I've just been very hesitant to put anything out. It's always in the back of my head — making music. ...This is the first thing I'm officially putting out, but I love this song."