The Surprising News Walmart Just Announced For Its Employees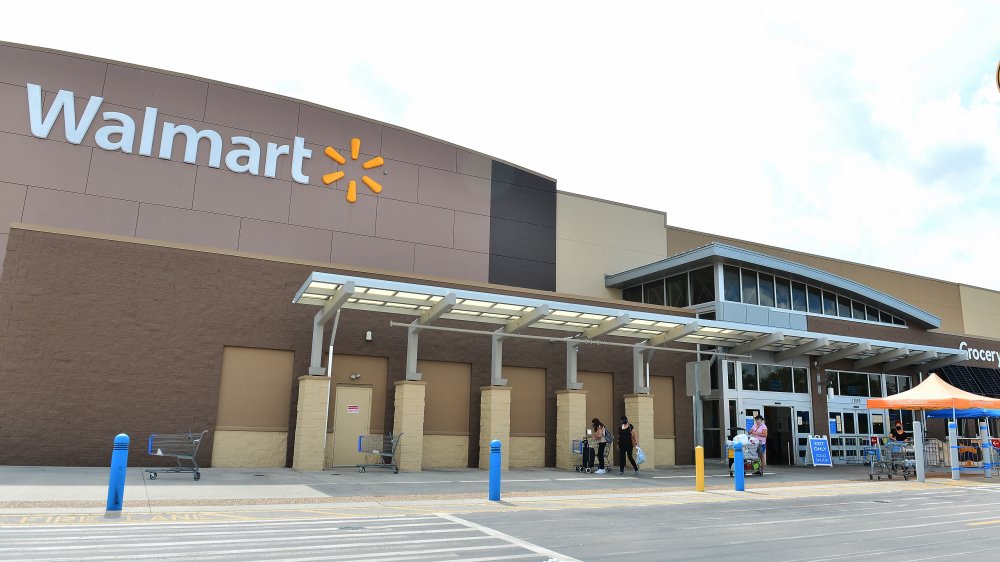 Johnny Louis/Getty Images
Walmart just announced that they will be making some significant changes to the staffing and internal framework of their Supercenter stores that will result in a significant pay increase for approximately 165,000 hourly employees (via USA Today). Adopting a structure similar to their warehouse affiliate, Sam's Club, Walmart COO Dacona Smith explained that they will be transitioning to a "team-based operating model" that will not only create new positions and give many current employees more responsibility, but also ensures that "associates will have more room for career and pay growth."
Most affected employees will see a pay increase from $11 to $15 an hour, while some key leadership roles will receive a raise of as much as $30 an hour (via Fast Company). The new hourly wages will take effect in October and take the place of the traditional annual raises that employees usually receive in either February or April (via USA Today).
Walmart is investing in the future of their company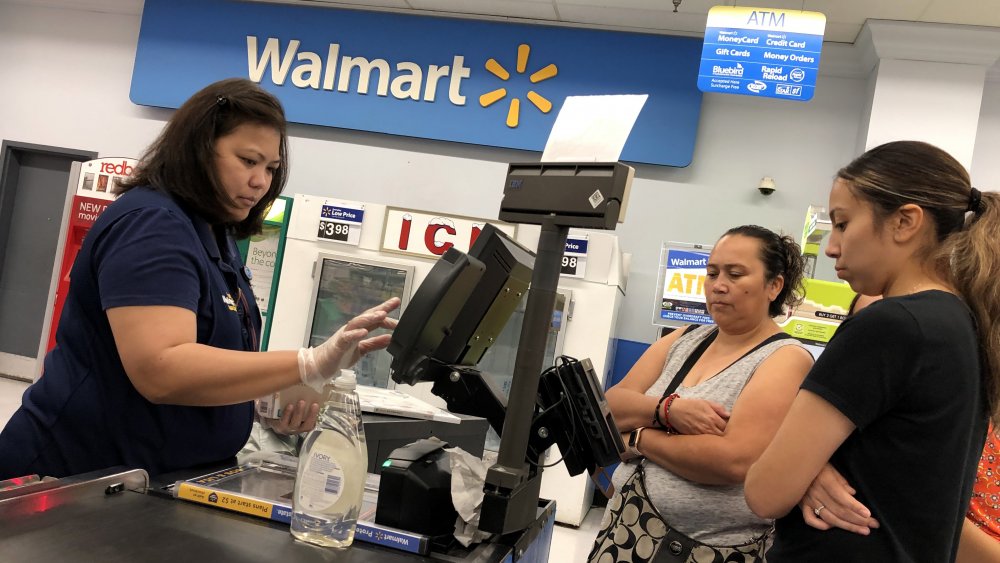 Justin Sullivan/Getty Images
With the recent unveiling of their subscription-based, online service, Walmart Plus, set to be a direct competitor with Amazon, Walmart has their eye on growing their business, and that means restructuring and investing (via CNN and USA Today). Smith explained, "We're investing in new roles and skills training to give us the flexibility to serve customers anytime and anywhere." He adds that the company will be focusing on "areas like pickup and delivery as customers increasingly turn to those options." That sounds a lot like their new online subscription services and in-store conveniences will overlap to provide customers a variety of options when it comes to receiving their goods as quickly and easily as possible.
On the heels of a failed attempt to purchase TikTok with Microsoft, it certainly sounds like Walmart is doubling down on investing in their employees to provide a service perhaps Amazon can't — immediate and reliable customer service and access (via The Hill).