Here's How Much Dancing With The Stars' Len Goodman Is Worth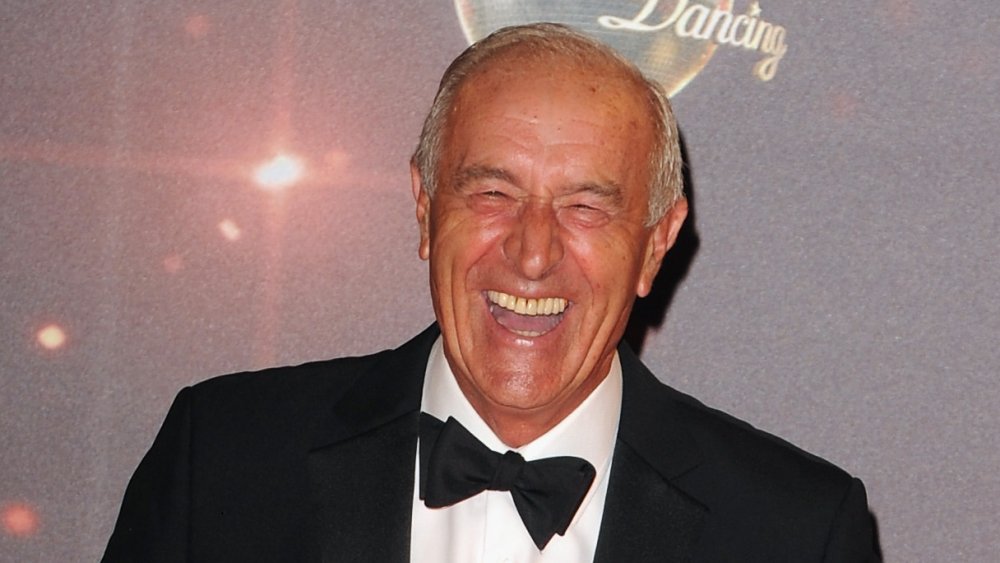 Eamonn M. Mccormack/Getty Images
Fans of Dancing with the Stars were devastated to learn beloved long-time head judge Len Goodman wouldn't be featuring on the 29th season of the hit show. Thankfully, as he advised the The Scottish Sun, Goodman wasn't dismissed (unlike former co-hosts Tom Bergeron and Erin Andrews); he simply couldn't travel from the U.K., where he's based, to the U.S., where the show is filmed, due to COVID-19 restrictions. Goodman was bummed to be missing out on the next edition of the show, admitting, "I like going over [to the U.S.] because it's 10 weeks of being in the sun and I only work one day a week."
Fellow fan favorite Derek Hough took Goodman's place for the season, with host Tyra Banks assuring Parade, "We're really trying to figure out how to incorporate Len in this season. Because of travel restrictions right now, there are some challenges, but we're trying to figure that out."
Len Goodman made DWTS work on both sides of the Atlantic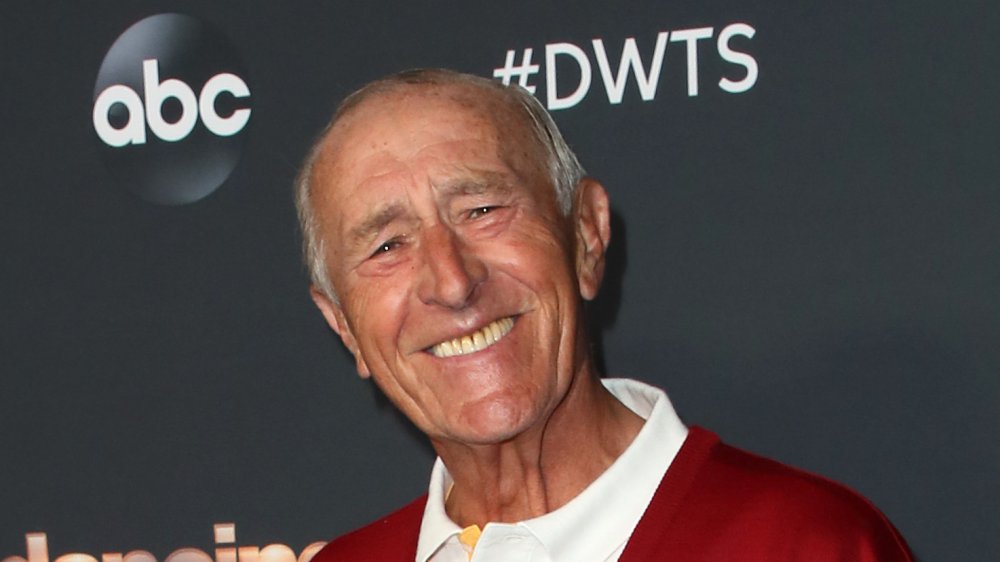 David Livingston/Getty Images
Parade suggested Goodman could share his expertise virtually, similar to Bobby Bones' role on American Idol, almost like an in-house advisor without having to literally be in house. The beloved Brit has a long and storied career in reality TV, having fronted Strictly Come Dancing, the predecessor to DWTS, in the U.K. ever since its premiere in 2004. The following year, he went stateside to assist with the launch of the U.S. version.
Goodman remained on Strictly until 2018 before quitting for good (via IMDb). Goodman has remained a fixture of DWTS ever since, hence why season 29 felt so strange for fans without him.
Money isn't the be all, end all for the beloved head judge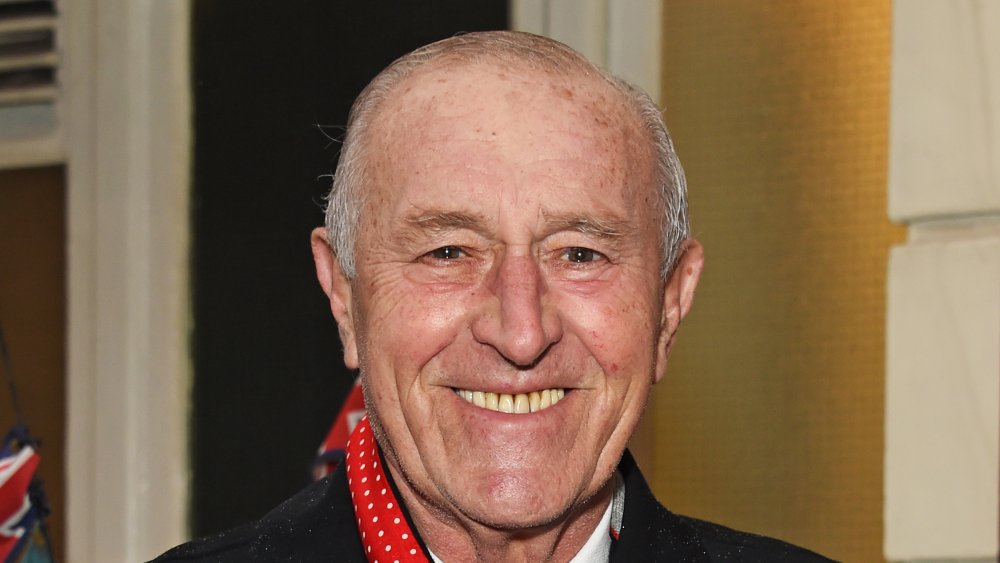 David M. Benett/Getty Images
Thankfully, the lifelong ballroom dancer is sitting on a massive fortune back home in England. Celebrity Net Worth puts Goodman at $18 million to date. However, the famously humble Kent native told The Guardian, "Money brings you nothing, really. I've bought my son a house, but personally I haven't done much different. I still have my business [a dance school in Kent], and I like my house, so I haven't changed it."
He acknowledged that good things seem to happen to him every 20 years, including getting the call for Strictly, which happened on his sixtieth birthday, but Goodman isn't worried about dying. Rather, he argued, "The trouble when you die is that everyone says you were nice. I would like to be thought of as genuinely nice. I would like there to be people who can honestly say: 'Len! Oh yeah, there was more good than bad in him.'"