Here's How Much DJ tWitch Is Really Worth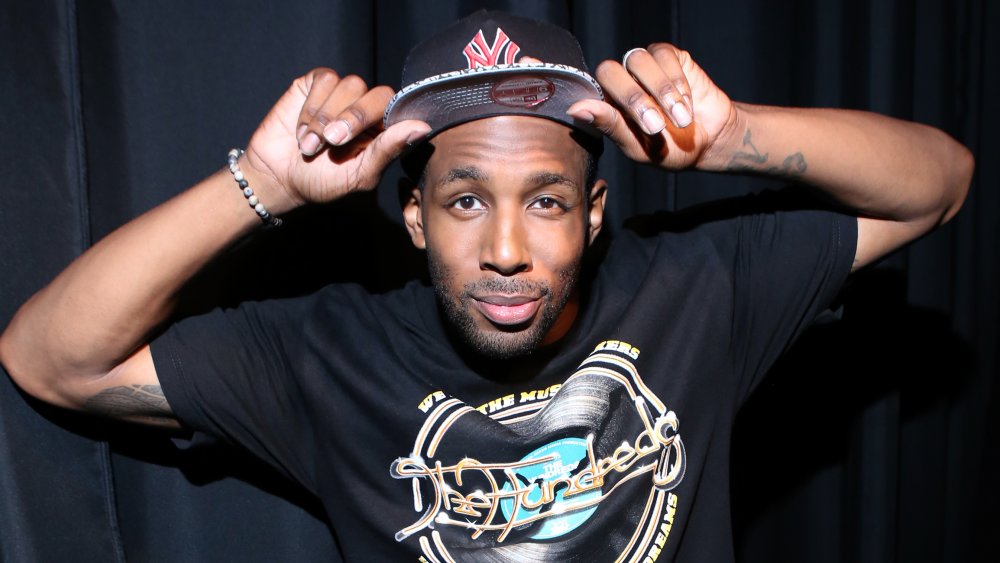 Bennett Raglin/bet/Getty Images
DJ Stephen "tWitch" Boss has been a staple part of The Ellen Degeneres Show since 2014 (via Celebrity Net Worth). In his time there, he's used his energetic dance moves, upbeat personality, and million-watt smile to hype up the audience. In 2020, Ellen Degeneres and her daytime show were at the center of controversy due to workplace harassment, sexual misconduct and racial discrimination allegations. After Boss broke his silence over the allegations and reflected positively on his own experience on the show, he was promoted to co-executive producer of Ellen.
Before Ellen, DJ tWitch first rose to fame after winning second place on So You Think You Can Dance. With the titles of accomplished DJ, dancer, choreographer, and now co-executive producer under his belt, DJ tWitch has really made a name for himself in Hollywood. He's even appeared on iconic TV shows and in films such as Modern Family, Hairspray, Magic Mike XXL, and the Step Up series, proving that his talent doesn't stop there (via IMDb).
How much is DJ tWitch worth, exactly?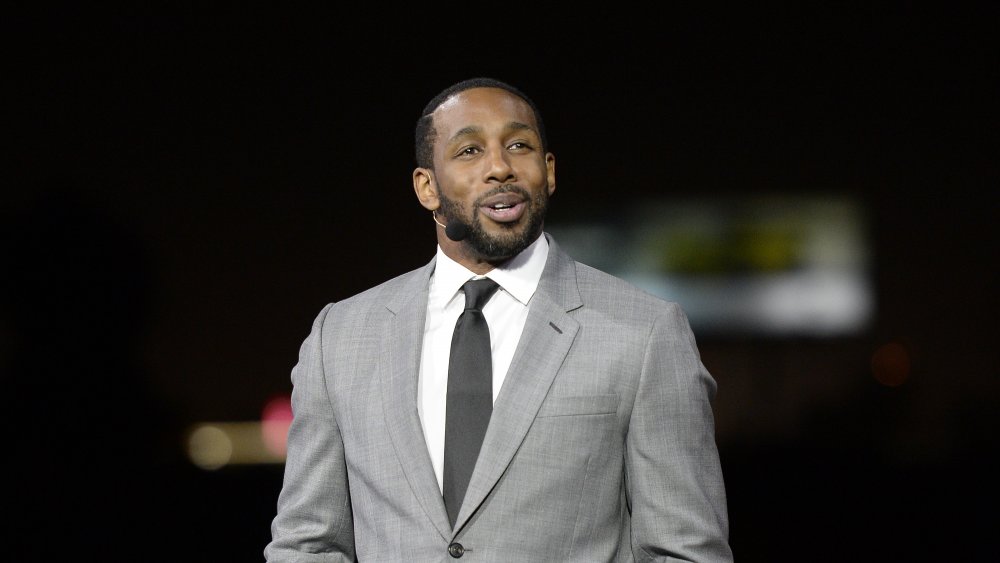 Kevork Djansezian/Getty Images
When DJ tWitch joined The Ellen Degeneres Show in 2014, his starting salary was $500,000, reports Celebrity Net Worth. Over the years, DJ tWitch has used his charismatic personality to entertain the crowd and make celebrity guests feel comfortable enough to let loose. Plus, his popular dance segments with fellow So You Think You Can Dance alum and wife Allison Holker are the perfect reminder that true love exists.
After spending six years as Degeneres' right hand man, he now makes a whopping $1 million per season. Now that he's also the co-executive producer, he's set to rake in more during his tenure on the show. DJ tWitch's hard work making genuine connections with the audience, guests and his devoted followers has truly paid off. Celebrity Net Worth estimates that his overall net worth is $5 million.
As co-executive producer of Ellen, his voice will take center stage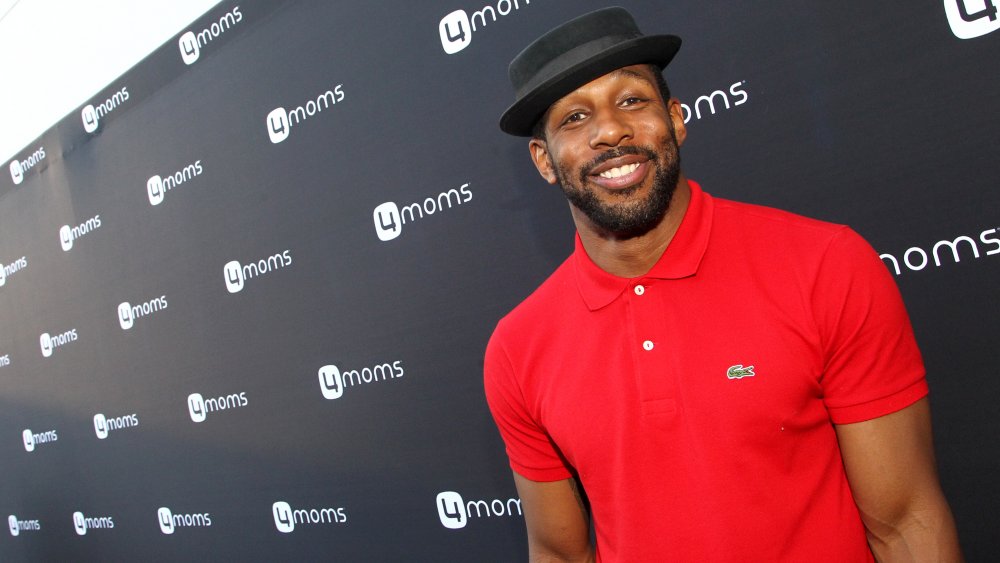 Tommaso Boddi/Getty Images
It will be interesting to see how his new role influences the show after the toxic work environment allegations that piled on. In an interview with Entertainment Tonight, DJ tWitch reflected on his journey from his So You Think You Can Dance days to his time on Ellen. "It's full circle, and it's a mental pinch that happens every day. As this last season [of Ellen] kind of wrapped up, everything that was going on in the social climate and everything like that, we started speaking to what was going on in the world," he explained. He mentions that he will have more of a voice and adds, "We are excited to bring the laughs and the love and that life back. There's a lot going on in the world right now, and a lot of things that need to be addressed."