The Iconic Movie That Julia Stiles Still Can't Watch Herself In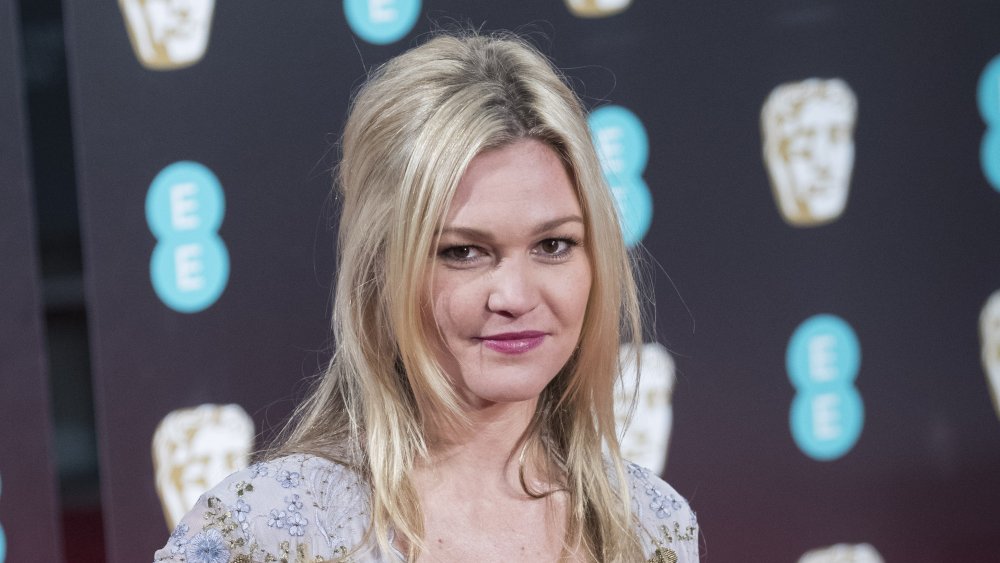 John Phillips/Getty Images
Julia Stiles has had a lengthy and fascinating career, equally loaded with unique indie fare as big-budget blockbusters — from her breakout role in 10 Things I Hate About You, to the Bourne franchise, Hustlers, and TV's Riviera. Looking back on her many years in front of the camera, Stiles told NME, "I think I would have dressed better or not gone out of the house without makeup on! I also think nobody should be quoted in print before the age of 30. I wish I'd been more careful about some of the things I said."
The actress notably took a break from appearing onscreen to attend college, admitting that it was the best time for it because she had no idea how the rest of her career was going to play out. "Now, I'm a little more thoughtful about what I work on in terms of my career and the bigger picture," she acknowledged. In terms of one role in particular, however, she can't even bring herself to watch it let alone relive the experience of making it.
This particular movie has definitely aged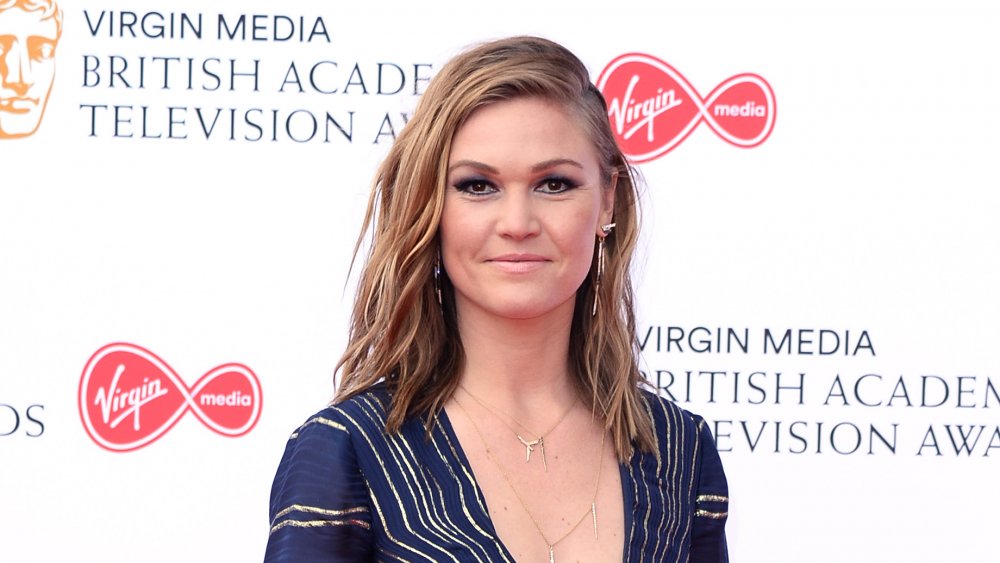 Jeff Spicer/Getty Images
Save the Last Dance was released in 2001 and made decent money worldwide. Stiles appears as a midwestern teenager who moves to Chicago and falls in love with a Black kid from the South Side, who brings out her passion for both ballet and hip-hop. Nowadays, the film is still pretty beloved, particularly for those who grew up with it, but it has definitely aged.
A 15th anniversary retrospective from Refinery 29 notes, "This movie should really be called 'Julia Stiles Sports a Variety of Weird, Chunky Braids,' because that's her character's chosen aesthetic." Likewise, Twitter user Bria Janay hilariously pointed out, using a damning side-by-side video reenactment, that Stiles's big moment as Sara isn't actually that impressive. "Remember when we though Julia Stiles was killing this dance?" she quipped alongside the footage.
Save the Last Dance makes Julia Stiles cringe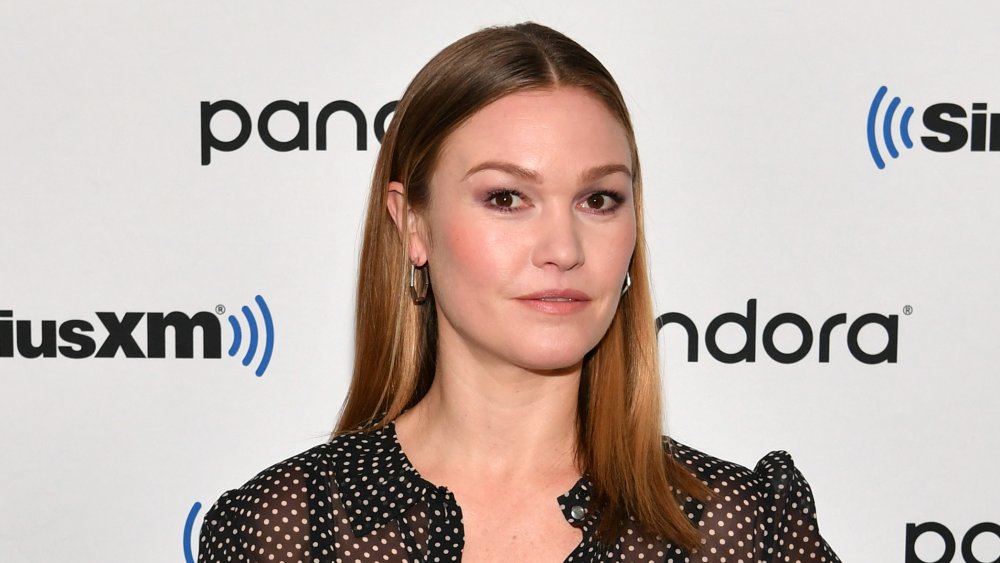 Slaven Vlasic/Getty Images
In a 2019 interview with Good Morning America, Stiles admitted she can't even make it through Save the Last Dance these days. "Save the Last Dance came on TV the other night ... and there was a part of me that was curious about the memories of making that movie," she recalled. However, after a few seconds, she said, "I immediately turned it off because it was cringeworthy to me."
The actress explained that watching the 2001 movie is like looking at embarrassing old photographs of herself as a teenager. Stiles advised it's like, "When you see pictures of yourself as a teenager, part of you goes like, 'Oh yeah.' And then part of you is like, 'Oh my God.'" At least most of us can take solace in the fact that our embarrassing moments remain encased only in photos, rather than in movies.