The Best And Worst Things About Blackpink's The Album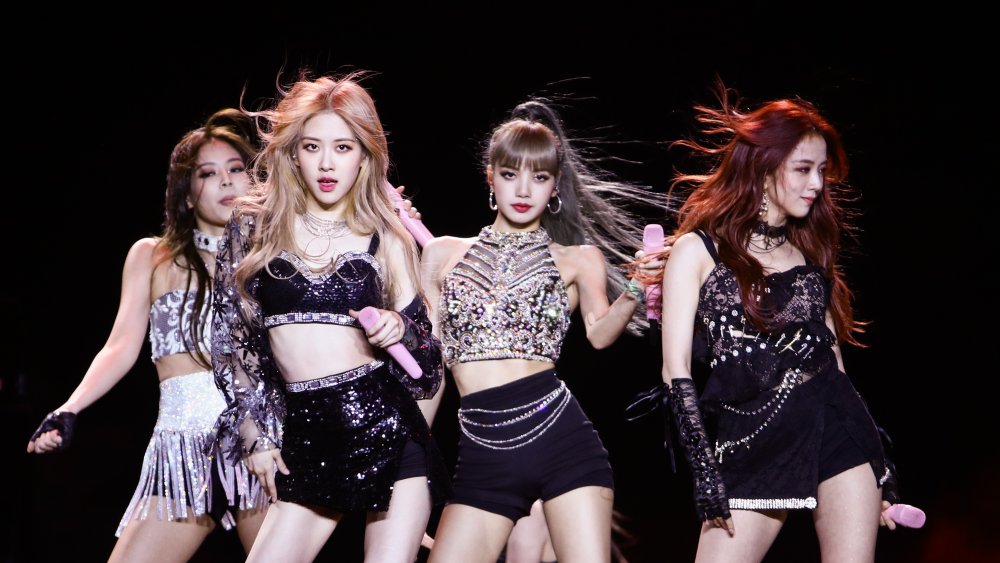 Rich Fury/Getty Images
Blackpink fans have been waiting forever, but finally The Album is here. Their debut full-length is easily the most highly-anticipated release of the year. As Elle notes, the band's fans, affectionately known as "Blinks" — do they not get confused with Blink182 fans? — memorably rented a billboard truck blaring the message "Blinks Demand for Blackpink," in both English and Korean, which circled YG Entertainment's Seoul HQ, to showcase how impatient they were.
The Album unsurprisingly shot to the top of the charts upon release, with social media losing its mind over how perfect it is. Fans flocked to share, often in all caps, how much they loved Lisa's rapping, Rosè's high notes, and just generally how well all four ladies work together. With respect, Blackpink fans were always going to eat this up. It's taken so long for the record to come out that they almost have no choice but to pile on the love — but The Album isn't perfect, even if we all want it to be.  
Blackpink's The Album delivers everything fans are expecting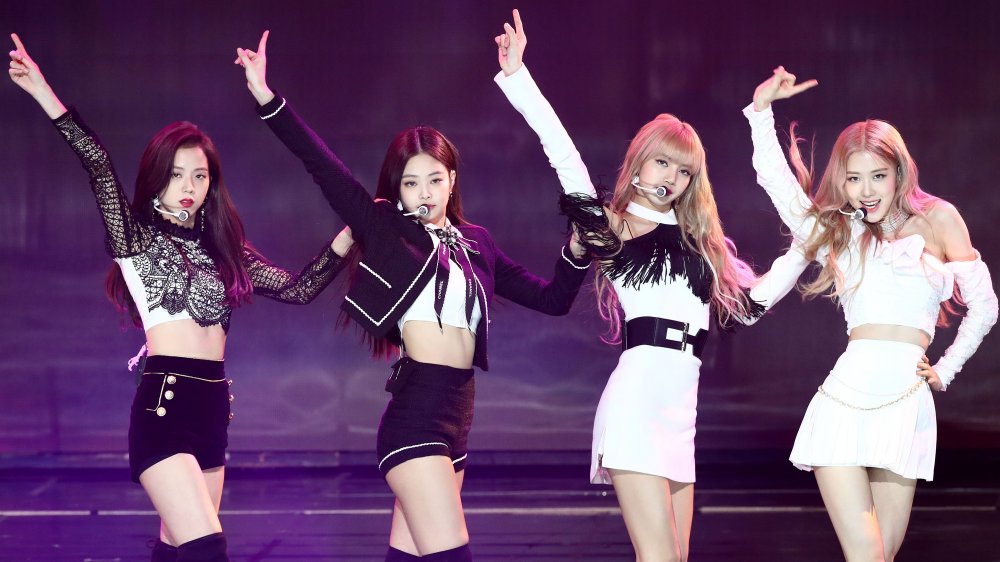 Chung Sung-jun/Getty Images
The reviews for The Album are mostly positive, with Metacritic giving it a not-too-shabby score of 71 with zero negatives (the worst are "mixed"). Rolling Stone describes the album as a "slick, confident and wildly entertaining release ... At once an instant adrenaline shot for 2020 and a rallying cry for everyone to party again once the pandemic is over." They say it's a female empowerment record, with strong "themes of independence and self-assurance" that isn't as formulaic as other K-pop offerings.
As Consequence of Sound acknowledges, even when Blackpink's stuff is formulaic, it's also so catchy you can't really argue with their success rate. The Guardian enthuses that there isn't a second of filler on the record, explaining, "It deals in precision-tooled rap-influenced pop that makes most Western artists' efforts in that area seem wan. Its songs are unrelenting three-minute bombardments of hooks: barely a second passes where you're not in the presence of a melody you struggle to erase from your brain."
Blackpink's The Album is not exactly the most unique or inventive record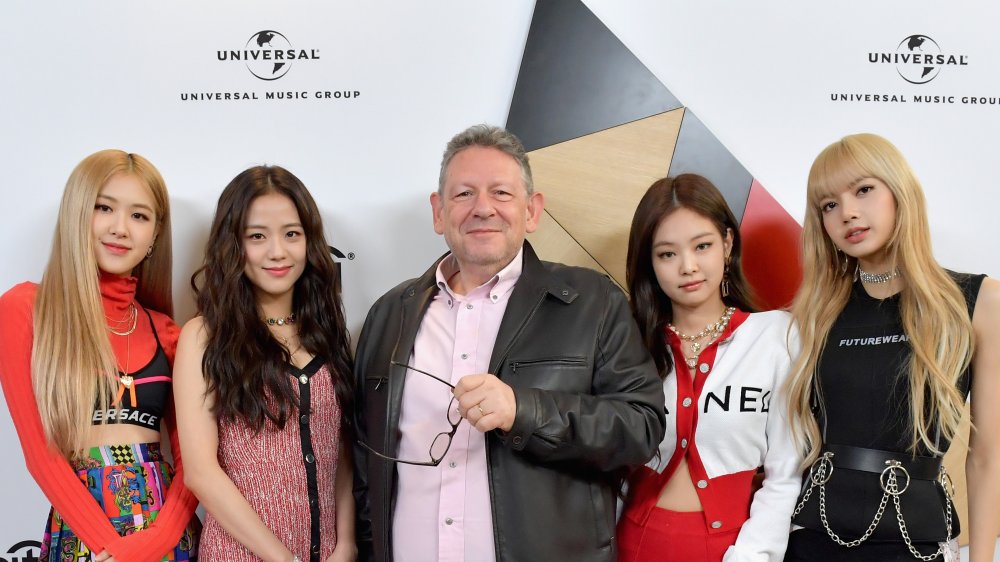 Lester Cohen/Getty Images
Much of the criticism of The Album is damning with faint praise. As The Telegraph notes, this is "lab-made pop that gloriously basks in its own utter banality." It "sounds like it has been cooked up by pop scientists," while the overall effect is "unnerving and stupefying." Slant magazine criticizes the record for being too produced. Ultimately, "it feels stuck looking back to tried and true trends in both K-pop and Western pop music." And the Los Angeles Times agrees, noting Blackpink's record, "fails the test of old pop, as well as the test of new."
There are more insidious issues, too. As COS warns, "Pretty Savage" glorifies skinniness with a dodgy line from Lisa boasting that she was "born skinny, b***h," which "feels like a weird flex in 2020." However, the lyrics weren't written by Lisa herself, or indeed any of the ladies, which may be why some of The Album's central concepts feel dated. Still, even with these minor quibbles, the biggest issue with The Album is that, at just eight songs, it simply isn't long enough.