Here's What Landon From Southern Charm Is Up To Today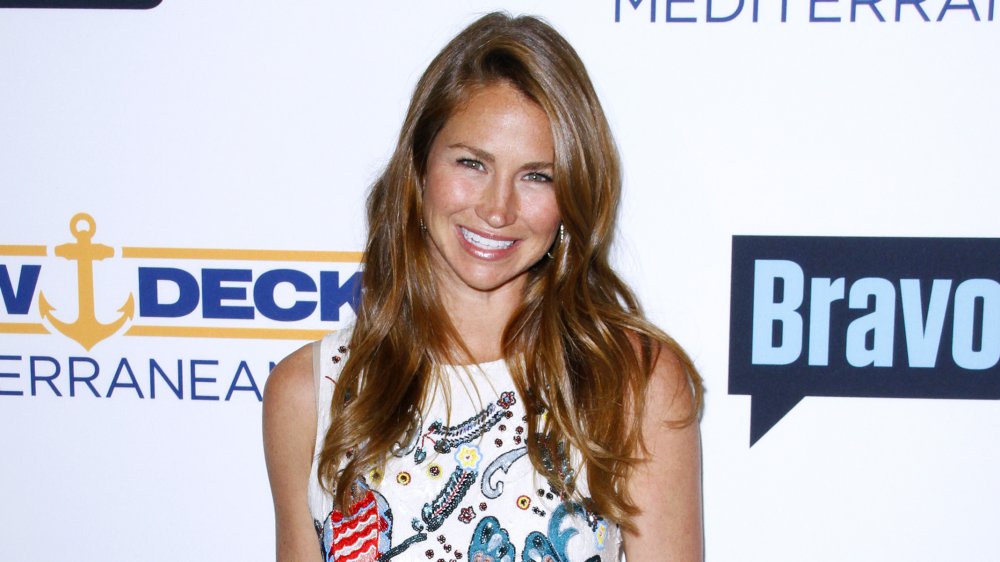 Donna Ward/Getty Images
Landon Clements starred alongside Kathryn Dennis, Thomas Ravenel, Craig Conover, and the rest of the Southern Charm cast for three seasons, before leaving the Bravo hit in 2017. Clements' time on the show chronicled the world traveler's return to her hometown of Charleston, S.C., and her subsequent business ventures and romances. After an attempted launch of her own travel website, Clements started to rethink her career path and headed back to California after the fourth season wrapped.
Today, she lives in Beverly Hills and works as a real estate agent in the famous zip code. Following her Southern Charm departure, Clements shared that she renewed her real estate license, telling People, "I love real estate and the hospitality ... That's what I sort of wanted to get back into." She added, "I know that if I want to get to the next level of things, I really need to get to work and be with people who believe in me, and training with them all summer has helped me so much."
According to The Daily Dish, Clements also moved back to Southern California in part to be close to her ex-husband's daughter.
Landon Clements focuses on her role as a stepmom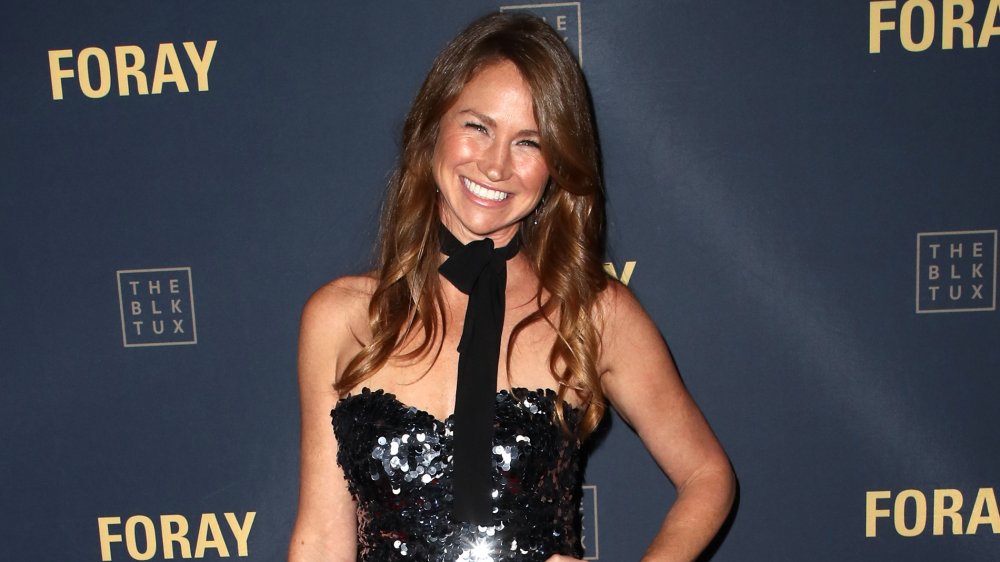 David Livingston/Getty Images
Following her marriage to sports CEO James Maby — which ended before her Southern Charm run, per Us Weekly — Landon Clements made the decision to stay close with his daughter, Lola, from his previous marriage with Clueless actress Stacey Dash. Explaining to The Daily Dish in 2017 that "you don't divorce children," Clements shared, "I also have a 14-year-old stepdaughter, and that's a lot of the reason why I've been back in California so to be able to spend more time with her now that she's out of school."
But apart from family and business, following her Season 4 exit, the former reality star revealed to People that the confines of Charleston, S.C. had started to make her a little stir crazy. "I love Charleston, but it's a tiny little town, so it's hard to keep oneself really busy. I just wanted to get back to California and the West Coast," she told the magazine. But luckily, distance doesn't seem to be an issue for her friendships with Naomie Olindo, Thomas Ravenel, and Shep Rose. "Honestly, all of my friends travel so much that they come and visit all the time," Clements said. "... So I feel like they're all still around. We're a big family."
Between her role as a real estate agent and stepmom, Southern Charm alum Landon Clements seems to have settled back into her SoCal life with ease.