Here's Who Owen From Bly Manor Is Dating In Real Life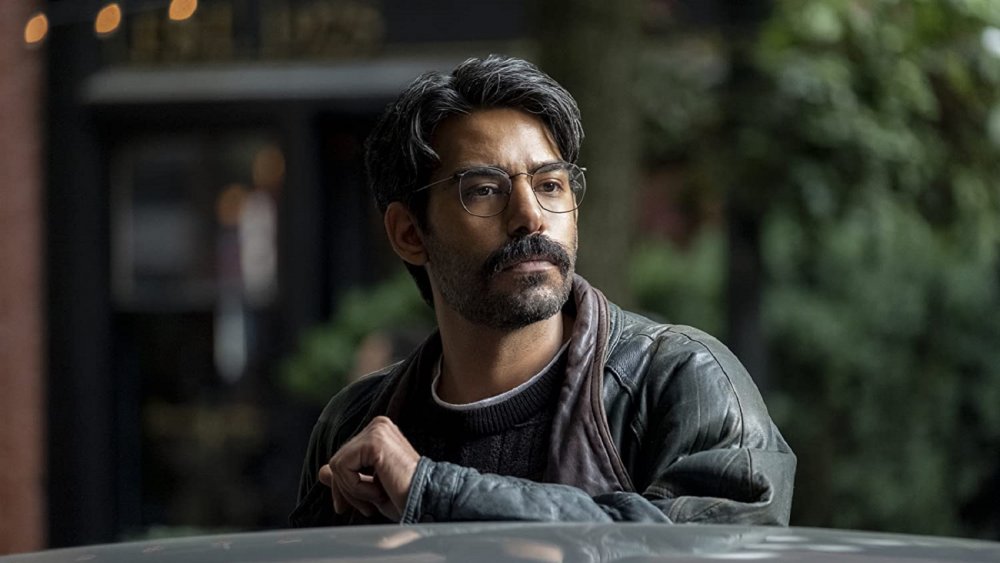 Netlflix
The Haunting of Bly Manor is notable for many reasons; the performances from a peerless cast including T'Nia Miller, Henry Thomas, Oliver Jackson-Cohen, and young Amelie Bea Smith, the bone-chilling scares, stunning cinematography, and drip-fed tension, which is spread over nine increasingly creepy episodes. As Pajiba noted, the show "ultimately finds its strength by foregoing on typical scares to tell an intimate, captivating, and regret-filled story." 
There was another reason Bly Manor hit so big with fans: Rahul Kohli, who plays Owen and sports a hunky mustache throughout. The British actor previously featured in hit shows, including Supergirl and iZombie, but this is a major moment for him. The star even poked fun at all the attention on his facial hair on Instagram when sharing a trailer for the show. All jokes aside though, the question on everybody's, well, lips is whether Kohli is single or taken at the moment.
Owen from Bly Manor's mustache is everything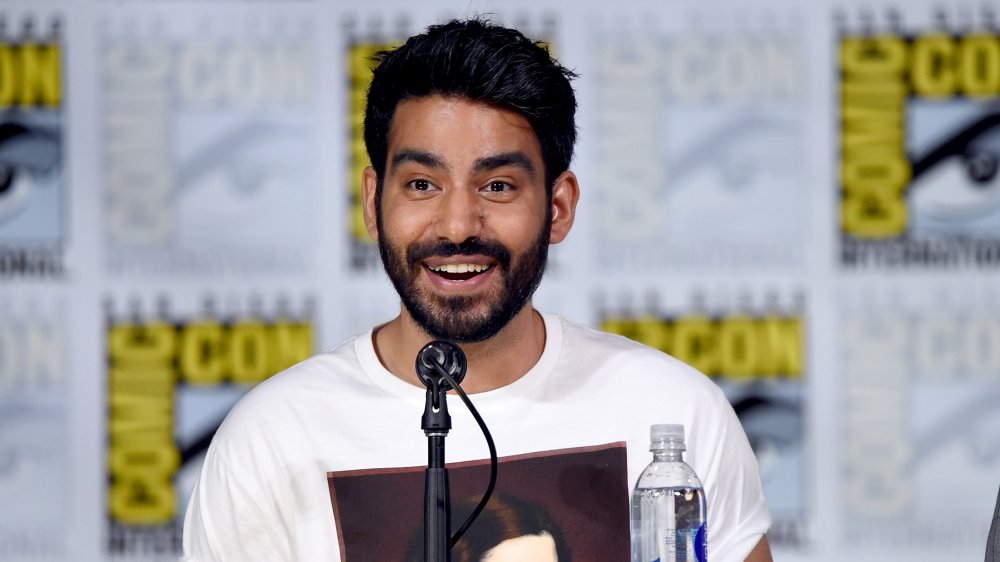 Mike Coppola/Getty Images
Kohli takes full credit for the facial fuzz that's got everybody hot under the collar, telling GQ, "I auditioned with a beard because that's just what I normally have ... But our show is set in the '80s, so I had already been looking at pictures of my dad and my uncles in the same time period — being that they're of the same ethnicity — and they're all just rocking these pornstaches. So I said to Mike [Flanagan, director]: 'I know it might not look good, it's not the most appealing thing in the world, but it might be the most accurate for the times and for who that character is.'"
The British actor now acknowledges the 'stache has "become its own character," but he's not mad about it. In fact, he tweeted about welcoming all the attention from voracious fans because "it's so rare to see it happen publicly to South Asian men."
Rahul Kohli is happy with his long-time love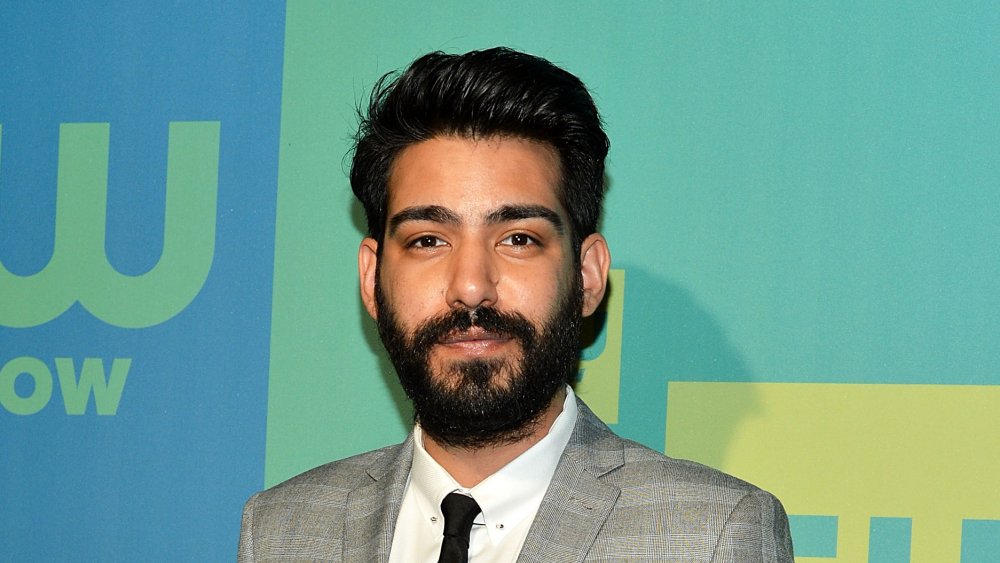 Slaven Vlasic/Getty Images
Unfortunately, both Kohli and his super-hot facial hair are very much off the market. In July 2018, he proposed to his long-term girlfriend, Yasmin Molloy, posting a shot of her ring finger on social media with zero fanfare. Inside Weddings reported Kohli had been seeing her for almost nine years at that stage, so the couple has been a thing for more than a decade by now. The pic shows off the British actor's "YM" tribute tattoo and Molloy's gorgeous engagement ring, which is yellow gold with a separated diamond halo and ruby center stone.  
Molloy trilled, "I guess I'm going to be his WIFE?!" in reposts on social media. She also hinted, in a November 2018 post for her man's birthday, that they were due to tie the knot just a few months later. Both parties keep their relationship relatively private, but Inside Weddings confirms they're both from England and have been enduring a long-distance relationship for years as Kohli's career ramps up.