The Truth About Darcey Silva's Engagement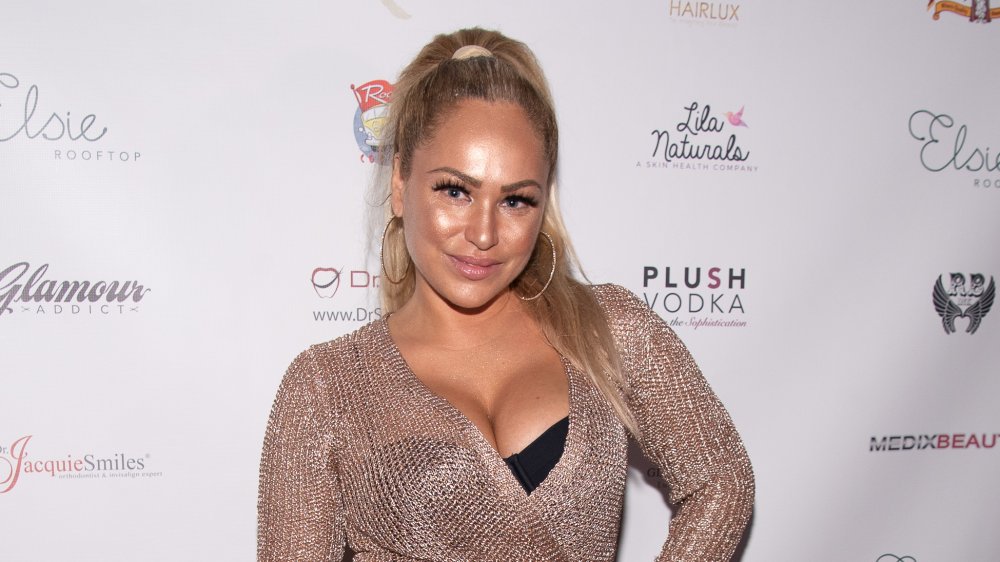 Dave Kotinsky/Getty Images
Darcey Silva is engaged! That's right, the Connecticut-based 90 Day Fiancé star has finally found the person she calls the man of her dreams, boyfriend Georgi Rusev. Fans have been able to catch up with Silva, 46, on TLC's new series, Darcey and Stacey, a spinoff show that follows the lives of twin sisters Darcy and Stacey. It should come as no surprise to followers of the two, as the show has documented Silva's relationship with her new man for several months now. But what might be a surprise is that the question has finally been popped, after more than a year of dating. She told People that she kept the engagement quiet for a while and only told "close family and close, close friends" before announcing it to the public. 
Darcey Silva's fiancé is a masseuse and model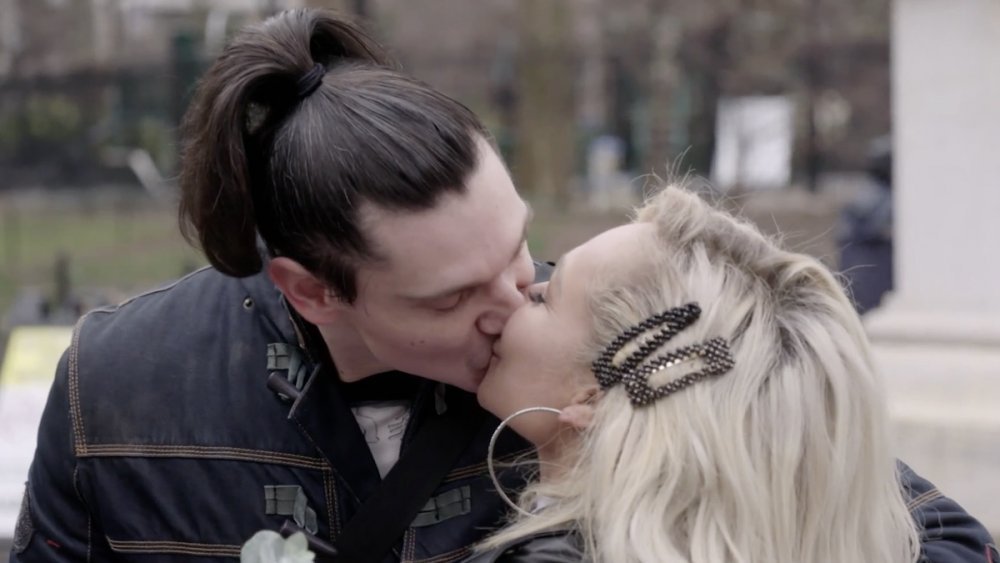 TLC
Georgi Rusev, 32, is a masseuse and model from Bulgaria. Silva introduced her man to the world during the season one premiere of Darcey and Stacey (via TLC), at which time we learned that the couple was moving in together in order to quarantine together at the start of the coronavirus pandemic. But at this point, the two had only been on a few dates together, which Silva's sister Stacey thought was an odd decision, saying, "I would never lock myself in an apartment during quarantine with a guy that only been on a couple dates with" (via In Touch Weekly).
The couple met on social media and spent a while getting to know each other (via Screenrant). But soon after, they met up in Miami to enjoy the Super Bowl together — Silva gushed to People, "We were friends first but when we finally met, there was an instant attraction. It was almost like we were a couple already, in a sense. We had established a friendship and then it was suddenly like, 'Woosh, what is this?' and 'Oh my God, I've never felt like this.'"
Darcey Silva couldn't share news of her engagement for months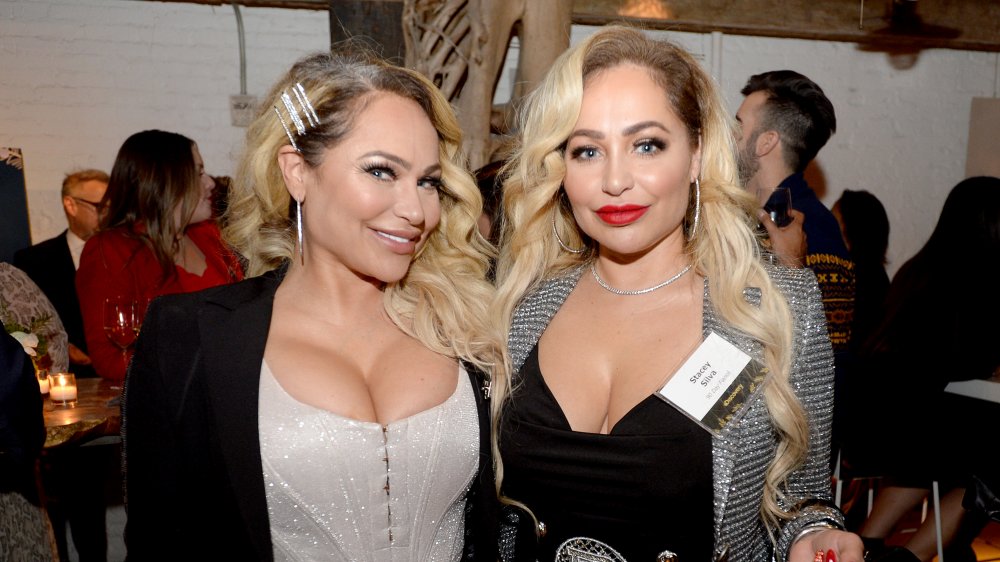 Brad Barket/Getty Images
"I still feel newly engaged," she gushes. "I haven't been able to really celebrate it yet with everybody. It was definitely a total surprise for me. Georgi and I have a very deep connection, and I feel like in that moment I was not expecting it at all." Even though the engagement happened back in June, Silva says she still can't stop smiling about it and feels ready to finally "shout it to the world." 
And we couldn't be happier to hear this news, as we've seen her get her heart broken more than once on national television (via YouTube). Our fingers are seriously crossed for the couple, because — while their relationship has fairytale vibes — it hasn't always been smooth sailing. Indeed, on the newest season of Darcey and Stacey, it was revealed that Rusev was still married to his ex-wife — coming as a huge shock to Silva (via People). But the couple worked through their difficulties and appear happier than ever.