Blackpink Documentary Sheds Light On Rosé's Secret Solo Project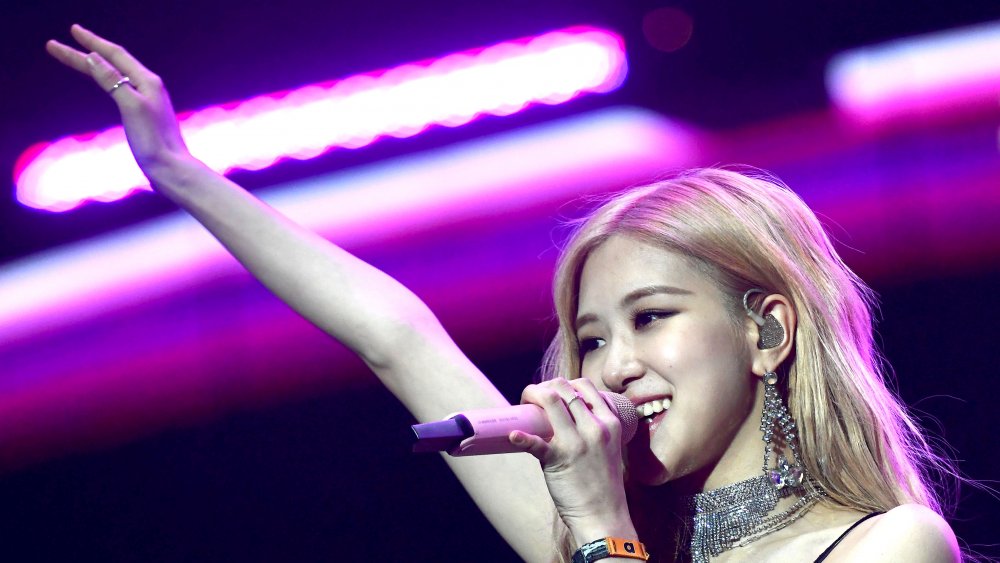 Scott Dudelson/Getty Images
Being the last member to join the group, Blackpink singer Rosé has found herself in some intimidating situations. As a newbie, she was initially viewed as the competition, but soon found herself easily fitting in with Jennie, Lisa, and Jisoo. However, as revealed in the Netflix documentary Blackpink: Light Up the Sky, it's typically Rosé who serves as her own worst critic.
"I feel like I scare myself the most," she says. "When I'm in my room by myself, and I go, 'Should I try and write something?' I think I'm way more intimidated then. 'Cause it's just me. I don't know if my opinions are right, and that scares me."
Fears aside, Rosé will be the second Blackpink member to release solo music, following in the footsteps of rapper Jennie (via The Korea Times). A sampling can be heard on the documentary. "I think by having solo projects, it allows us to expand our music range. There's a type of music and concept we can do as a group and do as solo artists," Jennie says (via The Hollywood Reporter). "I think by working on both of these projects our audience can get a fuller sense of us as artists, so I hope it benefits us both ways."
Here's how Blackpink's Rosé overcomes her insecurities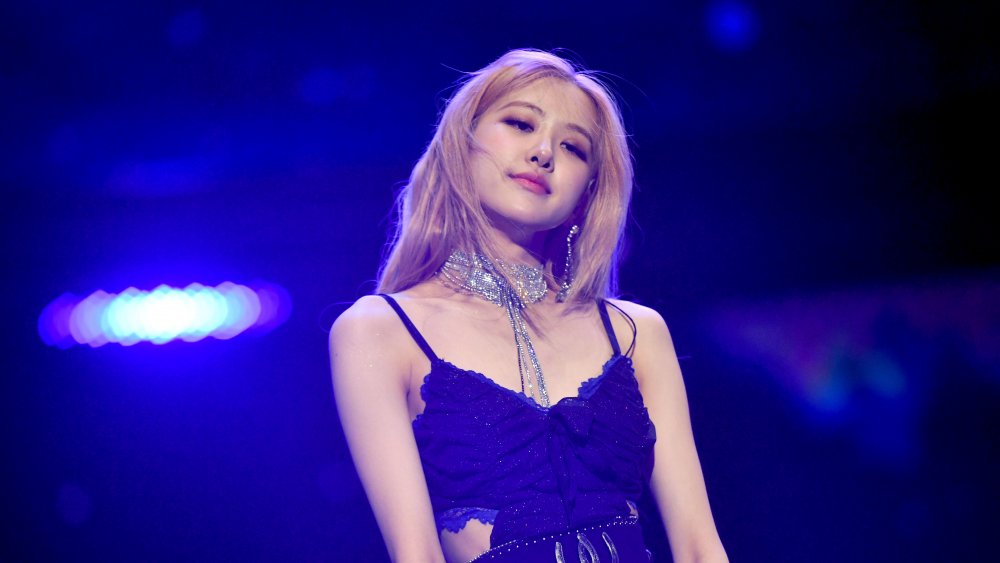 Scott Dudelson/Getty Images
In addition to support from the rest of Blackpink, Rosé also relies on trusted producers Teddy Park and Joe "Vince" Rhee for validation and encouragement when she's feeling insecure. "When it comes to writing songs, Rosé has certain stories in mind. And she's shy about sharing that story," explains Park in Blackpink: Light Up the Sky. "It's just super personal to her. It's like her diary."
According to Rosé, working with a team that really gets her and respects her creative process is key. "We even saved this whole file in this secret folder because I said nobody can listen to it. I was like, 'Hide it from everyone,' " she recalls. But, she acknowledges, "It's nice to have just the right amount of people in the room, who are just there to accept whatever is there and make it into something."