The Surprising Reason Sharon Stone Isn't Dating Anymore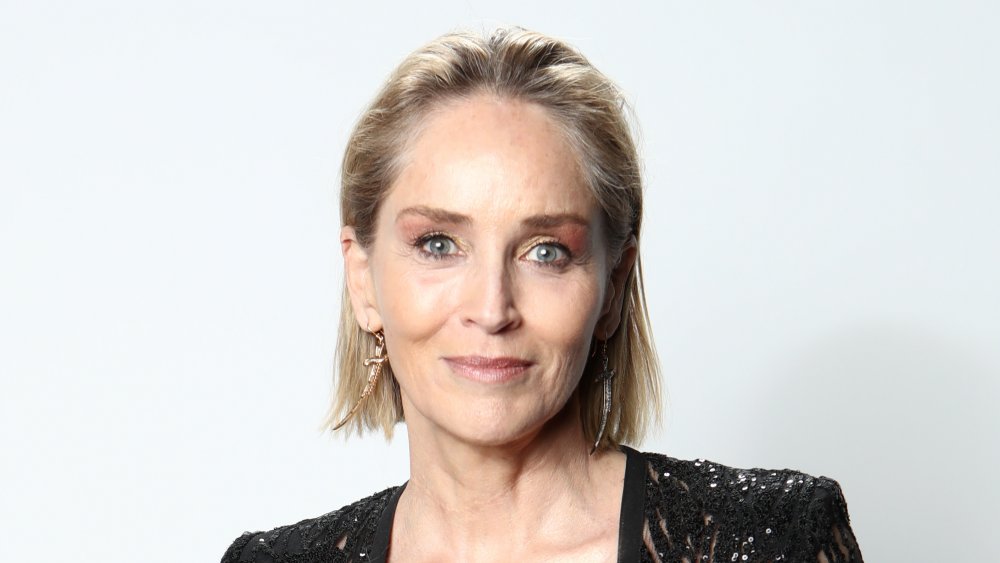 Rich Polk/Getty Images
Sharon Stone is single and not ready to mingle. The celeb recently appeared on Drew Barrymore's talk show, The Drew Barrymore Show and talked about why her dating days are behind her. "I'm done dating, I've had it with dating," she said. "I just find people to be insincere and not worth my time. I enjoy my alone time and time with my kids and my friends more."
Stone added that she doesn't "need another kid," saying, "I don't want any insincerity and bologna and game playing." Another factor in her decision to live it up as a single lady is that, according to the actress, men and women are not "at the same place right now." She explained, "I have really good men friends but I just feel when it comes to emotional maturity in relationships that men and women are seemingly in different spots."
Drew Barrymore is also happy being single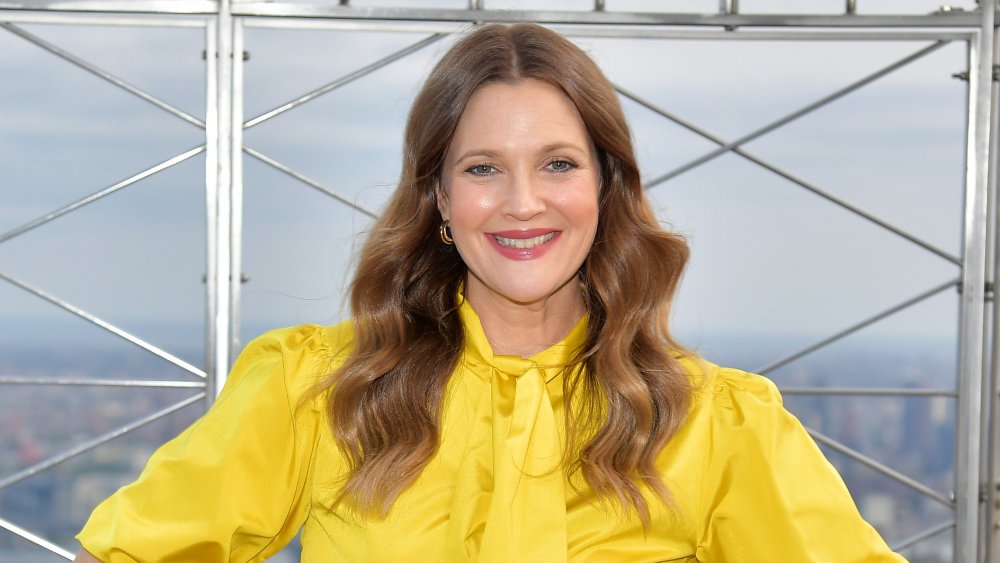 Michael Loccisano/Getty Images
Stone introduced her "boyfriend" on the show, her dog, Bandit. Barrymore also introduced her own companion, her dog, Douglas. "Apparently we both like hairy men, so that's good," Barrymore joked.
Barrymore revealed that she "feel[s] the same way" when she asked Stone if she was done dating. Barrymore recently revealed that she will never get married again.
Barrymore told People in September that she's tried online dating, but didn't enjoy it. "I went on a couple of dates," she said. "A lot of people totally ghosted me. And one time I was waiting to go on a date, and at the time we were supposed to meet he just wrote, 'Yeah, I can't.' But I'd rather hang out with my friends." She added, "I will never get married again... It's like I have two options: Cut it—this has not worked—or be Elizabeth Taylor. And I have too many more to go. I never want to be entwined with someone like that again ever. You break up, and you move on. You get divorced, and it's just so different."