Walmart Will Pay You For Using Their Coupons. Here's Why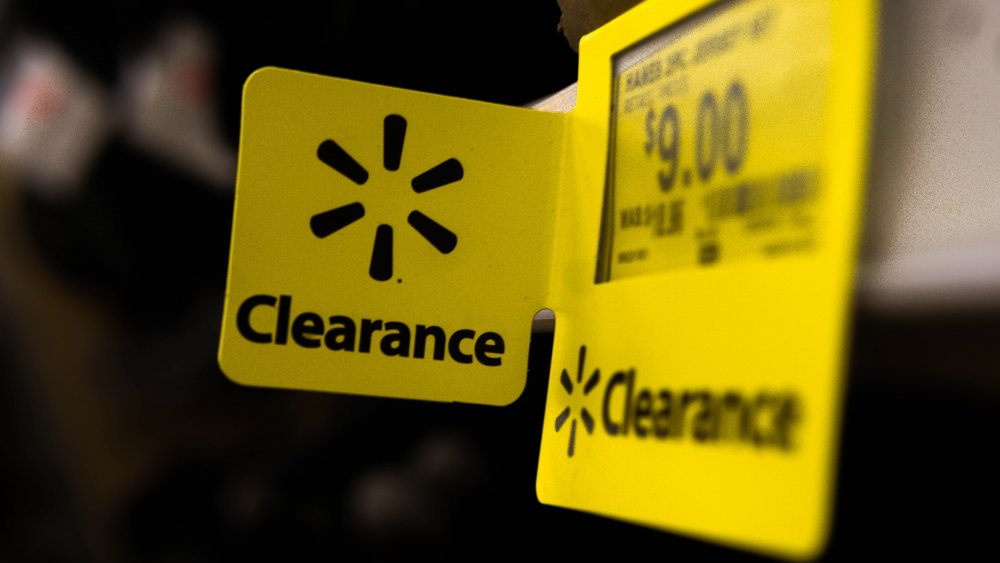 Shutterstock
You already know Walmart is one of the most cost effective stores to shop. But did you know the store's coupon policy is actually pretty generous — in fact, more so than its competitors. According to some extreme couponers, you may even get paid at check out, rather than owing the cashier money. Of course, you'd have to be pretty savvy with your coupons to enjoy a cash-back moment at the register. But it is possible!
First, let's look at Walmart's coupon policy. According to the company website, the chain does accept manufacturer's coupons, with a limit of one per item. The policy states, "To help our customers save money and live better, we gladly accept valid paper manufacturer coupons issued by manufacturers of products that Walmart sells." But wait, there's more. The policy also states there is no limit on the total number of coupons that may be used per transaction, as long as the usage follows the coupon's restrictions — so feel free to use those online and competitor coupons. But you can't use a BOGO coupon for one item, then another BOGO coupon on the second item and not pay for either one.
Bottom line: If you were to have collected enough coupons that the total value of your discounts exceeds your transaction total, the cashier could end up owing you cash — and Walmart is okay with that.
The cash back phenomenon is called an overage policy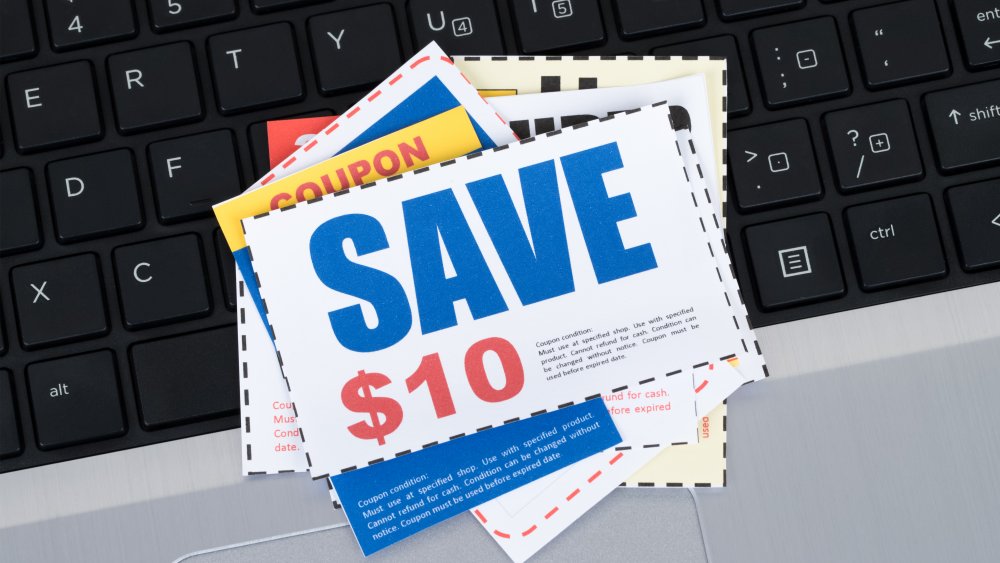 Shutterstock
According to The Krazy Coupon Lady, the reason you could walk away with cash back in your pocket is due to Walmart's overage policy, which states, "If coupon value exceeds the price of the item, the excess may be given to the customer as cash or applied toward the basket purchase." One instance in which this happens is if you apply a coupon to a clearance item with a value less than the discount.
The Balance Everyday notes how liberal this policy is as compared to other stores. Shopping elsewhere, if you present the cashier with a $2 coupon for a $1 item, you would typically receive the item for free. But at Walmart, they'll actually give you the difference back in cash, or apply that difference toward your overall bill. According to Everyday, it's easiest to find health and beauty coupons that allow you to play the overage game. You'll then save money on items that don't see frequent discounts, like meat and produce.
How to play the overage game to your advantage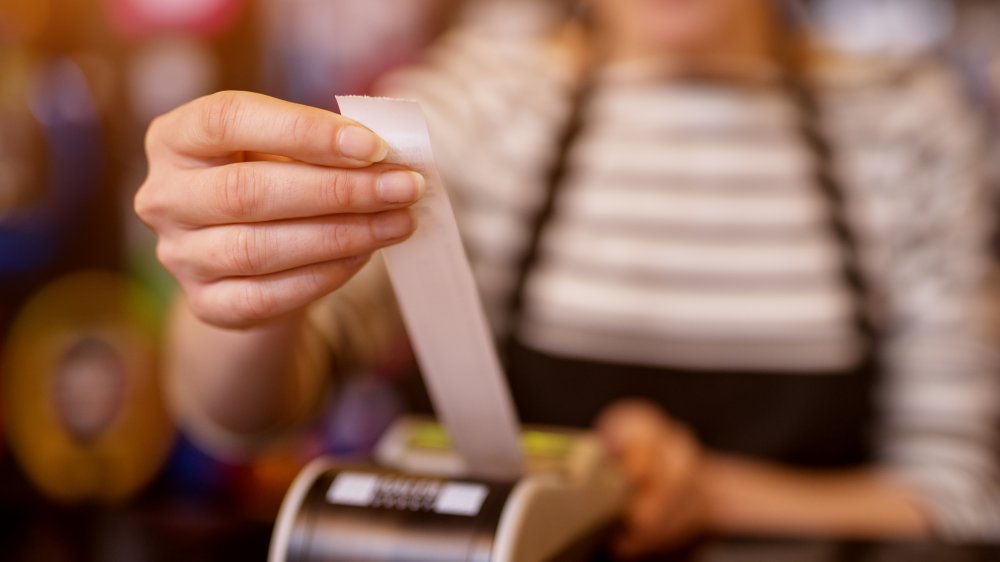 Shutterstock
Just a note of caution: Couponers urge customers not to take advantage of Walmart's overage policy. Buying a few soaps that yield you money in your pocket is okay, but Walmart may not honor dozens upon dozens of these discounts that yield an overage. As you might imagine, a cashier (and the manager) may not look too fondly upon this practice.
Finally, Fabulously Frugal offers Walmart shoppers a, well, fabulous tip for your next shopping trip: Print out the coupon policy and have it with you at check out. "Unfortunately, not all cashiers are on the same page about what is and what is not allowed so your policy may come in handy," she says. And who wants to spar with a cashier who is just trying to do their job? That totally takes the fun out of couponing and cashing in.