This Is What Jane Levy Wants To Sing In Zoey's Extraordinary Playlist Season 2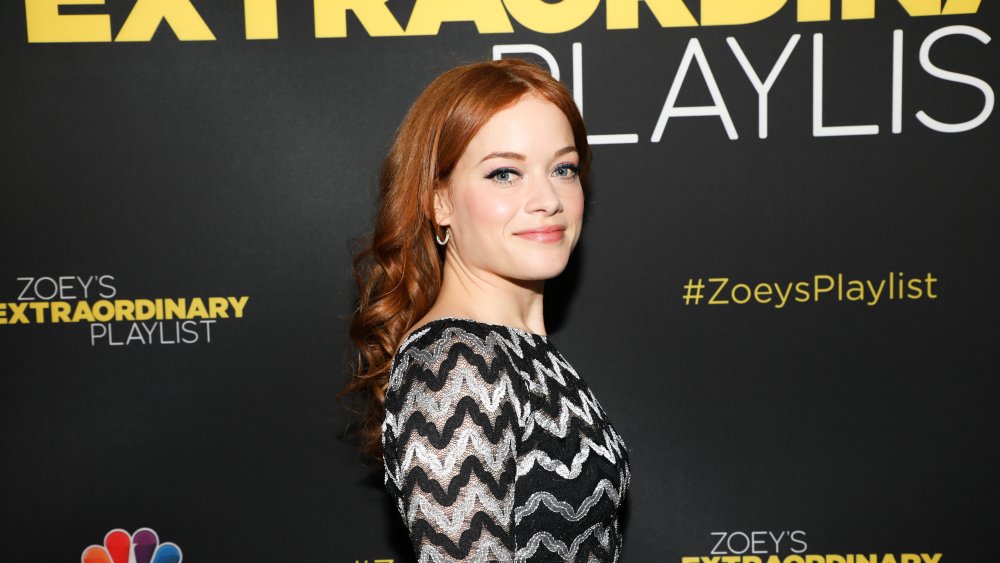 Ella Hovsepian/Getty Images
If you've ever wondered what your life would be like as a musical, this show makes those dreams a reality. Zoey's Extraordinary Playlist is the ultimate trifecta: It's a musical, comedy, and drama series all rolled into one. Jane Levy, who plays the lead role, breathes life into the show almost seamlessly. With her smooth vocals and perfectly timed dance moves, you would never know that Zoey's Extraordinary Playlist is her first time snagging a singing and dancing role (via EW).
Already a fan favorite, the comedic timing in this series is second to none. But what really makes Zoey's Extraordinary Playlist stand out is that it doesn't shy away from deeper topics that truly mirror life. In season one, viewers see Zoey's father Mitch struggle with, and eventually pass away from a neurological disease. This storyline is based on the director's personal life, which makes it ten times more heartbreaking and realistic. 
This show does a great job balancing tough but authentic topics with music that has an impact. So far, the show hasn't held back when it comes to covering diverse music genres and artists such as Seal and Nina Simone (via Bustle). But there is one genre that Levy is hoping to see featured in the hit TV series.
Jane Levy wants to try her hand at country music in Season 2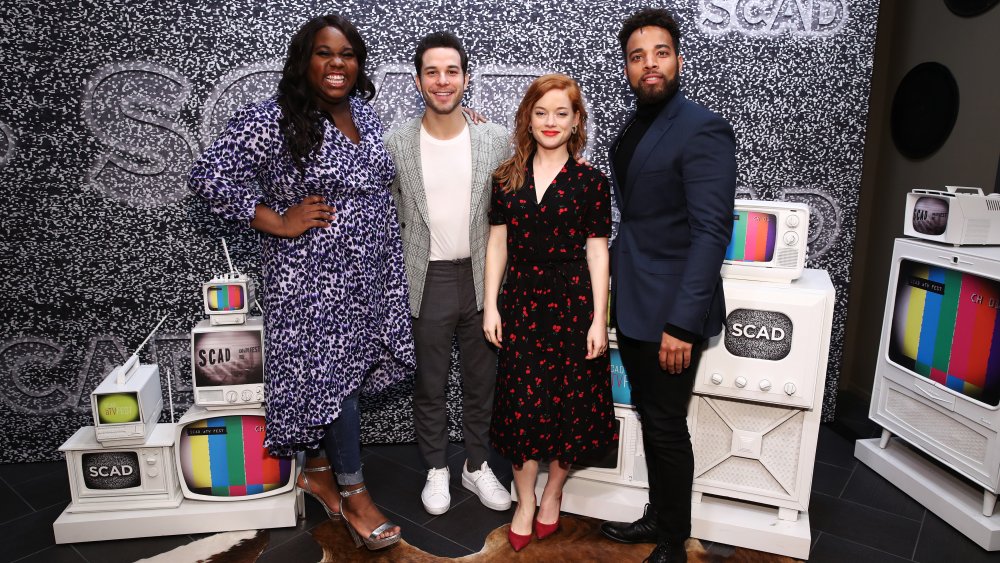 Cindy Ord/Getty Images
Levy made an appearance on Variety and iHeartRadio's podcast The Big Ticket, where she shared the one genre her character Zoey hasn't dabbled in yet: country! "I would love to hear some country music. If there's any genre that's about like a yearning heart, it's country," she explained. Levy's booming voice lends itself to that music genre. Now we're picturing the cast belting out songs by country superstar and all around phenomenal songwriter Chris Stapleton.
Levy went on to describe what artist she'd love to hear covered on the series. "I know Bonnie Raitt's not country, but she sort of is. I would love for somebody to sing Bonnie Raitt. She's one of my favorite musical artists of all time," she added. Fingers crossed that we'll get to hear Levy emulate Raitt's soulful sound in a rendition of "I Can't Make You Love Me"!