Why This Bachelorette Date Had Fans Seeing Red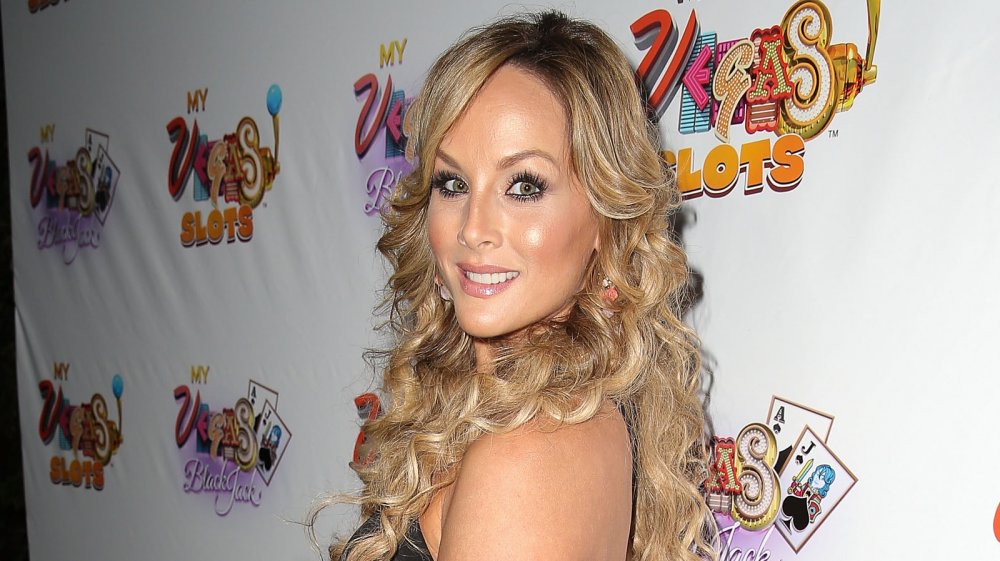 Imeh Akpanudosen/Getty Images
We're only two episodes into The Bachelorette, and Clare Crawley has already stirred up some major drama. As fans know, things were a lot different on the set of The Bachelorette this season as, due to the COVID-19 pandemic, the entire show was filmed at the La Quinta resort in Palm Springs, Calif.
This meant that they had to get creative with dates since Clare couldn't just whisk her suitors to another location. Fans weren't thrilled with the group date Clare brought her bachelors on in the season's second episode, though, in which they played dodgeball. While playing dodgeball is a wholesome — if potentially painful — pastime that generations of schoolkids have been subjected to in P.E. class, Clare's version of the game was more risqué. Instead of playing dodgeball in the traditional manner — you know, with clothes on — Clare had the guys play strip dodgeball as she and host Chris Harrison watched.
Fans are not happy about the 'cringeworthy' Bachelorette date
Fans were quick to call out the decidedly not kid-friendly dodgeball game. "My friends are forcing me to watch The Bachelorette," tweeted one viewer. "During one part, the guys were forced to strip off playing 'strip dodgeball.' Could you even imagine if female contestants were forced to take their clothes off and run around? Like. The feminist screaming would never end." 
Another fan tweeted that it was "cringeworthy TV," while another questioned if "these dudes gave explicit consent to drop trou."
While we can't be sure if the idea for the game came from the producers or from Clare, at one point Clare did say "This is my game; these are my rules" (via Glamour). Spoiler king Reality Steve, however, stood up for Clare. "This date is ridiculous, they absolutely have a double standard, but it's NOT on the lead," he tweeted. "Blame the show."