The Reason Scheana Shay Initially Said No To Vanderpump Rules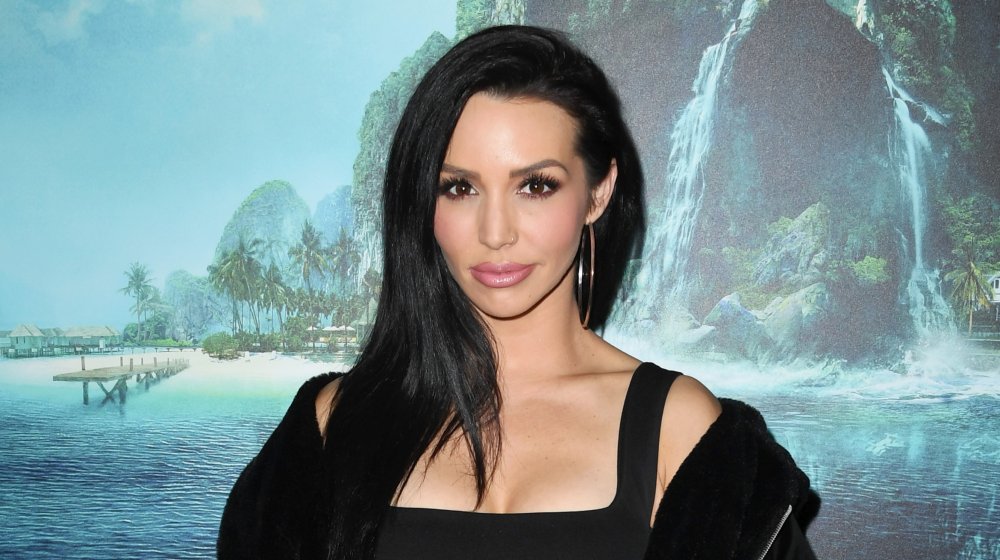 Jon Kopaloff/Getty Images
Scheana Shay has had the quite the trajectory during her time on Vanderpump Rules. From bullied new girl to blushing bride, pop star wannabe to devastated divorcee, Shay has endured many heartbreaks and enjoyed several triumphs on the hit Bravo show, but love her or hate her there's no denying she's always 100 percent herself (even if that means being incredibly thirsty, by her own admission). After years of trying to win over Vanderpump Rules fans, Shay unsuspectingly found herself in the martyr role.
As The Cut reported at the time, a grassroots movement hilariously entitled #JusticeForScheana sprang up online after an editor on the show bragged about intentionally trying to make Shay look stupid in her scenes (she was subsequently fired). Although it's probably going to be a while before we see actual justice for the endearingly shameless reality star, considering how close she came to not doing Vanderpump Rules at all, maybe it's about time fans appreciated Shay's service.
Scheana Shay was worried about impacting her other career(s)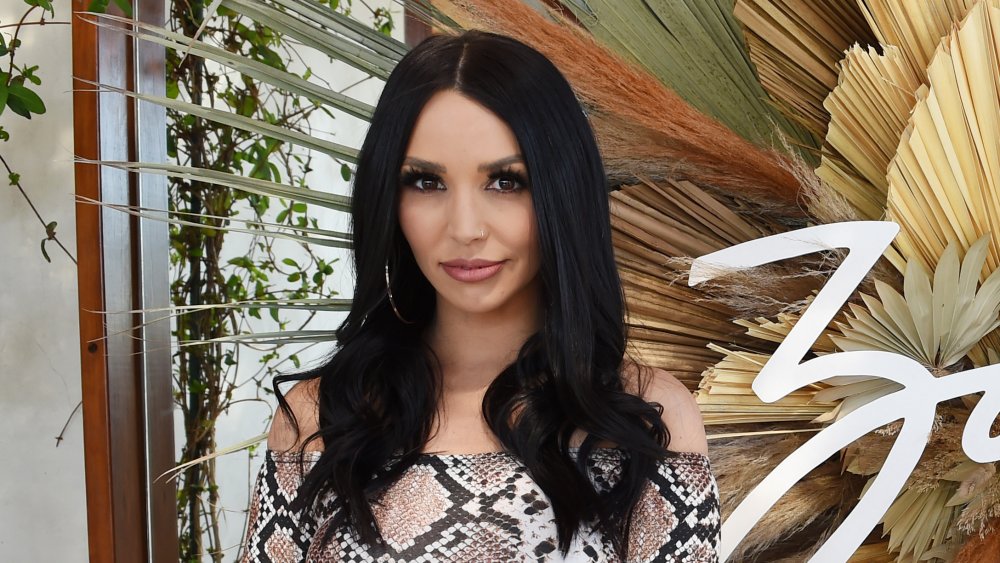 Amanda Edwards/Getty Images
It might have taken Shay a while to find her place within the Vanderpump Rules group, but these days it's impossible to imagine the show without her — she's so dedicated, Shay even hung out with the boring newbies during season 8 (via NBC). However, longtime fans of the show will know Shay is someone with her sharply-manicured fingers in several different pies. Over the years, she's dabbled in being a pop star, a model, and even an actress (Shay popped up in Nickelodeon's Victorious, along with a handle of other small roles, according to IMDb).
In fact, as the reality star explained to the Juicy Scoop podcast, when producers first approached her, Shay was hesitant about doing Vanderpump Rules because, "You can't go from a reality show to acting," (via Fashion & Style). Shay was working at Villa Blanca for years before moving over to SUR, and much like the rest of Lisa Vanderpump's hot young staff, she was trying to make her dreams come true elsewhere. Shay explained to Lifetime UK, "I didn't want to be known as a reality star trying to be an actor, or trying to be a singer." However, once producers explained the show would highlight the cast's burgeoning careers in Hollywood, she jumped onboard and was "really excited to do it."