Did Reality Steve Just Reveal The Ending Of Tayshia Adams' Bachelorette Season?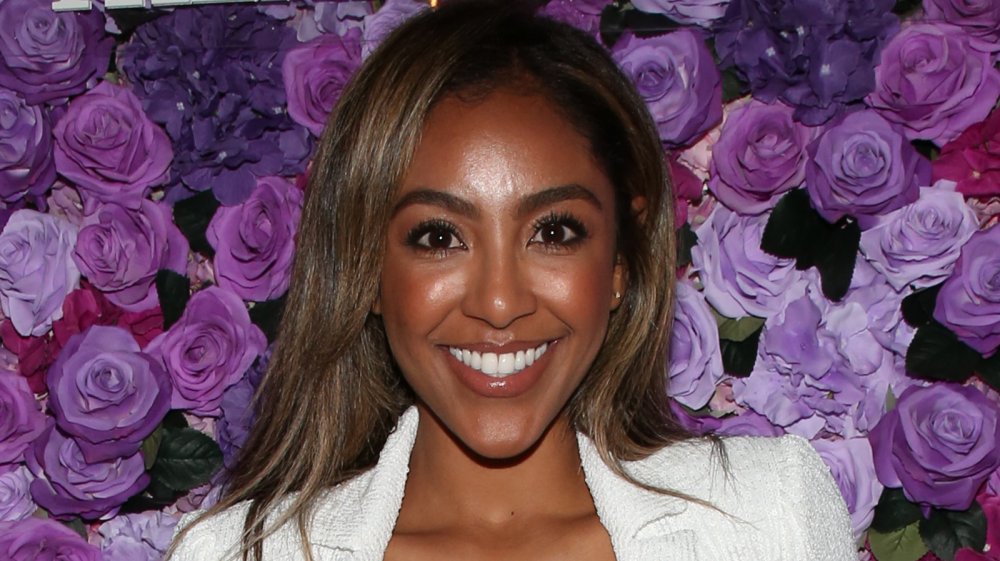 Paul Archuleta/Getty Images
Clare Crawley seems to have found her happily ever after on this season of The Bachelorette after falling hard for Dale Moss. She was so confident in her choice early on that rumors that ABC had to replace her as the Bachelorette mid-season began circulating weeks before the season premiered. A recent promo seems to confirm the rumor that Tayshia Adams is replacing Clare this season, but will Tayshia have as much luck finding love as Clare seemingly did?
Spoiler guru Reality Steve says no. "Next week we get Tayshia coming in and, well, if you want a 'Bachelorette' that's basically a 180 from Clare, here it comes," he wrote on his website. "That's neither good or bad. I'm just telling you, it's gonna be different. And by the way, you better enjoy the Clare/Dale love story this season – because that's the only one you're getting."
Clare Crawley's love story seems pretty magical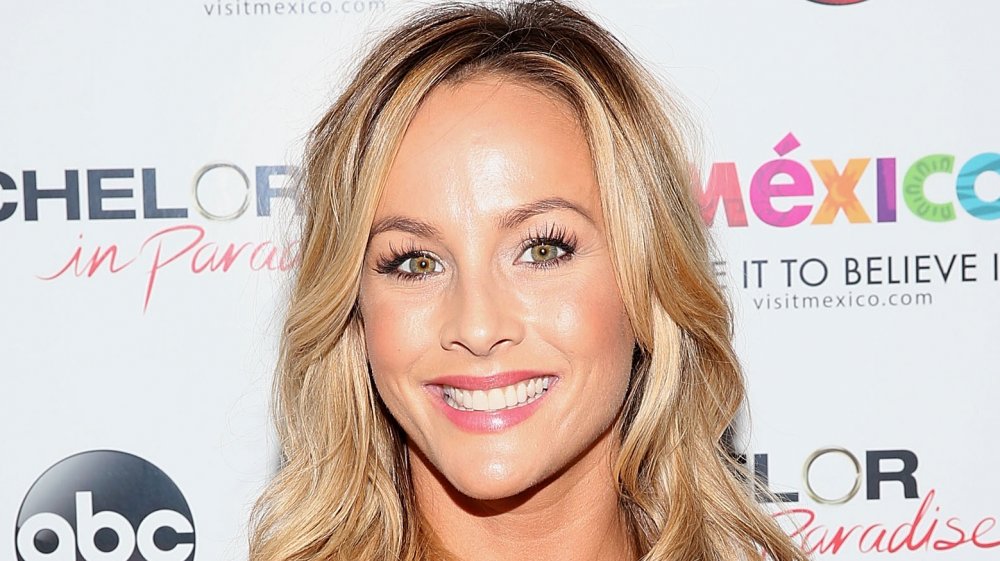 Jesse Grant/Getty Images
ABC exec Robert Mills confirmed on the podcast The Viall Files (via Us Weekly) that Tayshia will, indeed, be part of the show starting on the episode airing next week. We'll also see more of how Clare and Dale's relationship plays out, but the focus won't be on them.
While it's disappointing knowing that, if Reality Steve is correct, Tayshia won't be falling in love this season, at least one Bachelorette was swept off her feet. Clare previously opened up about just how magical it was the first time she saw Dale.
"It was one of those intangible, goosebumps all over the body [things]," she told ET of the beginning of their whirlwind romance. "Like, what just happened? For me, being a confident woman, I honestly stood there all night and I was like, 'Great to meet you, I'm excited,' like, each guy, I was so into, I was so happy to meet them, and then with Dale, I felt like I was just a blubbering mess... I was like, 'What did I just say? Did it sound OK? What just happened?' For me to be caught off guard and for me to be at a loss for words — I think that definitely says a lot."